Welcome to Maker Faire Shenzhen 2023! To ensure your visit is smooth and enjoyable, we've put together some essential travel information covering Transportation, Internet Access, Payment Methods, as well as a list of interesting places to explore.
Address – English/Chinese
Event Venue: Vanke Cloud City Design Commune, Xili Street, Nanshan District, Shenzhen
[In Chinese] 深圳市南山区万科云城设计公社
(P.S. Here is a list of nearby hotels for your reference).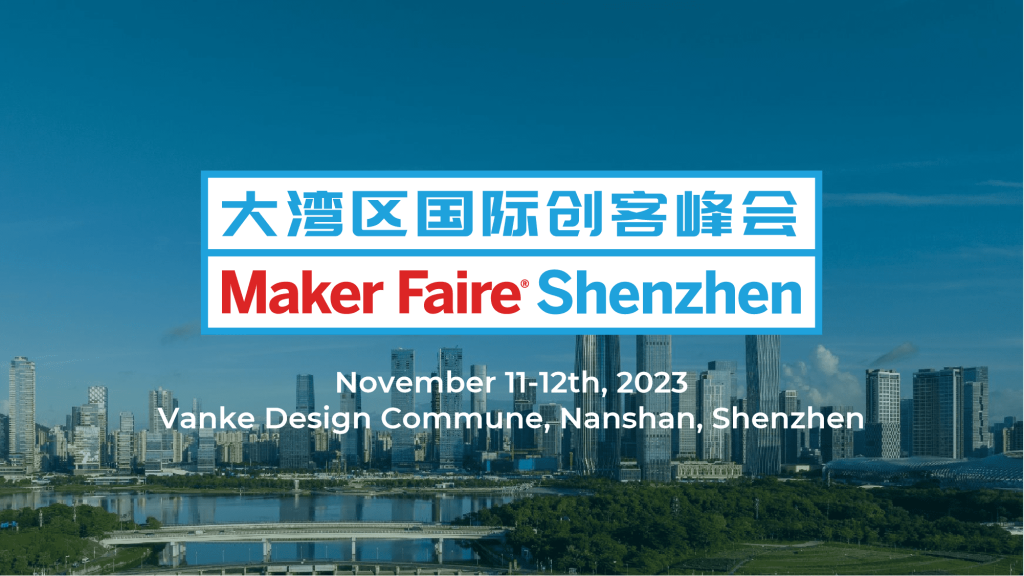 Transportation
Hong Kong International Airport (HKG) ⇋ Shenzhen:
– You can take a direct ferry to Shenzhen Shekou. Ticket information can be found here: HK Airport to Shenzhen Ferry & CKS Ferry Services.
– The ferry ride takes approximately 30 minutes. You may opt for a taxi service from Shekou Port directly to your destination.
From Bao'an International Airport (SZX):
– Taxis are readily available at the airport. Simply follow the signs to the taxi stand for a convenient ride to your destination.
From Hong Kong Downtown:
– We recommend taking the high-speed train from the West Kowloon Railway Station to Shenzhen North Railway Station. Ticket information can be found here: HK to Shenzhen Train
– The journey takes approximately 20-30 minutes. Upon arrival in Shenzhen, taxis are readily available at the train station for your convenience.
Subway Station:
– The nearest subway station to the event venue is Liuxiandong Station (Line5). You can access the latest Metro Map of Shenzhen here.
Internet Access
A reliable VPN is recommended for unrestricted internet access to Google, Instagram, LinkedIn, WhatsApp, Facebook etc. You can find some VPN reviews here.
Payment Methods
Digital payment methods, such as Alipay, WeChat Pay, and UnionPay, are widely used in China. They allow for easy transactions through QR codes or in-app payments. We highly recomend you to download Alipay App or WeChat App (WeChat Pay is embedded in the WeChat App) to get access to these cashless payment methods. If you encounter difficulties registering for WeChat and Alipay, consider exchanging cash at the airports.
Where to Go
For spectacular light shows, head to Futian CBD. The shows run every Friday and Saturday. The nearest subway station is Civic Center Station (Line 2 & Line 4). More information can be found here.
If you're interested in electronics, explore Huaqiangbei, one of Shenzhen's renowned retail areas and home to one of the world's largest electronics markets. The nearest subway station is Huaqiang North Station (Line 2 & Line 7).More information can be found here.
OCT Loft Creative Culture Park is filled with exhibition spaces, outdoor installations, design shops, and open-air cafes, etc. It is a great way to get a feel for the city's emerging artsy tenor. The nearest subway station is Qiaocheng North Station (Line2) and Qiaocheng East Station (Line1).More information can be found here.
If you are a fan of history, you can explore traditional residential houses and temples with styles from the Qing Dynasty inside the Nantou Ancient Town. The nearest subway station is Nantou Ancient Town Station (Line12).More information can be found here.
Satellite Events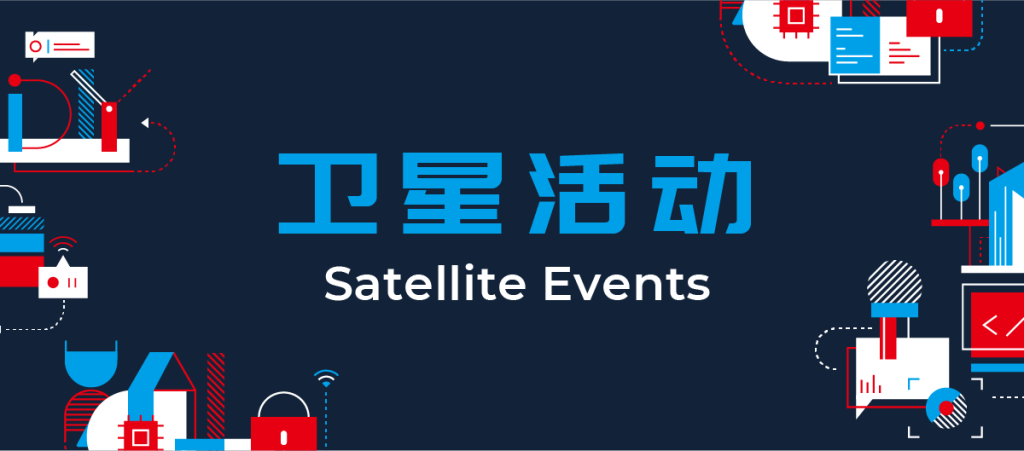 Shenzhen has earned a reputation as a manufacturing hub by excelling in high-tech manufacturing, maintaining a complete production supply chain, and demonstrating exceptional innovation capabilities. This year, we're introducing diverse satellite events, linking global makers within the Greater Bay Area. Through interactive salons, flash talks, and offline gatherings, participants can communicate and collaborate, uncovering new opportunities and challenges in tech innovation.
– MFSZ23 Factory Safari: Experience the Magic Power of Shenzhen Manufacturing
– Meet up with Raspberry Pi at Maker Faire Shenzhen and Showcase your Projects on MagPi!
Stay tuned for more updates on our ongoing series of satellite events!
For further assistance or if you encounter any difficulties, please do not hesitate to contact us.
We look forward to your arrival and hope you have a fantastic experience at MFSZ23. Safe travels!