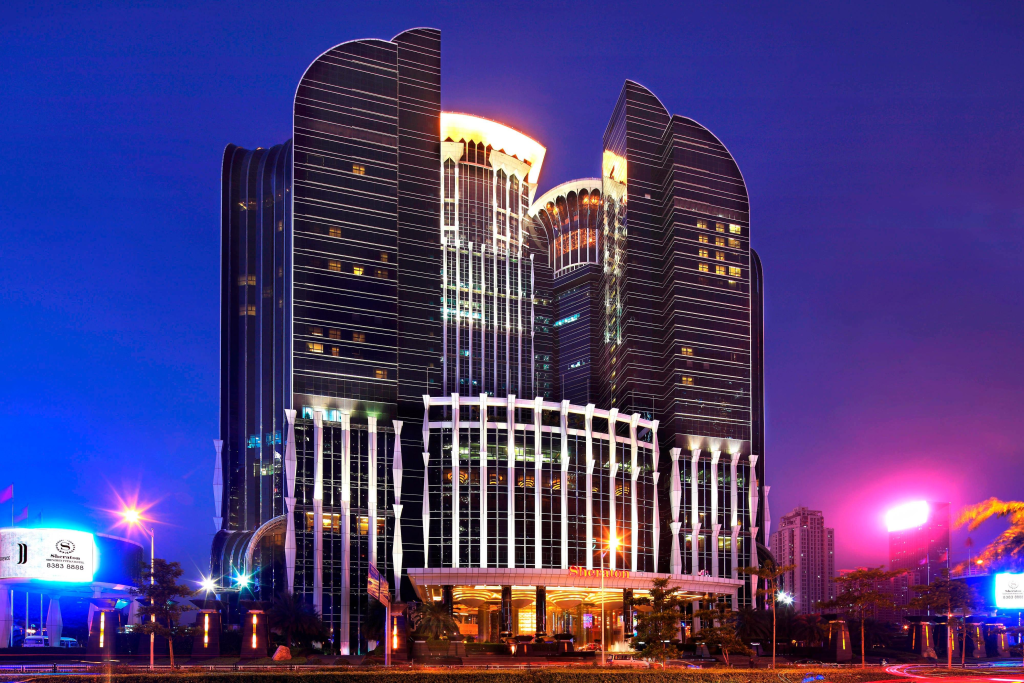 Maker Faire Shenzhen 2023 is fast approaching! As you plan your trip, you may be looking for accommodations. We've put together a list of nearby hotels for your reference. Hopefully, this consolidated information can help you book lodging if you haven't already.
Hotel Information
1. Atour Hotel (0.15km from the venue)
http://atourshenzhennanshanvankeyuncheng.hotelatour.cn/en
Opposite Starbucks, Wankeli Shopping Mall, Liuxin 1st Road,Nanshan District,Shenzhen,Guangdong
2. Qianhai Holiday Hotel (3.4km from the venue)
https://www.booking.com/hotel/cn/qianhai-holiday.html?lang=en-us&soz=1&lang_changed=1
No.463 Chuangye Second Rd, 72 Block, Bao'an District, 518000 Bao'an, China
3. Lavande Hotel (1.3km from the venue)
https://www.lavandehotels.com/html/en/contact/
No. 22 Tongsha Road, Xili Street, Nanshan District, China
4. Elysee Boutique Hotel Shenzhen Bao'an Yu'an (5km from the venue)
https://hotels.ctrip.com/hotels/668149.html
No. 320, Yu 'an 2nd Road, Baoan District, Shenzhen (100 meters ahead of Honglang North Metro Station Exit C)
5. Shenzhen Xili RANZ hotel (1.4km from the venue)
https://www.tripadvisor.cn/Hotel_Review-g297415-d7791435-Reviews-Shenzhen_Xili_RANZ_hotel-Shenzhen_Guangdong.html
Building 2, Jintai building, No. 3006, Shigu road, Nanshan district,Shenzhen, China
*Please note that the initial four hotels listed are our partners, associated with Seeed Studio & Chaihuo Maker Space. They offer a 20% discount to Seeed & Chaihuo guests.
More Hotel Info:
http://hotel.qunar.com/city/shenzhen/