MAKER: Hiroumi Mitani
I had been working 3 years at Cerevo Inc., one of the best known IoT hardware startup who have won CES innovation awards for 3 years consecutively.
PROJECT: Cuboard
This product had been selected for Dyson award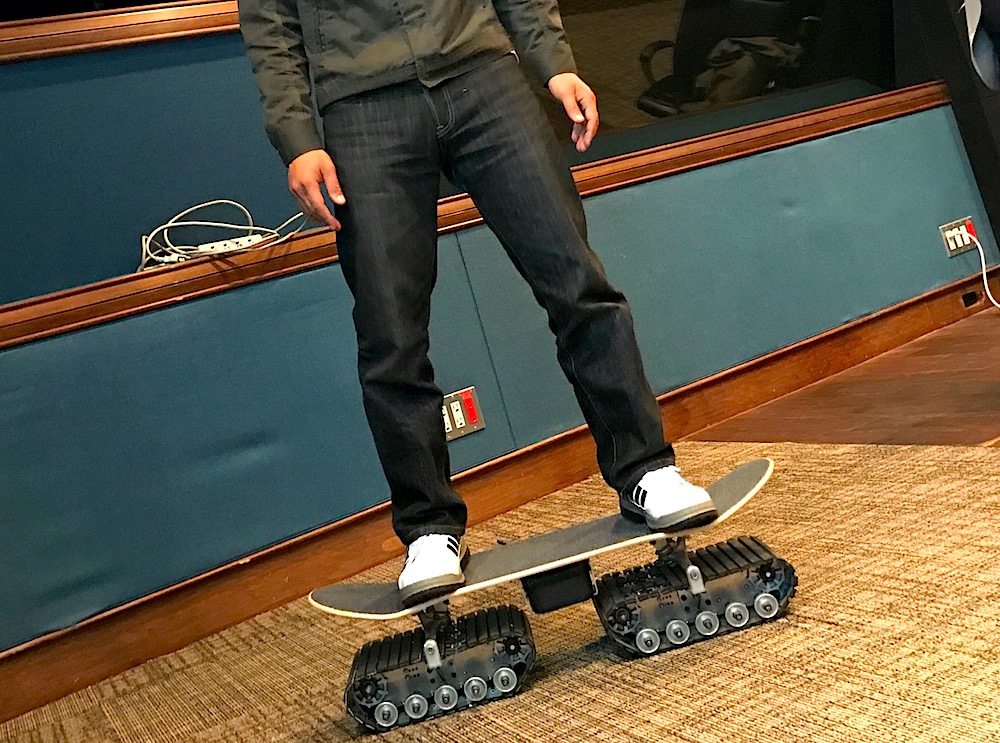 PROJECT: barrel rubbing service for 3D printed materials
PROJECT: sutto
sutto is a metal product from Tusubame City, and had been selected for Tsubame City acceleration program in Japan.
Stainless chopsticks and stands made from factories rubbed the back mirror side of iPod
PROJECT: Other products from maker community, creator's extreme night
I am also a member of maker community in Tokyo, Creator's night extreme, having monthly meetups to share products each member making. I would like to introduce those products too.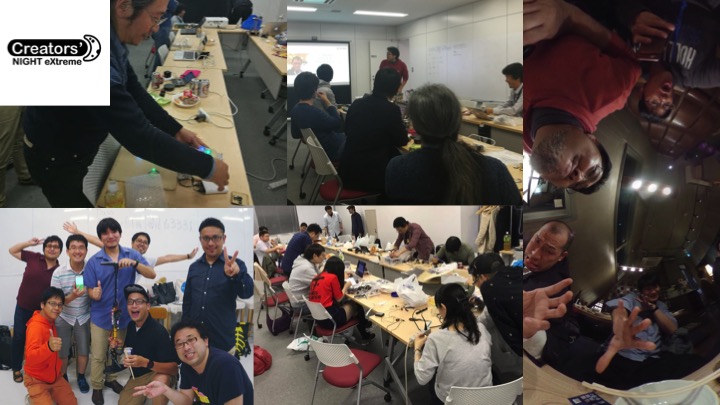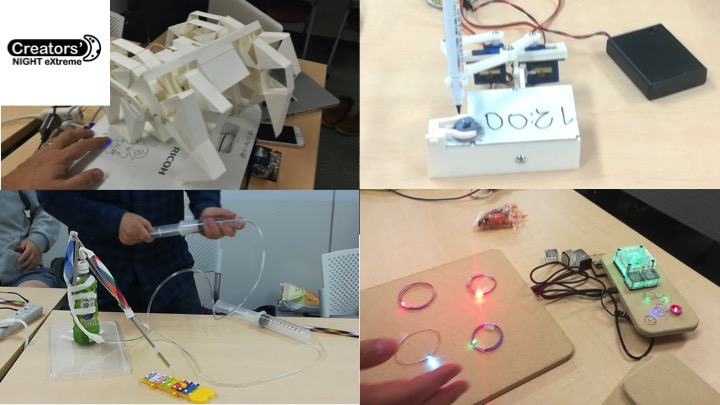 WEBSITE: http://www.futurocket.co