Since the official announcement of the "Call for Makers of Solution" on June 27th, we've been blown away by the response, with a total of 327 project applications pouring in from numerous cities across China, including Beijing, Shanghai, Shenzhen, Guangzhou, Dongguan, Hangzhou, Chongqing, Langfang, Wuxi, Inner Mongolia, Taiwan, and Hong Kong, as well as from various countries and regions worldwide, such as the United States, Japan, Russia, South Korea, Nepal, Spain, India, Poland, Indonesia, and Singapore.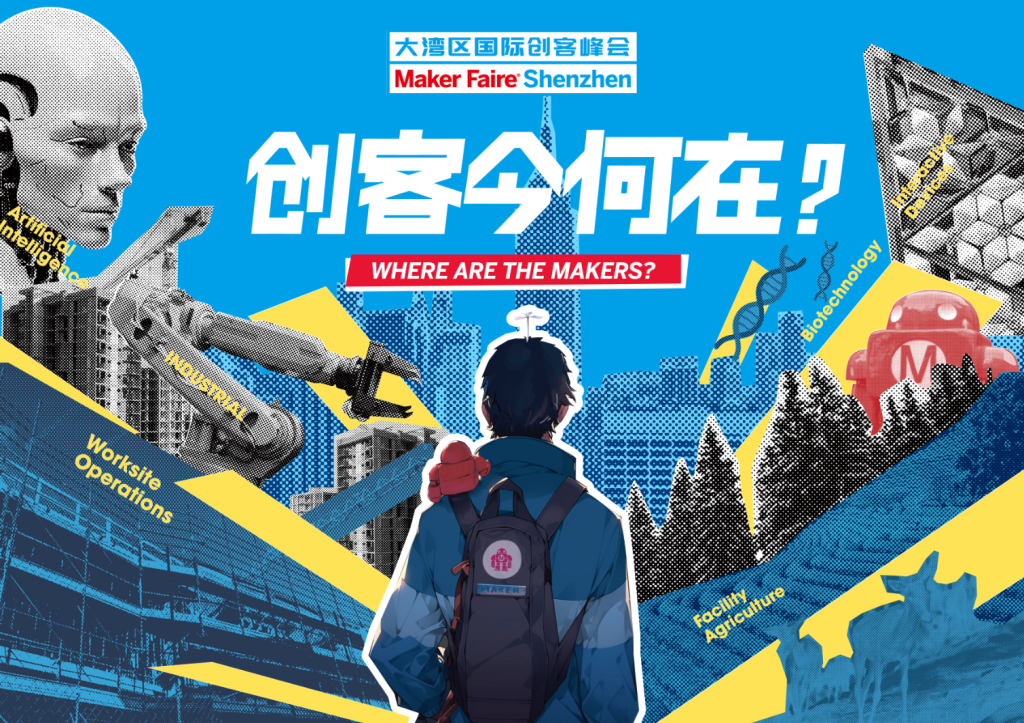 On September 30th, the exhibition application for individual/ team/ university for Maker Faire Shenzhen 2023 was officially closed, and all the corporate booths have been filled, thanks to each and every one of you for your unwavering support and enthusiasm.
To ensure that we showcase the most cutting-edge and exciting projects at Maker Faire Shenzhen 2023, we have conducted two rounds of rigorous evaluations for individual/team/university exhibition applications. We are excited about the quality and variation of applications that we've received and are diligently working through the final review process. We'll be announcing the shortlisted projects on October 10th through our official accounts, so stay tuned for that exciting news! Additionally, we'll be notifying all applicants of the final results via email within this week.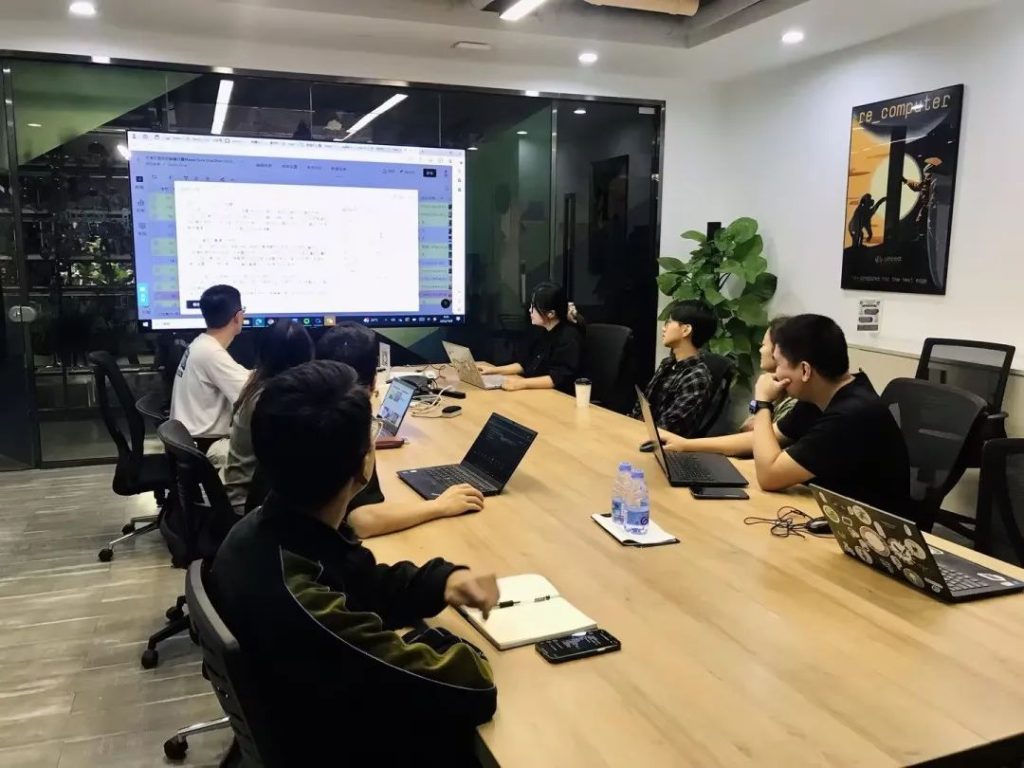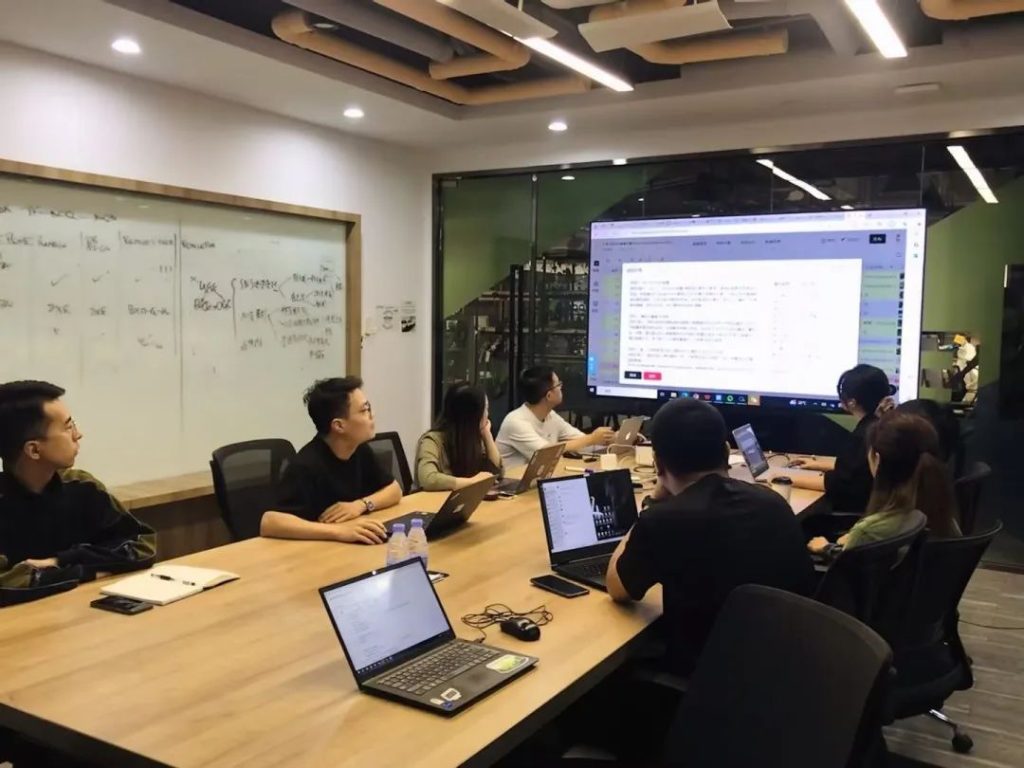 To ensure a better experience for professional visitors, we are thrilled to announce that the MFSZ23 Professional Visitor Pre-registration is now open! Pre-registration comes with a host of benefits, including reduced wait times for on-site registration, access to a comprehensive list of exhibitors, and updates on exhibition developments and exhibitor information.
Here's how to pre-register:
Simply scan the QR code below and complete the registration form by filling in your basic information. You're all set!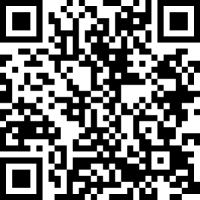 We are committed to providing you with the highest quality exhibition experience and want to ensure that all our visitors have access to the latest exhibition guidelines. Don't forget to check back for further information updates!
Join us on November 11-12 at the Vanke Design Commune in Nanshan, Shenzhen. We can't wait to welcome our professional visitors to Maker Faire Shenzhen 2023!