Maker Faire Shenzhen 2023 is just one month away! Today, we are officially announcing the list of selected individuals/teams/universities for free exhibition booths.
Since the official announcement of the "Call for Makers of Solution", we have received enthusiastic sign-ups from many individuals/teams/universities in just three months. After rounds of rigorous reviews, finally, we have confirmed the list of individual/team/university participants, even though it was a tough decision!
As the interface and bridge for communication between technology innovation and industry application, the Maker Faire Shenzhen 2023 is particularly excited to see the following four types of projects:
Cutting Edge Technologies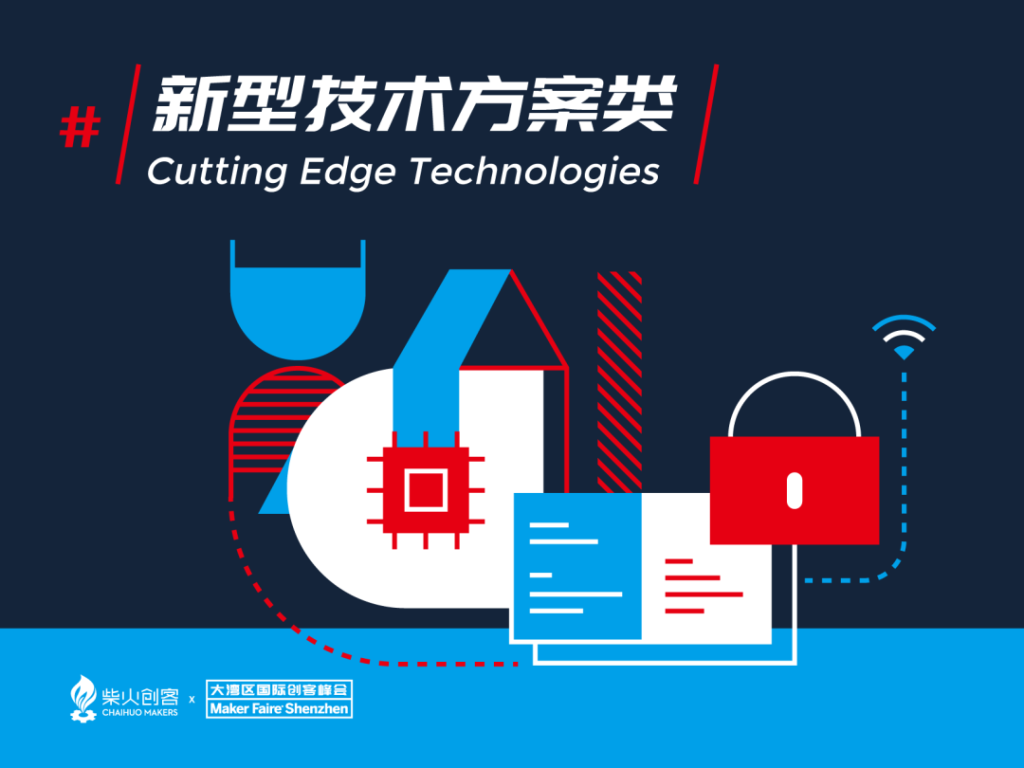 Tiny Machine Learning (TinyML), Artificial Intelligence Content Generation (AIGC), Large Language Models (LLM), Edge AI, Web3, Decentralized Physical Infrastructure Network (DePIN), Encryption Technology, Privacy Computing, Robotics/Robotic Arms, Augmented Reality, Biotechnology, and New Materials/Substances.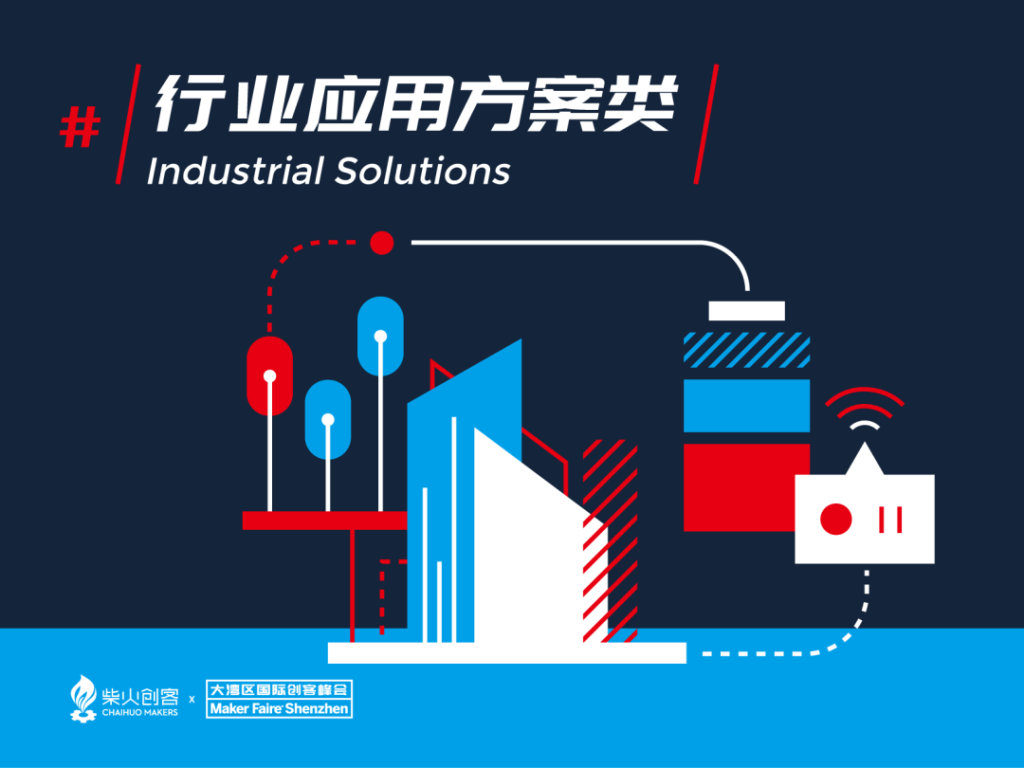 Smart Agriculture, Worksite Operations, Distributed Energy, Smart Parks, Smart Malls, Disaster Prevention and Relief, Carbon Neutrality, etc.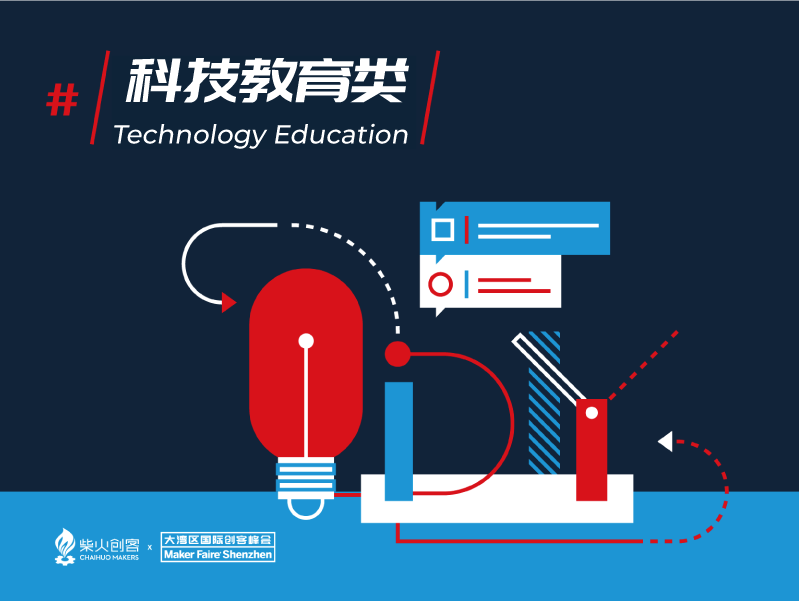 Innovative Products, Solutions, and Educational Resources Related to Technology Education.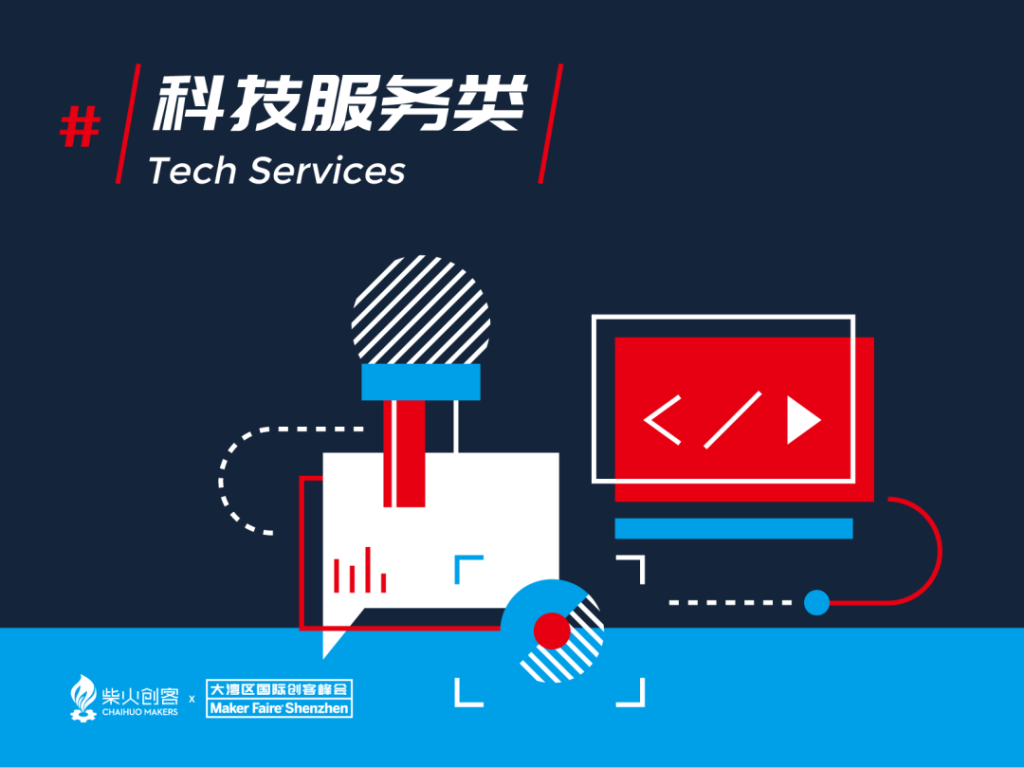 Technology Service Provider, Digital Equipment Services, Manufacturing Service Provider, Promotional Service Provider, Capital/Investment Firm, Technology Media.
So today, let's unveil the list of selected individuals/teams/universities participants! Come and see who made it!
Maker Faire Shenzhen 2023
List of Shortlisted Individuals/Teams/Universities


Congratulations to the individuals, teams, and universities listed above!
See you on November 11th-12th at Nanshan Vanke Design Commune~

To ensure a better experience for professional visitors, we are thrilled to announce that the MFSZ23 Professional Visitor Pre-registration is now open! Pre-registration comes with a host of benefits, including reduced wait times for on-site registration, access to a comprehensive list of exhibitors, and updates on exhibition developments and exhibitor information.
Here's how to pre-register:
Simply scan the QR code below and complete the registration form by filling in your basic information. You're all set!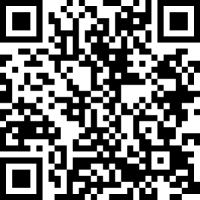 We are committed to providing you with the highest quality exhibition experience and want to ensure that all our visitors have access to the latest exhibition guidelines. Don't forget to check back for further information updates!
Join us on November 11-12 at the Vanke Design Commune in Nanshan, Shenzhen. We can't wait to welcome our professional visitors to Maker Faire Shenzhen 2023!