MAKER: Sean Frawley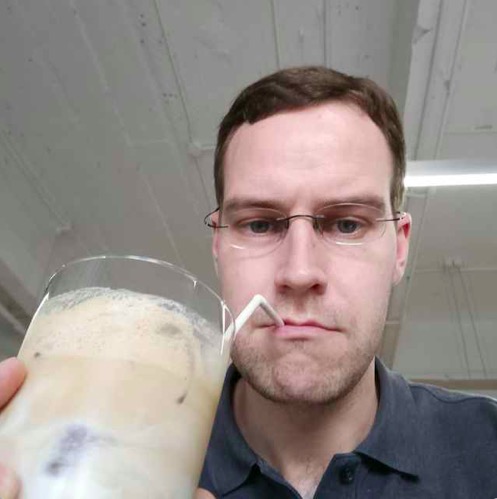 I came to China in 2005 with an invention, a remote-controlled dragonfly, With the help of an HK toy company, we got it into production and sold over 2.3 million of them.  Since then I have been a full-time inventor for the toy and consumer product industries.  In 2013 I established a personal makerspace in Shenzhen, with the aim of supporting my invention efforts.  My team and I have collected a wide variety of tools and methods to design and build things.  In the makerspace we have Laser cutting, 4 x 3D printers, CNC, Hot wire CNC (for cutting huge foam blocks), molding and casting and vacuum forming.
PROJECTS to be shown on MFSZ2017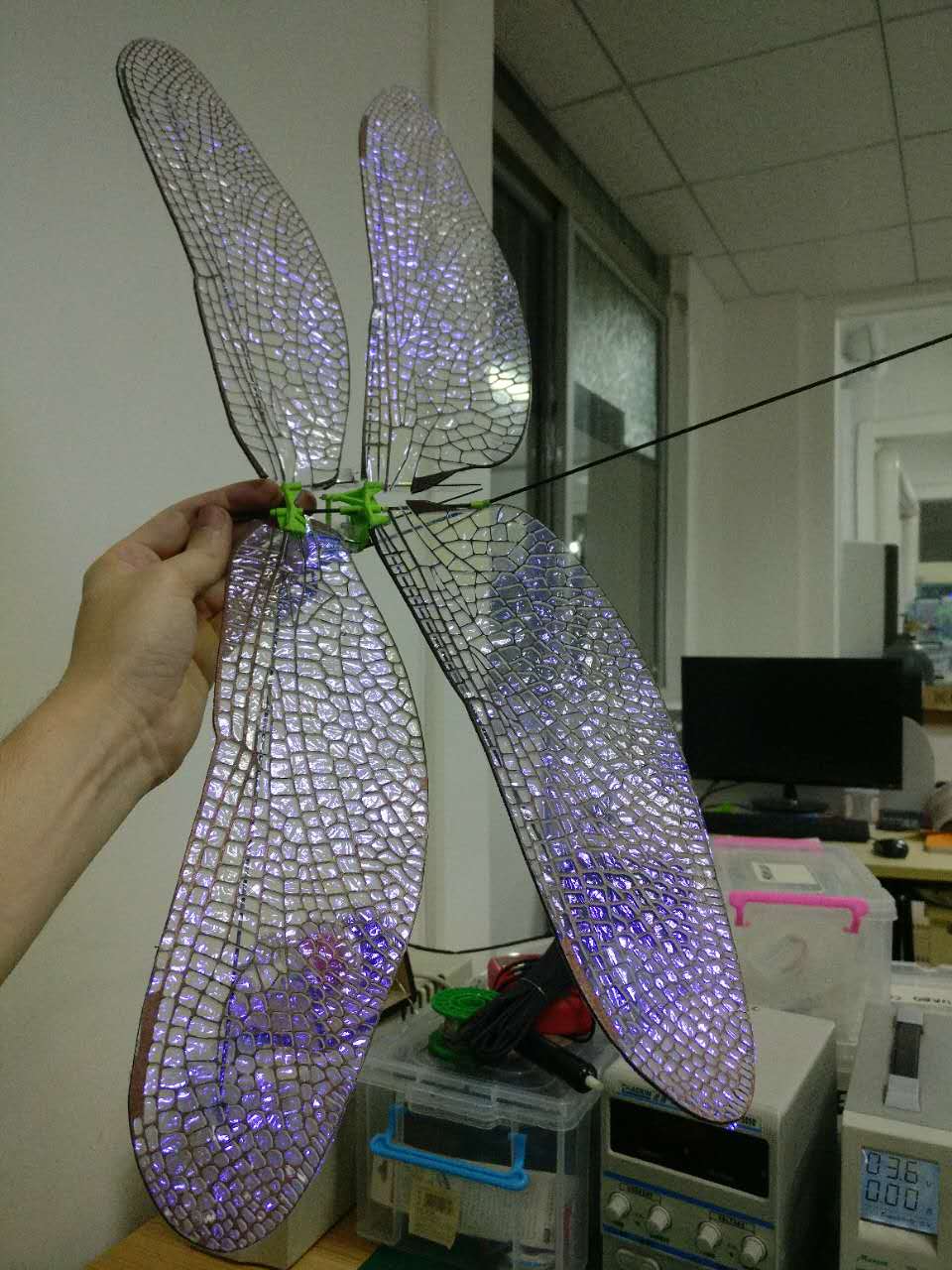 Combining biology and technology, we have developed a giant RC dragonfly that looks and flies like the real one.  Our aim is to do scheduled flight demonstrations as well as a display showing how it works.  Attached an image of the prototype. When completed, it will be beautiful, with a totally iridescent wings and body, and very slow (and safe!) flight.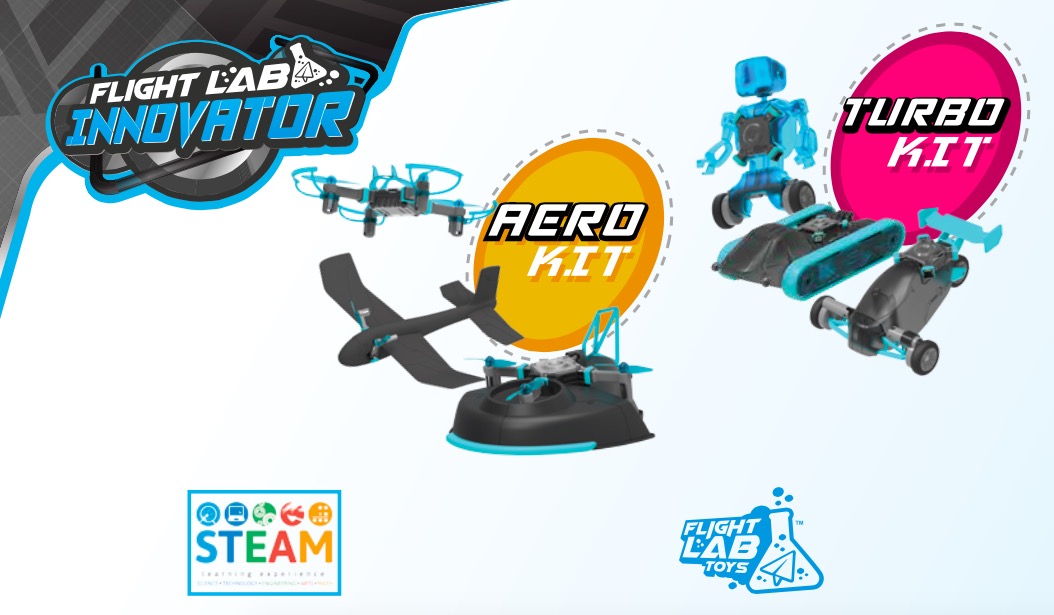 I've been developing a series of DIY educational kits for STEM learning.  It's a group of 6 vehicles that teaches important technological and engineering principles.  We hope to use MFSZ as the product launch of this new item.  At this time we are also considering to launch a JD crowdfunding campaign at the same time.
WEBSITE: www.flightlab.cn