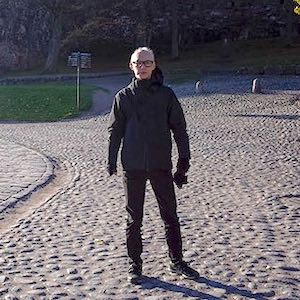 Project Maker (s):  Taniura Tomofumi
Country/Area: Mie Pref. JAPAN
Links to the Maker:  Instagram| Youtube | Twitter | Facebook
Maker Bio: I'm crazy about "Circuit bending" that hacks the circuits of electronic devices to bring out amazing sounds. I believe Circuit bending is a play that is the basics of making, in which familiar things are disassembled and their roles are changed by one's own hands. I hope to share the fun of it.
---
Project Name: My Best Music Instruments Hack & Collection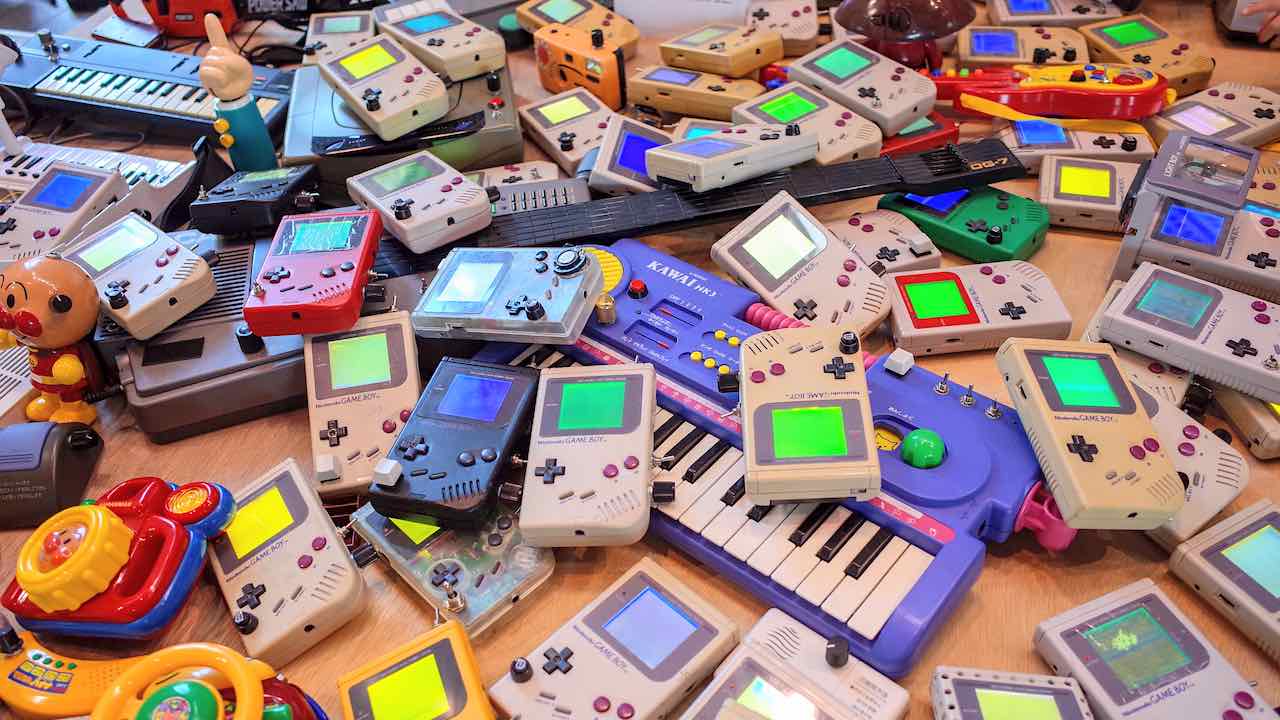 Project Introduction:
BENDBOY is over 100 of circuit bent gameboys.
All of these have been backlit and circuit bent.
---
Special Thanks
to Maker Music Festival for inviting this amazing project to exhibit on Maker Faire Shenzhen 2021.