We are excited to announce that Raspberry Pi has become the Enabler Sponsor of Maker Faire Shenzhen 2023 (Booth: A5).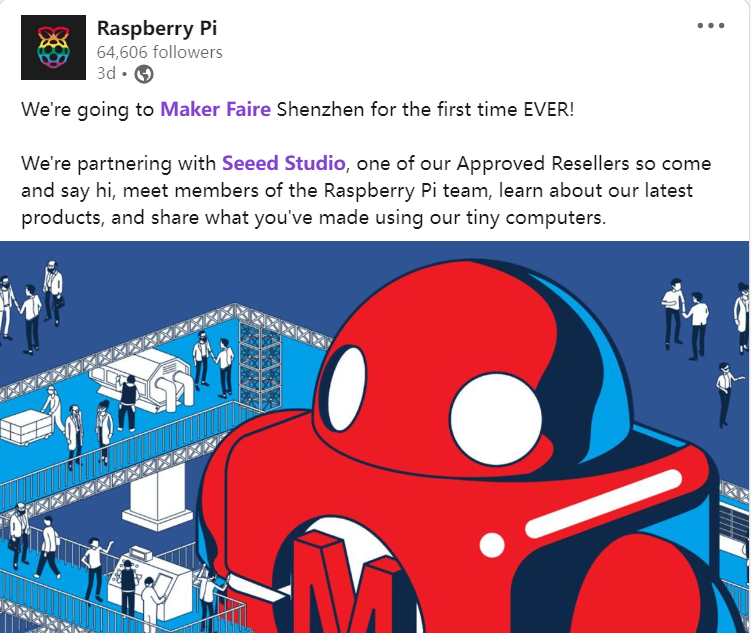 Raspberry Pi is an innovative company that has made a significant impact in the world of computing and education. Its affordable and versatile single-board computers have become a go-to choice for hobbyists, educators, and developers seeking to learn, experiment, and achieve their goals with ease. Apart from providing devices for educational and home use, by working with diverse designed partners, Raspberry Pi has also been deployed in a wide range of industries, driving the digital transformation. We are fortunate to have the backing of a highly esteemed company that shares our vision of promoting innovation and digital transformation.

Democratising technology – providing access to tools – has been its motivation since the Raspberry Pi project began. By driving down the cost of general-purpose computing to below $5, they've opened up the ability for anybody to use computers in projects that used to require prohibitive amounts of capital. It has helped to remove the high entry cost to computing for people across all demographics.
Raspberry Pi technology has also been deployed in tens of thousands of applications in a variety of industries across the world. From design to production, Raspberry Pi's network of Design Partners leverages Raspberry Pi solutions to build powerful devices, tackling real-world challenges and promoting digital transformation.
Through the charity Raspberry Pi Foundation, the company has engaged millions of young people around the world in learning computing and digital making skills through a thriving network of clubs and events, and through partnerships with youth organizations. They enable any school to offer students the opportunity to study computing and computer science through providing the best possible curriculum, resources, and training for teachers.

Products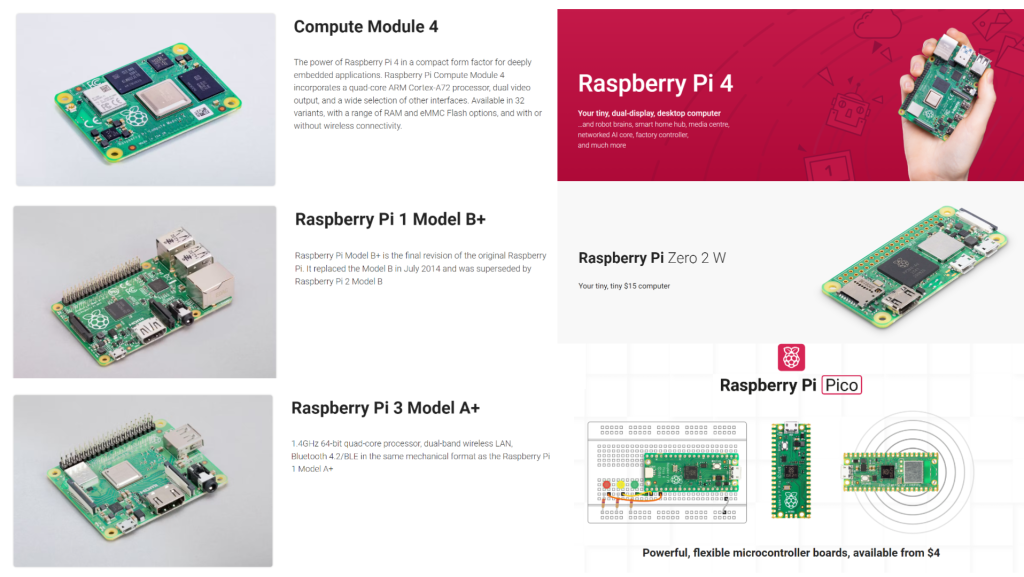 Raspberry Pi offers an extensive product line equipped with all the components needed to run basic computing tasks. The hardware consists of a wide range of Raspberry Pi computers and microcontrollers, cameras and displays, add-on boards, power supplies and cables, cases, as well as peripherals. The software includes the Raspberry Pi OS, Raspberry Pi Imager and Raspberry Pi Desktop. These devices and platforms are designed to be versatile and used for a wide range of applications such as home automation, robotics, gaming, and media centers.
With over 46 million units sold worldwide by 2022, Raspberry Pi has become one of the most popular and widely used single-board computer platforms. It has helped to democratize computing and make it accessible to people from all walks of life. The company's success has also led to a thriving community of users who share their projects, ideas, and tips on various online forums and platforms.

Why MFSZ23?
Raspberry Pi plays a crucial role as an amplifier for the maker communities, and since its establishment in 2012, it has been dedicated to making computing accessible to everyone. As the enabler sponsor of MFSZ23, they hope to meet more Raspberry Pi enthusiasts in China face-to-face, to feel the Chinese maker culture, gather more Chinese Raspberry Pi lovers together, and let Raspberry Pi help more people, especially Chinese makers, students, embedded engineers, enterprises, and industries achieve better digital transformation and upgrade.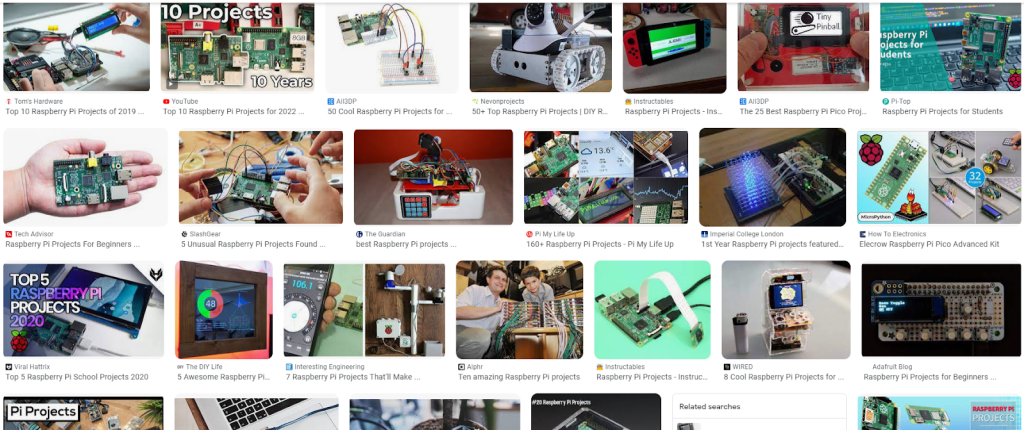 Make sure to visit Raspberry Pi at Booth A5, where you can get hands-on experience with their latest products and services.
Maker Faire Shenzhen has been a key event connecting the Chinese local hardware ecosystem with the global tech community. Raspberry Pi's commitment to innovation and excellence aligns with our goal of creating a platform for fostering collaboration and sparking limitless innovation opportunities. Through their participation, we hope to showcase the latest in technological advancements and inspire the makers in attendance to create new solutions for the challenges of our time.

By bringing together the maker communities from various industries who continue to innovate and create, Maker Faire Shenzhen 2023 will explore the specific scenarios where their innovations have been implemented and seek to uncover how they tackle challenges brought by emerging technologies and market changes. It will also shed light on their efforts and stories in driving digital transformation within their industries.
As of now, there are only a few booths available for enterprises. For intending exhibitors who have not yet registered, please seize the opportunity and scan the QR code below to register now!