📣📣 30-Day Countdown for MFSZ23 #Call4Makers of Solutions!!
We really appreciate all the friends who have shown their passion and support to the Maker Faire Shenzhen 2023. So far, we have received over 100 applications from makers and organizations from all over the world.You cannot miss this grandest maker innovation event!
Maker Faire Shenzhen 2023
Call for Makers of Solution
! 30-Day Countdown !
Registration will be open till September 30th, 2023
Event Date: November 11-12, 2023 (Weekend)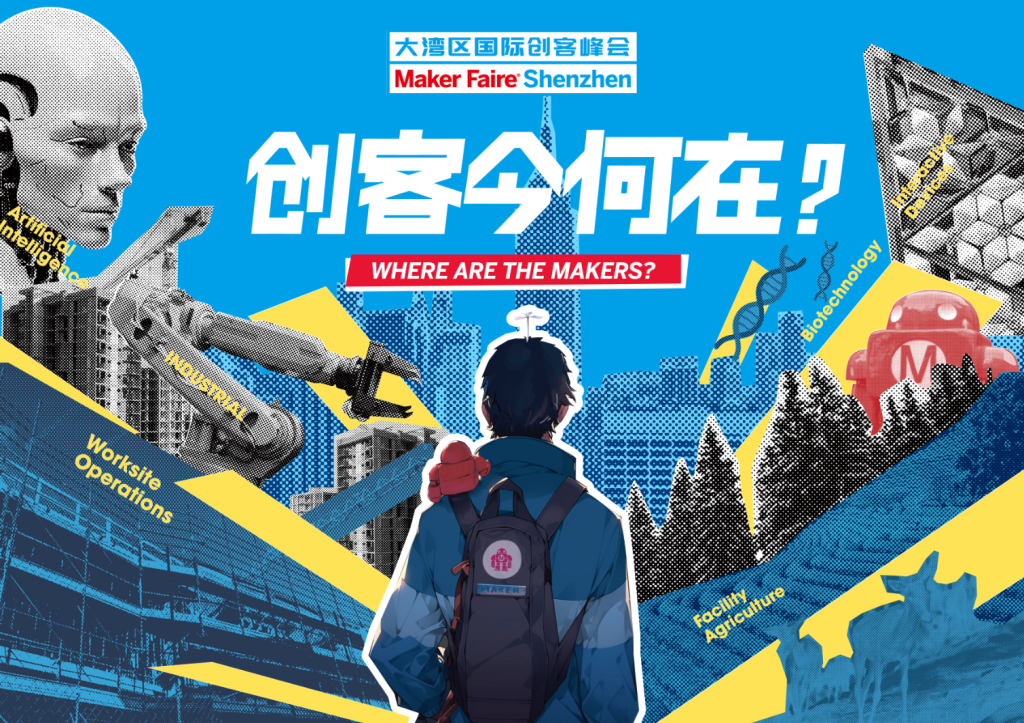 If you also want to showcase your innovative ideas and the impact they have on industry innovation, meet like-minded makers, and explore the specific applications of cutting-edge technologies in various industries at one of the largest maker innovation events in the world, we invite you to sign up by scanning the QR code or clicking here. We look forward to seeing you there and sharing your journey of continuous innovation!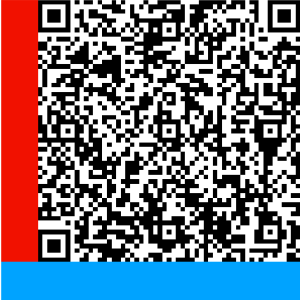 Call for Makers of Solution
Scan to Register
Registration Period: June 27th, 2023 – September 30th, 2023

Befor you apply, please read the following guidelines:
The event is scheduled to take place on November 11th-12th, 2023, and the registration period will remain open until September 30th. However, during the recruitment period, we will maintain continuous communication with applicants, give priority to high-quality projects and review applications in batches. Therefore, it is highly recommended to submit your applications as early as possible.
As the interface and bridge for communication between technology innovation and industry application, the Maker Faire Shenzhen 2023 is particularly excited to see the following four types of projects:
Cutting Edge Technologies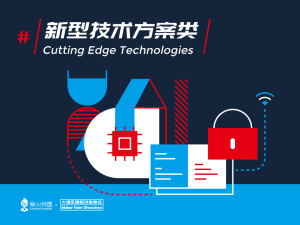 Tiny Machine Learning (TinyML), Artificial Intelligence Content Generation (AIGC), Large Language Models (LLM), Edge AI, Web3, Decentralized Physical Infrastructure Network (DePIN), Encryption Technology, Privacy Computing, Robotics/Robotic Arms, Augmented Reality, Biotechnology, and New Materials/Substances.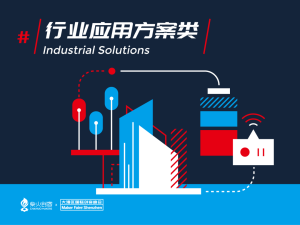 Smart Agriculture, Worksite Operations, Distributed Energy, Smart Parks, Smart Malls, Disaster Prevention and Relief, Carbon Neutrality, etc.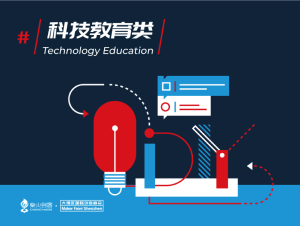 Innovative Products, Solutions, and Educational Resources Related to Technology Education.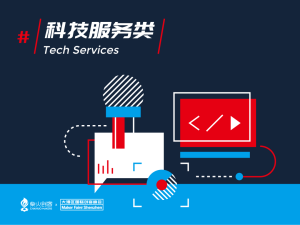 Technology Service Provider, Digital Equipment Services, Manufacturing Service Provider, Promotional Service Provider, Capital/Investment Firm, Technology Media.
Some Key Bonus Points: In addition to the projects we are looking forward to as mentioned earlier, our project selection process will give favorable treatment to projects related to the 17 Sustainable Development Goals (SDGs). We believe that technology should be used for the greater good and projects that integrate technological innovation into the realm of sustainability will receive additional recognition.
To ensure higher quality content and avoid excessive homogeneity, this year we will provide over 100 exhibition spaces, including limited availability for Enabler Sponsors (8 booths), Ecosystem Sponsors (10 booths), and 30 booths for startups, as well as over 70 booths for individuals/ teams/ research institutions. However, we will allocate exhibition spaces in a more reasonable manner to ensure the best display effect.
For inquiries and applications regarding sponsorship or sponsor booths, please contact business@chaihuo.org.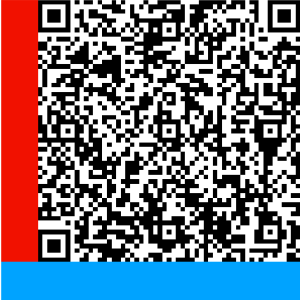 Call for Makers of Solution
Scan to Register
Registration Period: June 27th, 2023 – September 30th, 2023

Maker Faire Shenzhen 2023
November 11-12, 2023 (Weekend)
WHERE ARE THE MAKERS?
Over the past 12 years, the development trajectory of Maker Faire Shenzhen can be seen as a microcosm of the development of maker culture in China.
2012: "Gathering Small Wisdom, Journeying through the Great Future" – This was the first Mini Maker Faire in China, with less than 1000 attendees, and was more like a gathering within a small circle. But we saw the infinite possibilities emerging from the maker community.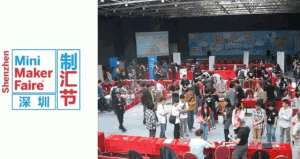 2013: The slogan was absent, and the maker community was still small. In the OCT Creative Park, there were cross-disciplinary exchanges among different creative communities, silently laying the foundation for cultural output.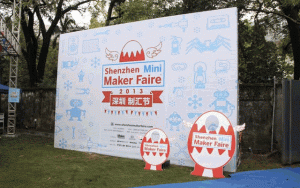 2014: "Innovate with China" – the event was upgraded to the Featured level for the first time, with a significant increase in scale compared to previous years, and the beginning of professional independent forums. This year, makers began to enter the public's view.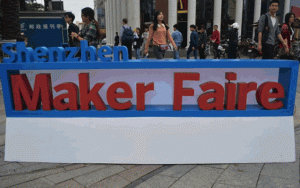 2015: "Everyone is a Maker, what are you waiting for?" – This year's Shenzhen International Maker Week became one of the largest Maker Faires in the world. This year, the concept of "maker" was elevated to a national level, and the trend of "mass innovation, mass entrepreneurship" swept across the country.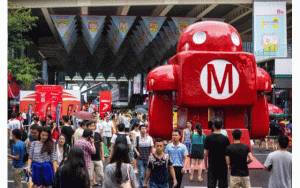 2016: "My World, My Creation" – As the sub-venue of the National Innovation and Entrepreneurship Week, the event was held for the first time in the commercial center area, experiencing unpredictable weather from typhoons to scorching heat. Many makers succeeded in your entrepreneurial endeavors this year, but it seemed like there were even more failures. The hype around entrepreneurship shifted towards rationality.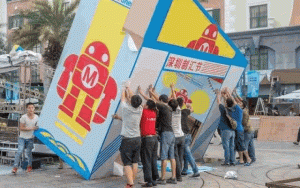 2017: "Makers, Go Pro" – The event took place at the university campus for the first time, focusing on Maker Pros and providing a platform for diverse innovators and makers to showcase themselves, presenting more possibilities for the growth path of makers to the entire community.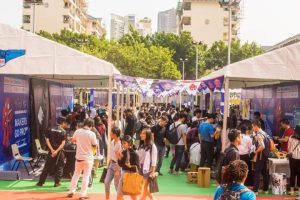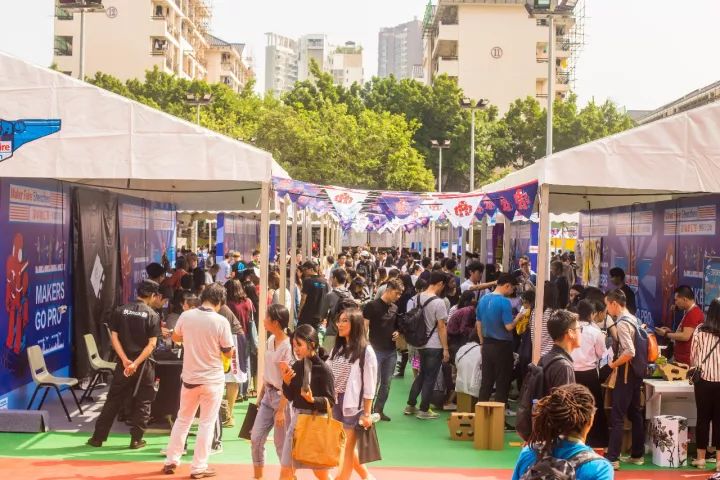 2018: "Co-making in the City" – The main venue of Shenzhen International Maker Week, where individuals and groups with shared visions and values gathered to showcase stories, projects, and explorations of collaboration among different communities and people.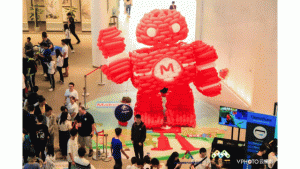 2019: " To the Heart of Community, To the Cluster of Industry" – The event was upgraded to the Maker Faire Shenzhen, attempting to attract professional audiences and focusing on pragmatic aspects such as solving the needs of industrial upgrading and co-developin. It aims to build a platform for innovation and industry dialogue and collaboration.