Project Maker (s):  tuenhidiy
Country/Area: Japan
Links to the Maker:   
Maker Bio: PLC, Arduino – Do it yourself project
---
Project Name: D.I.Y 3-Axis Polar CNC Machine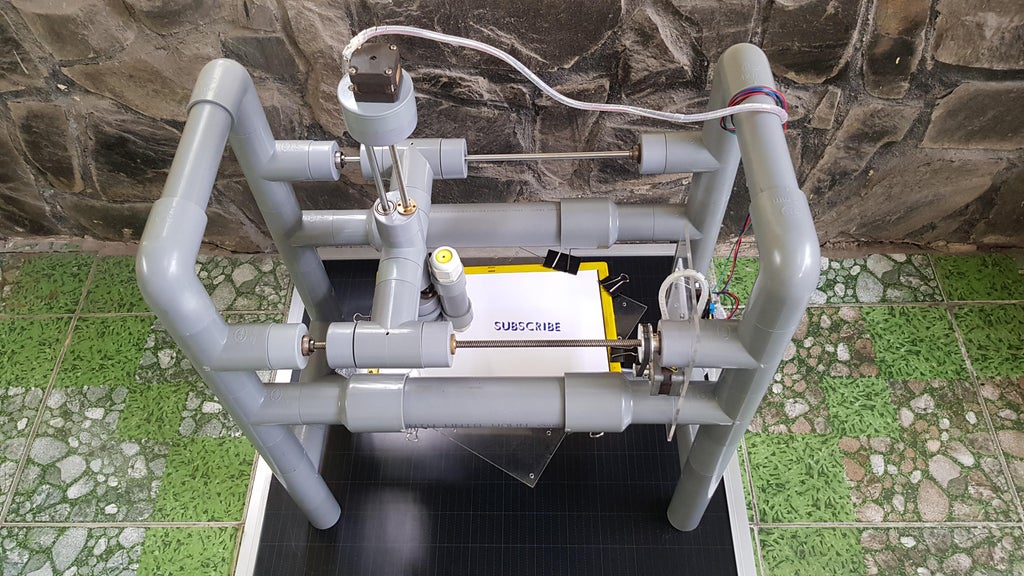 Project Introduction:
Today I would like to share how to build a 3-Axis Polar CNC Machine at home. Similar to a few of my recent projects, the main materials used for this project are also PVC pipes and broken or discarded materials, hope you guys don't get bored.
Read more details on Instructables.