Hello Community,
Maker Faire Shenzhen Will Take Place in OCTOBER, 2018.
Thank you very much for your patience in waiting for this update. You must be wondering what the extract dates are. We are scheduling Maker Faire Shenzhen for October 19-21, 2018, however we are still working out details with different partners and will make a final announcement very shortly. We hope this will help with travel planning and apologize for if any inconvenience is caused.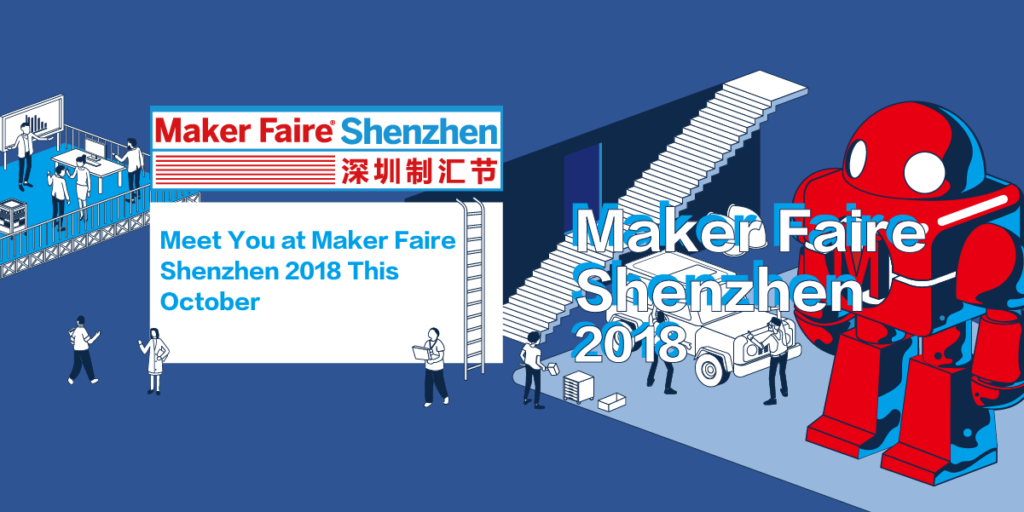 We hope you're getting excited about returning to Maker Faire Shenzhen 2018 and look forward to meeting you all. And, the Open Call for Makers will open next week, so stay tuned!