Dear Makers,
Maker Faire Shenzhen 2018 is now calling for makers!
Welcome to join us at this year's MFSZ in Nanshan District, Shenzhen China in October! We are scheduling Maker Faire Shenzhen for October 19-21, 2018, however we are still working out details with different partners and will make a final announcement very shortly. 
In 2017, apart from the spread of maker culture, Maker Faire Shenzhen leaned towards a focus on Maker Pros. We had Maker Pros coming to show their cool projects and share their stories of combining tech and creativity, turning 0 to 1 (ideas to prototypes).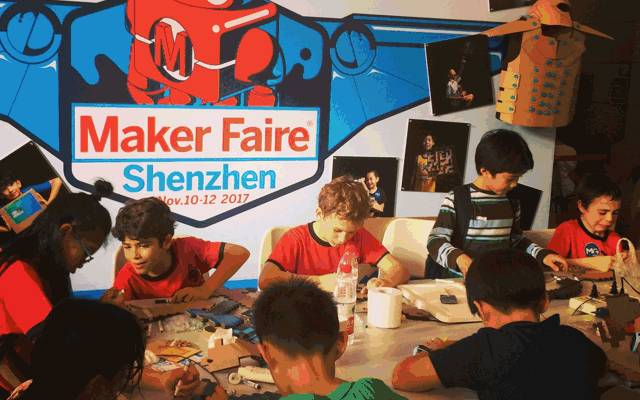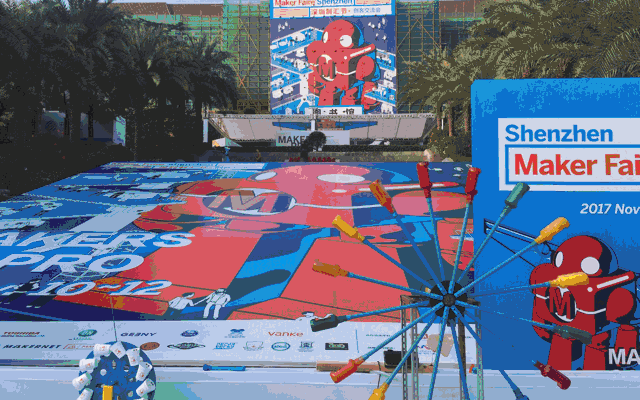 In 2018, we'll have an emphasis on maker's capabilities and how their expertise matches with social and industrial needs. While retaining the elements of fun, interactivity, education and family-friendly, we'll have a focus on the aspect of how makers and their creativity/solutions can help solve social problems, improve the education of science & technology as well as co-create for the urban development. We will highlight makers/teams/startups who embrace the concept of "Innovation changes life".
If you would like to present your creativity for the society, for education and for urban development, if you have solutions that apply innovative technologies into making our life for the better, welcome to join us at Maker Faire Shenzhen 2018! Click HERE to apply for a spot now!
Application Schedule: Aug 28, 2018 – Sept 25, 2018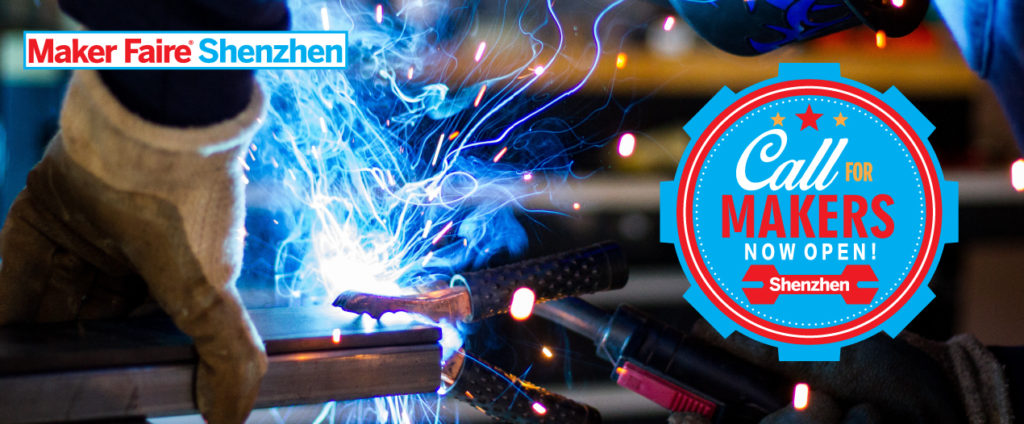 Here are some premises, please read them before applying!!
① This year, we are also concerned about the people behind projects and the stories. We will take both the exhibits and the team's stories into consideration in the process of selecting.
② MFSZ2018 will be held in mid-October, and since we are still communicating with different partners for the event, the exact date is not confirmed yet, will announce the date in September. Our team will keep communicating with all applicants and the application will accepted on ongoing basis.
③ This year, the number of booths will be less than the previous years, however, we'll arrange to make sure high quality and good locations, to ensure display results.
④ For inquiries of corporate sponsorship and cooperation, please contact us at business[at]chaihuo.org.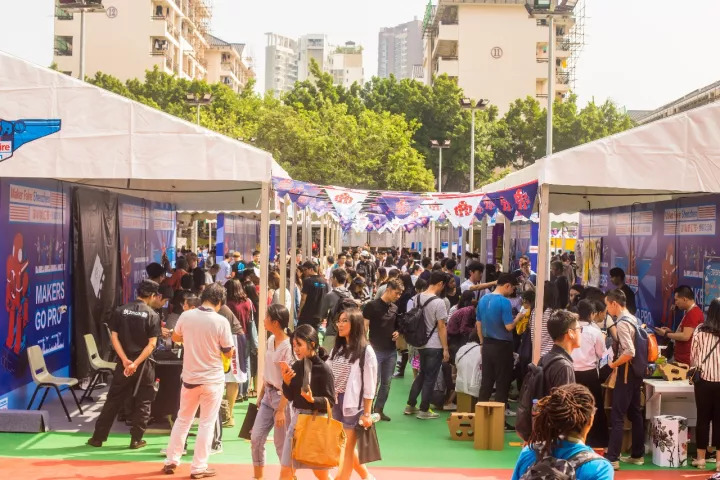 We sincerely invite you to join us at Maker Faire Shenzhen 2018 this October! Together we will make it an influential maker event and platform for makers to communicate, collaborate and co-make! See you at Maker Faire Shenzhen 2018!

Maker Faire Shenzhen was introduced into China by Chaihuo Maker Space and w've organized 6 episodes of Maker Faires in Shenzhen since 2012. In 2014, we upgraded the previous Mini Maker Faire into Featured Maker Faire, making Shenzhen the 7th city in the world to host a Featured Maker Faire. In the past years, Maker Faire Shenzhen has attracted 1000+ maker teams from 47 countries participating, and it has become one of the most influential maker events in China. Maker Faire Shenzhen 2018 will be presented to you by the joint efforts of Chaihuo Maker Space and Makernet!