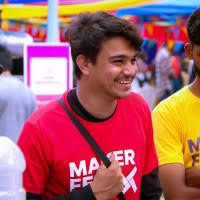 Project Maker (s):  Suhail Panarath
Country/Area: United Arab Emirates
Links to the Maker:   Website
Maker Bio: a self-thought engineer in embedded hardware, software, and communication projects around the Internet of Things and consider myself as a hardware designer. For the past 3 years, i was working in the digital fabrication industry as an electronics engineer.
---
Project Name: Xpedit: Environment Monitoring Device for Hikers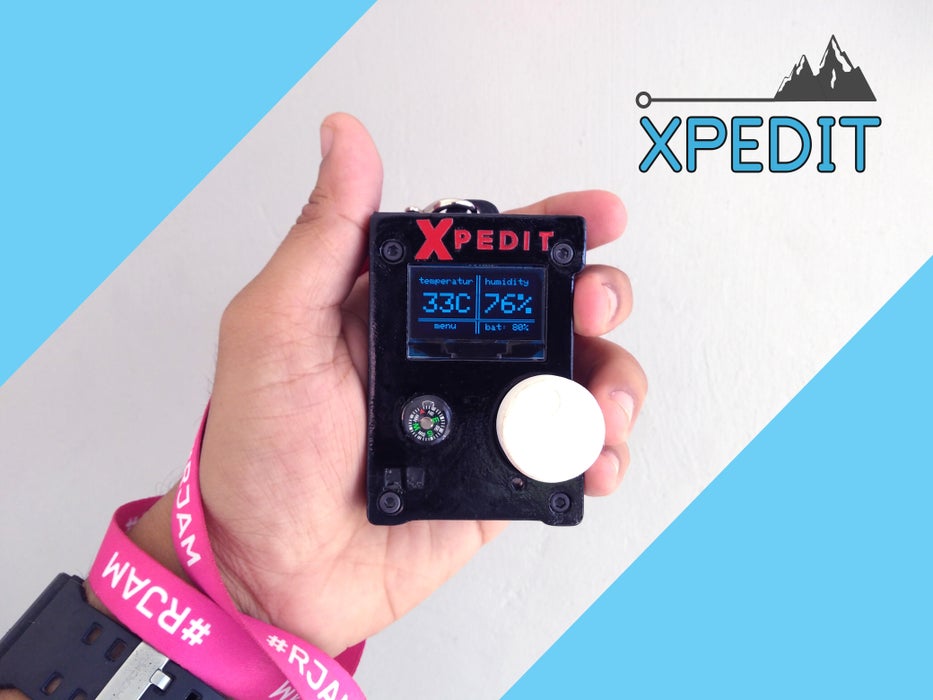 Project Introduction:
Xpedit is a opensource handheld device for climbers & hikkers to know about the temperature, humidity, air pressure, and altitude as well as an alarm can be set for any of the parameters go beyond a user-defined threshold value. The device is powered with 1000maH lipo battery, with a backup of upto 2 Weeks
More details on Instructables.