Shibuya Makers Club will brings six products to share with us:
[1] Front Skeleton Robot by Hiroaki Suzuki
Front Skeleton Robot is a walking skeleton puppet using paper and paper clay. It will take realistic movement as if it came out of a special effects movie. It will walk and dance anywhere in the site.
Creator: Hiroaki Suzuki
Hiroaki Suzuki is a Japanese semiconductor engineer who is in charge of microprocessor and SoC design,is interested in popular science and making scientific toys and gadgets that use easily available materials.
[2] Digital Sundial by Higekita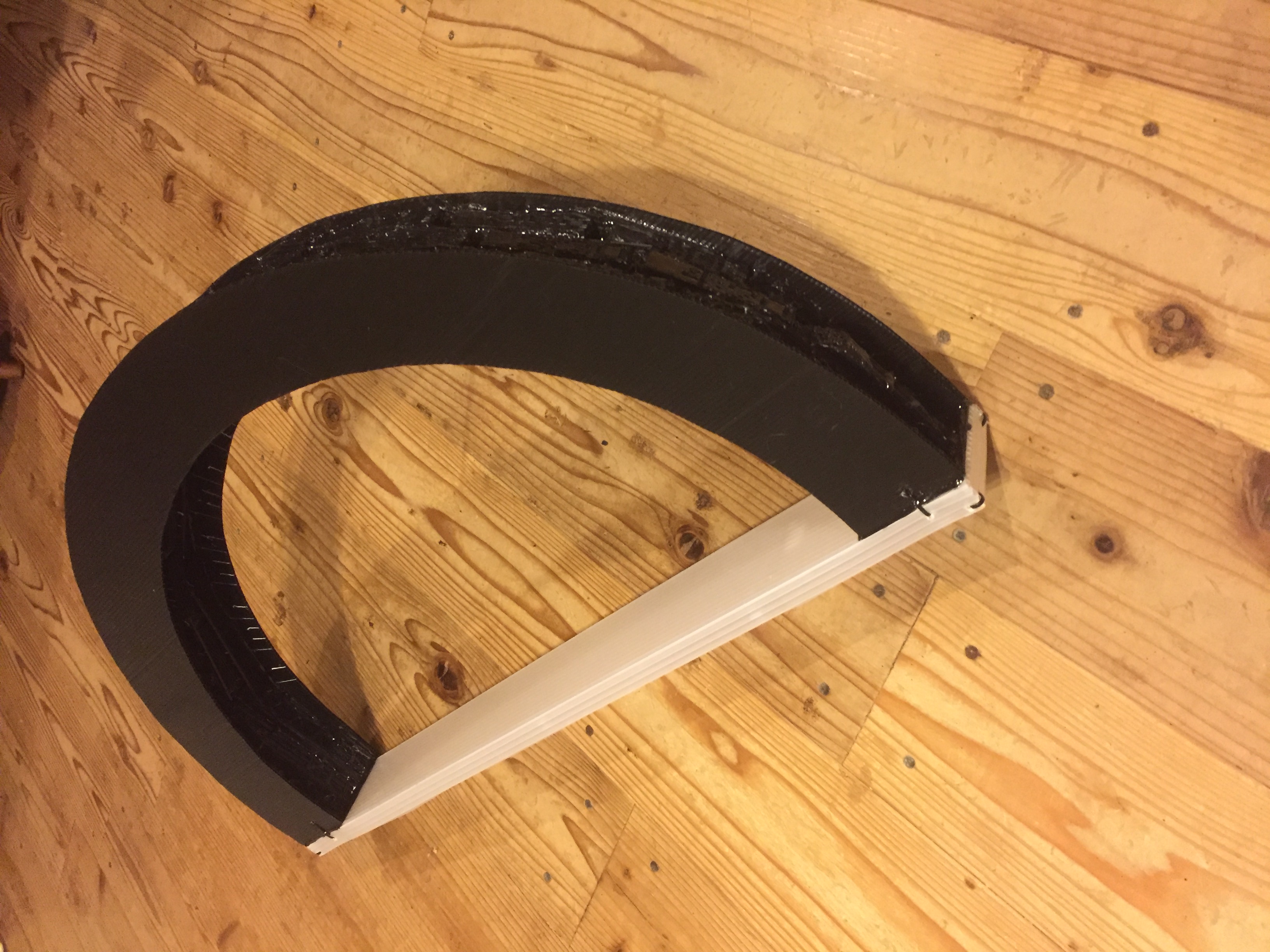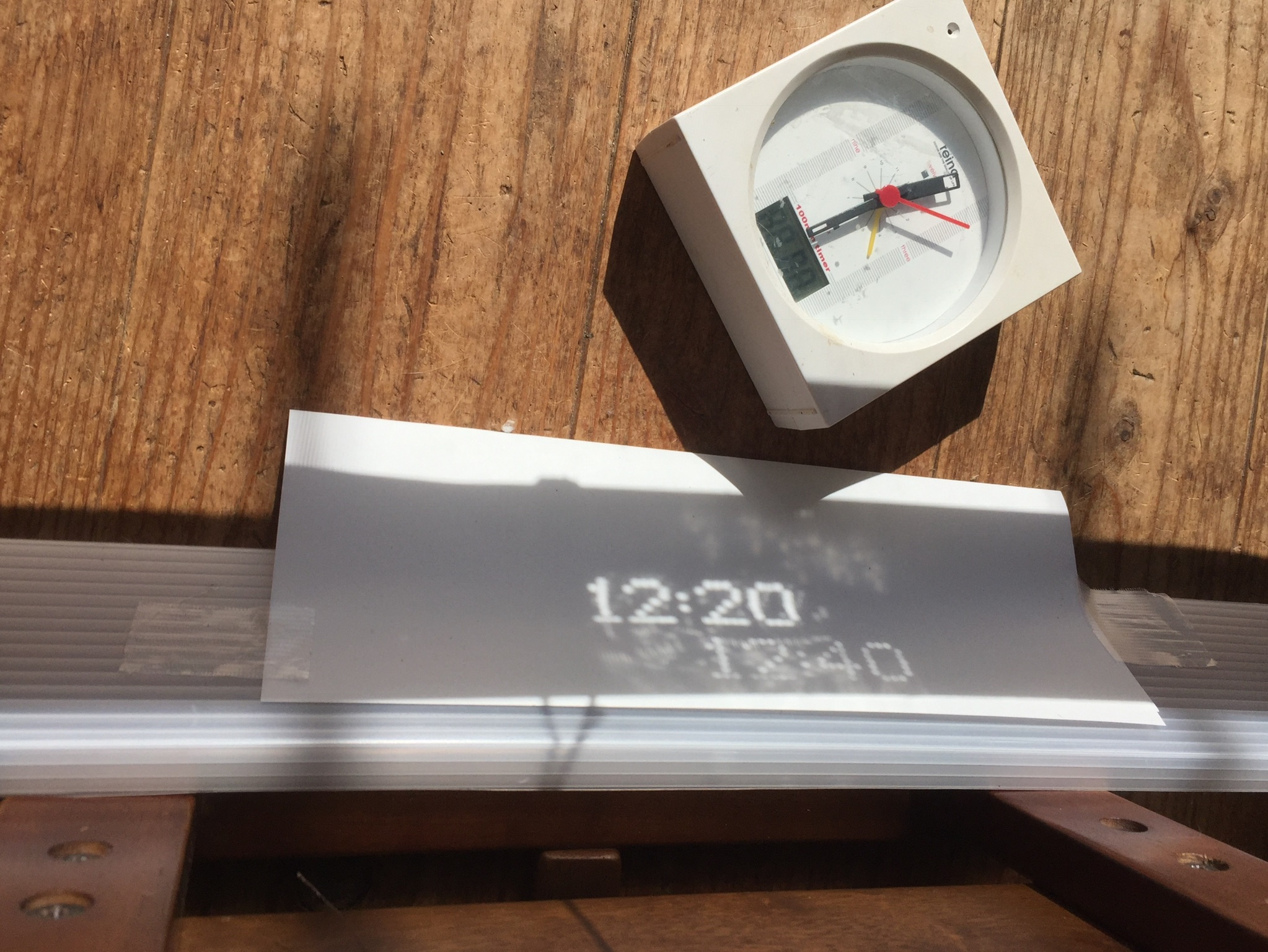 [3] Resistor Coaster by Junichi Akita
It's a rollercoaster based on "resistance." Three sets of "waste resistance" "final resistance" "organizational resistance (r-2r ladder). There may be some spurs and flaws because it is made by hand screen printing.
[4]Happy Hat by Shoko Kimura
Happy Hat -Abstract If we can see inside the person's heart, how much can people think about their hearts in communication kindly? Happy Hat initially put an electroencephalogram sensor, expressing the emotions of people with red, blue, yellow and green light of the LED. However, in order to move the device , a PC used to be necessary for signal processing, but when I removed the PC and take it to a party venue or a nightclub with a function of only lightning, and putting it on a dancing person, many people immediately smiled. In the place which dances to the sound at the event of the interaction called SXSW and the EDM celebration called URTLA JAPAN, it matched very much with the light of the LED. Next, when putting motion sensor in Happy Hat and let it shine according to movement, people reacted favorably further. In the future, combining the movement of light and the body, I will apply this Happy Hat to music festival and express the state of audiences' minds with light of LEDs, visualize the affinity of songs and venues for people in the live venue. -Credit Enya Hirokazu, Itaru Kawakami, Shoko Kimura(Aniie) -My role paformance, Design, -Exhibition Smart Illumination Award 2015 Yokohama, -Share 
qxxy.jp
[5] Miniature tools by Katsuyuki Toda
[6] full color LED control kit by Katsunori Shigeta