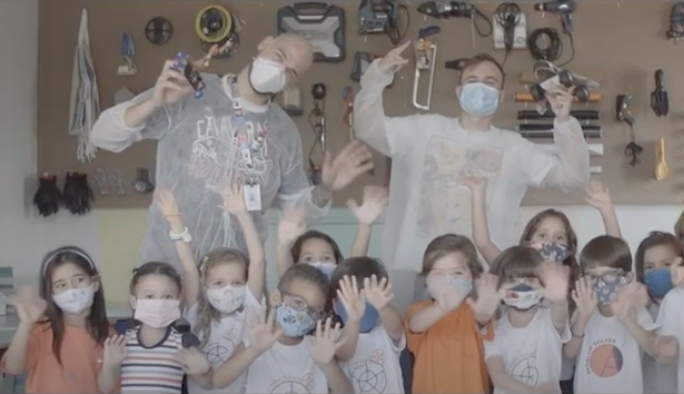 Project Maker (s):  Avidus Makerspace
Country/Area: Brazil
Links to the Maker:   Website
Maker Bio: We are Ivna Trevas, Márcia Fernandes, Leonardo Sampaio, Valerii Scherbytisky, Naya Damasceno, Anderson Moretii and Maria Leal, a team of maker educators from Avidus School, a chain of private k-5 bilingual schools in Brazil who love to empower young makers!
---
Project Name: Making a better future through Maker-centered Learning: sustainable practices for educational maker programs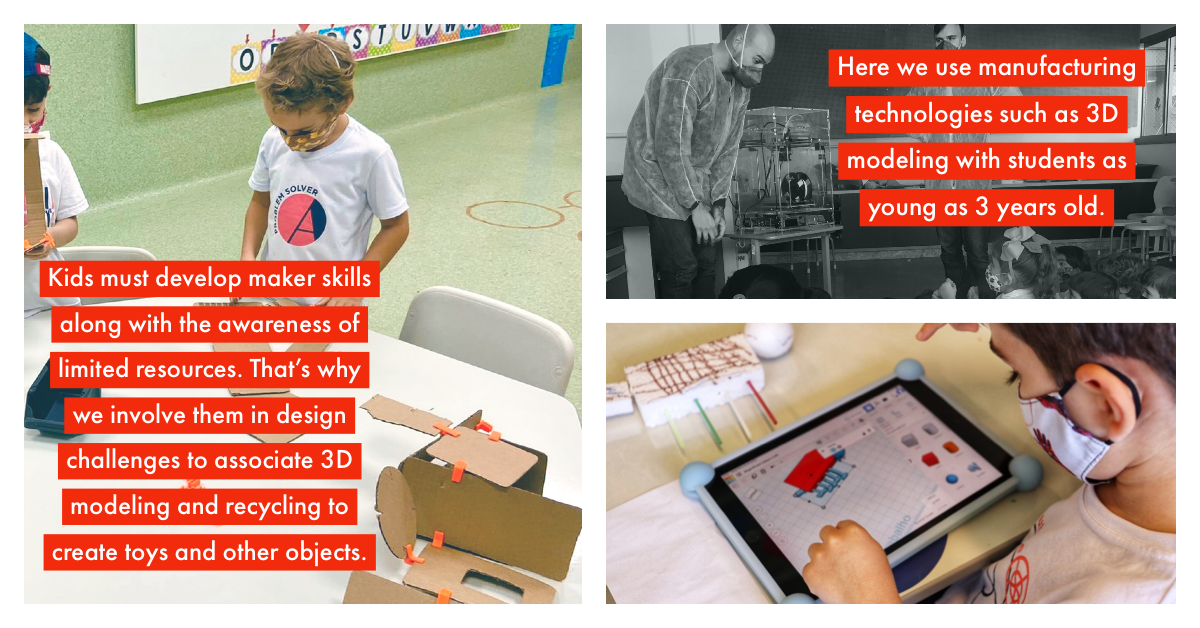 Project Introduction:
In this workshop, we will share teaching and learning strategies we used in our schools in Brazil with parents and educators to foster a maker and sustainable mindset in children. Our goal is to form young makers who can change the world right now!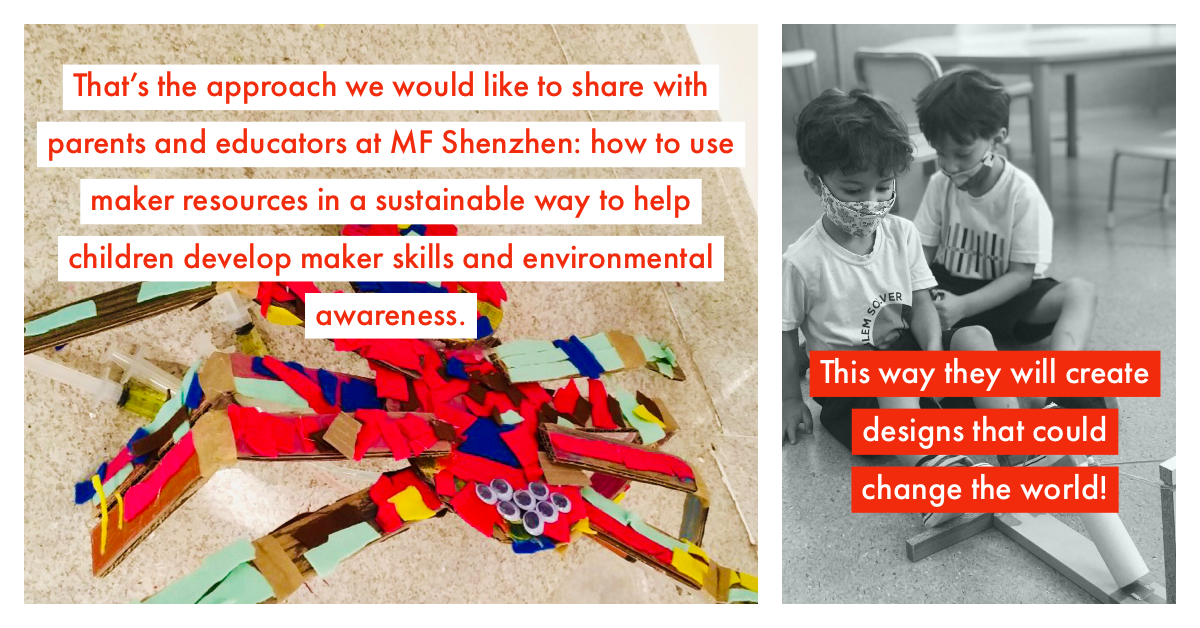 Click here for more details.