P
roject Maker (s): Vincent Kok & Darween Reza Bin Sabri
Country/Area: Malaysia
Links to the Maker:   Linkedin (Vincent)| Linkedin(Darween)
Maker Bio: Vincent Kok (VK) is a Maker, a STEM AI Robotics advocate in the EdTech industry. He is currently a Product & Sales Manager working along with an AI unicorn company based in Shenzhen (UBTECH Robotics). Vincent actively involves himself with the developer community, as well as attending Maker Faire events held in other parts of the world. Designing electronics hardware kits and organizing basic Arduino/Raspberry Pi related classes for beginners are some of his favorite ways to benefit extra time he has. Currently, his focus is in AI Robotics, Internet of Things (IoT), Machine Learning, Deep Learning and constantly keeping himself up to date to the latest technology. His favourite tagline is "GET INSPIRED, MAKE THINGS HAPPEN!"
Darween is a highly motivated and dedicated individual who believes the local community is the key innovation for the future of making. As a trainer, he infuses his training with sincerity, dynamism, spurring learners to go the distance in realising their truest best self. He firmly believes that the best training program is the one that incorporate experiential learning. Through this it empowers participants to apply the knowledge learned into areas of their work. As Executive Director with MyCRO, he has been a visionary in driving innovation in promoting citizen achievements and preparation for global competitiveness by fostering educational excellence and ensuring equal access. Through his in-field and operational knowledge, he is able to transfer his experiences to his students and clients. Along with that, he has reached out and provided technical knowledge support and has assisted numerous organizations on creating new groundbreaking innovation. He loves to travel and experience new technology, culture and food. He is always grateful to meet new friends in life as he is constantly exchanging new experiences and knowledge and keep himself updated with latest technology news.
---
Project Name: ezDisplay Kit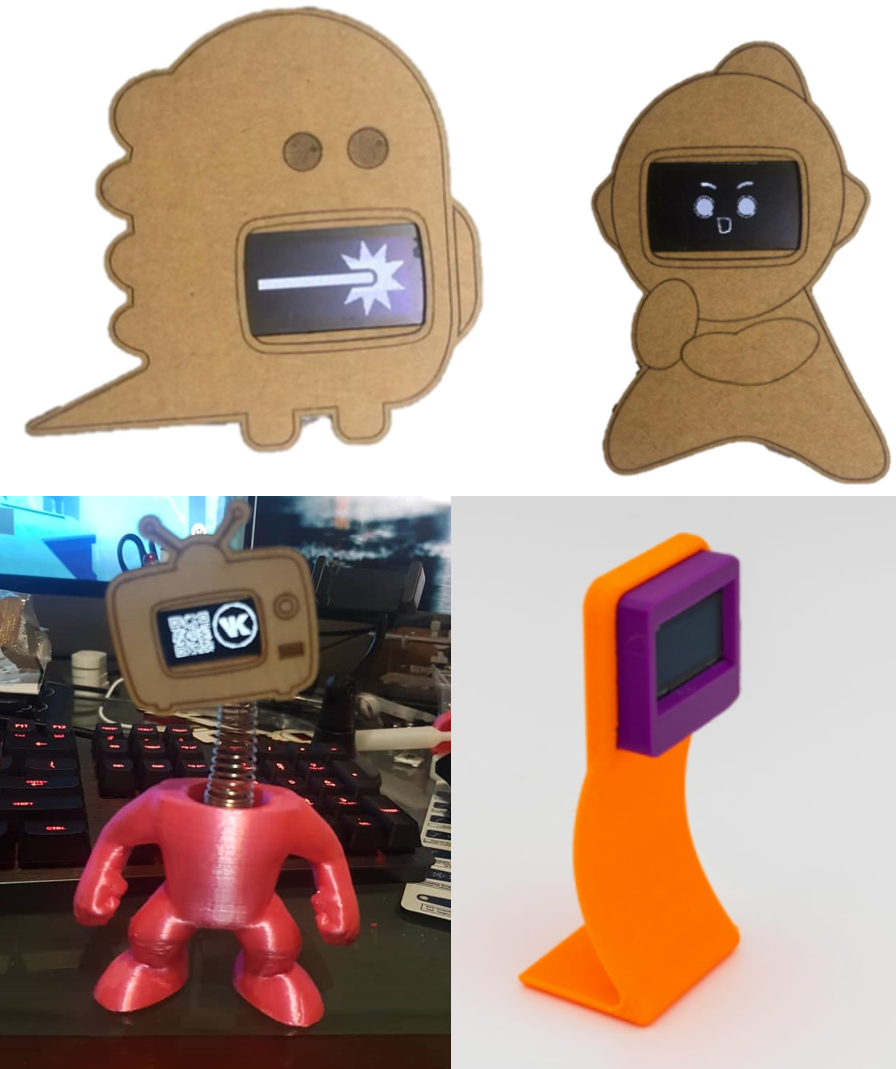 Project Introduction:
ezDisplay, a standalone tiny OLED screen powered by attiny85 for education and fast prototyping. Everything around us is becoming smart such as smart phones, smart televisions, smart refrigerators, so why not smart display badges for fun STEM activities. The ezDisplay kit allows users to customize their digital badge and create fun characters among them to share their knowledge of coding, electronics and design.
Project Name: Voice Activated Robo Car on Microcontroller with TinyML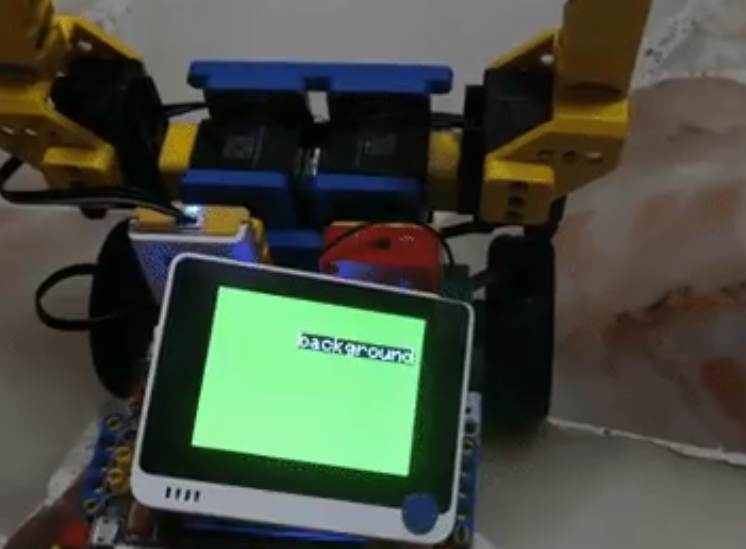 Project Introduction: This is a voice-activated RoboCar with the in-built microphone on Wio Terminal to recognize the go, stop and background noise by TinyML.
More details on Hackster.
Project Name: Gesture Recognition on Microcontroller with TinyML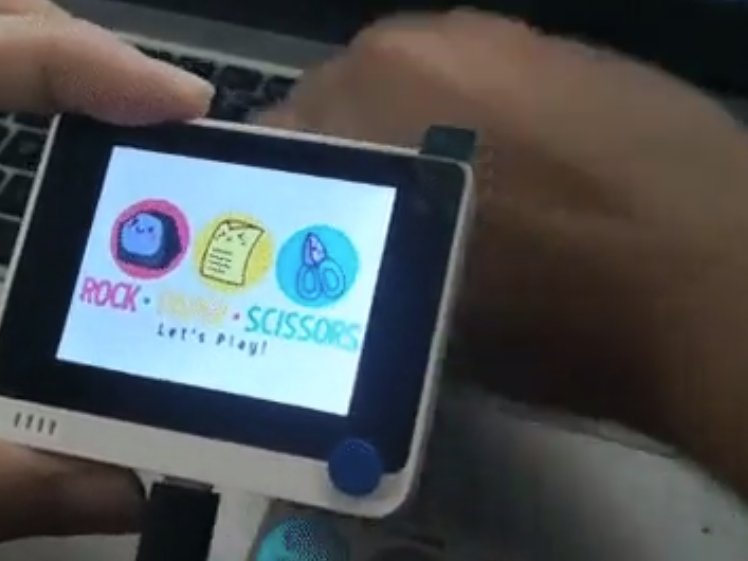 Project Introduction: Let's get started with our Gesture Recognition on Microcontroller with TinyML! Using gesture recognition with the in-built light sensor, the Wio Terminal will be able to recognize the rock, paper and scissor gesture and display the corresponding image on the screen.
More details on Hackster.