MAKER: Morning Project Samurai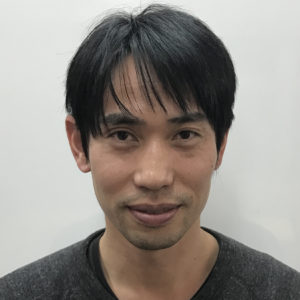 My team and I exhibited this project ShenzhenMF 2016, Mumbai, Singapore, & Tokyo.
Many people enjoyed and said to us they need it!
We updated our project in every MF, and now We try to make a partnership with some hotel.
I, Wataru Kato worked for Bank of Tokyo as syndicate loan coordinator, then works as a software product owner for Septeni, Ltd, which is one of powerful web marketing agency in Japan.
And my teammate is also skillful.
Jyunya Knaeko, Masters of Engineering, Tsukuba University in Japan, is now a skillful freelance programmer and a lecturer and, a consultant at a Japanese local government. He worked for several projects related to machine learning as a programmer and now is having full responsibility for developing machine learning platform that is an industry-academia collaboration project. 2015 won Startup weekend Yokohama award and Gadget Rensas Special Prize.
Kurima Yoshida is android app engineer, Software Engineer, Hobby Maker.
PROJECT: Neochi solver", home electronics controller by sleep
It detects sleep by using multi-method, mainly image recognition technique.  You don't have to wear annoying list band or headset, just put our device.  When you sleep, it controls home electronics, for example, light off.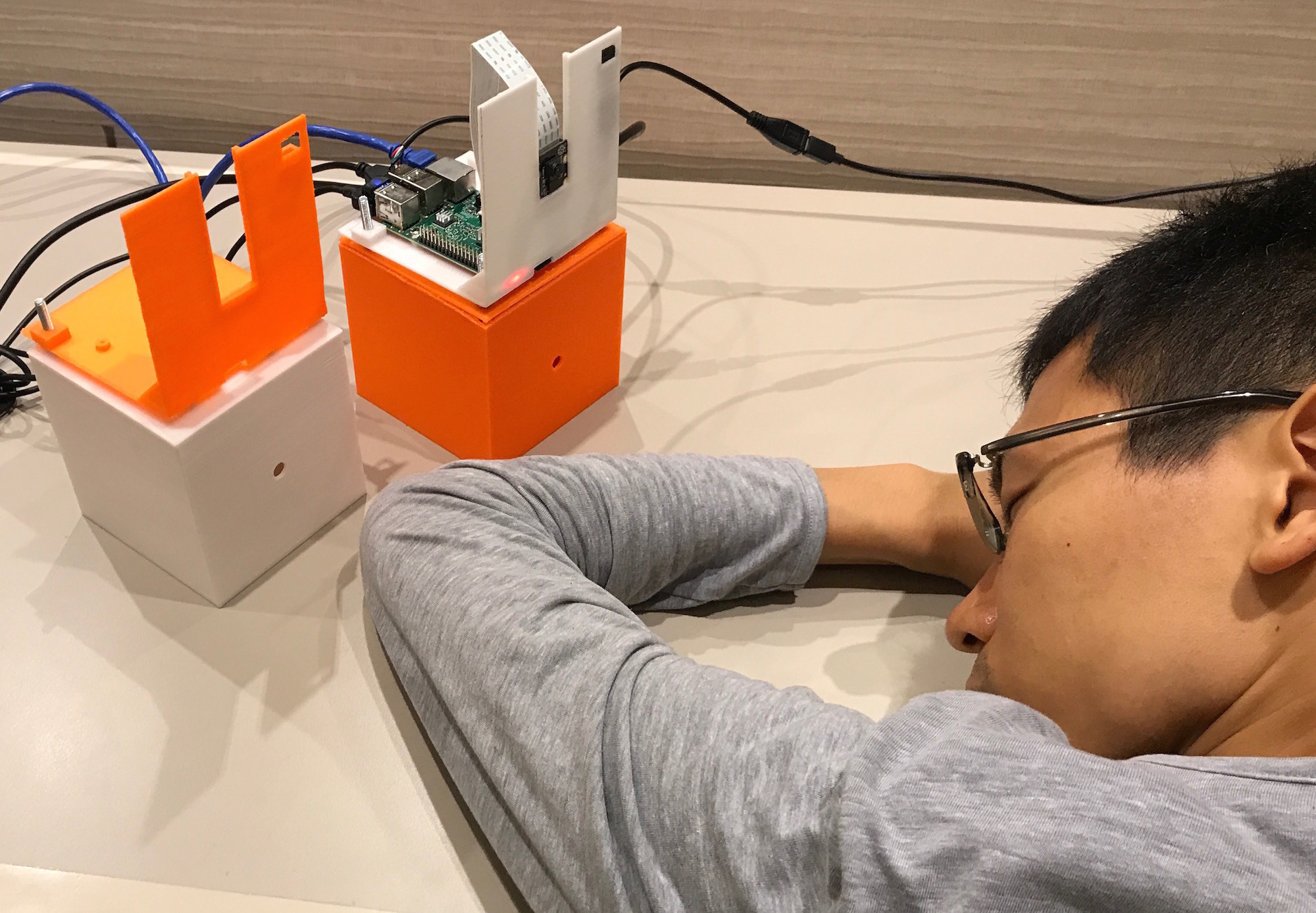 WEBSITE: https://peraichi.com/landing_pages/view/neochi-solver