Maker Faire Shenzhen 2019 has finally concluded! We would like to thank each and every one of you for coming and we're sure you guys had lots of fun! See you guys next year!
WAIT A MINUTE? DID I FORGET SOMETHING?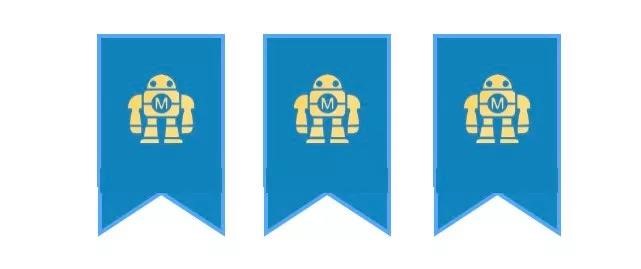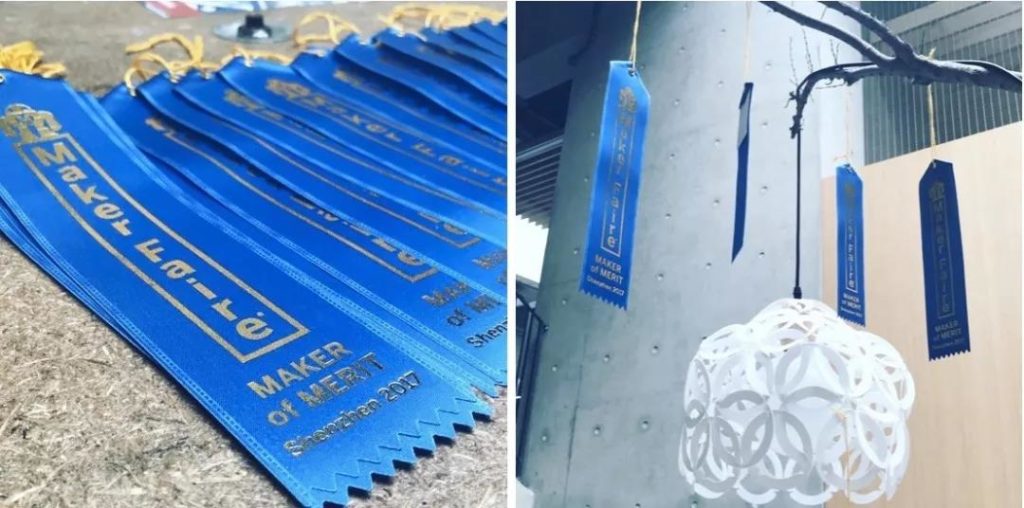 2017's Blue Ribbons
Oh, the blue ribbons! The ones that are presented to the makers of merit! No worries about that, we would never for! This year, we have invited 7 esteemed guests to form the judging panel for the Blue Ribbons. 
Caleb Kraft, Senior Editor Make: Magazine
Carrie Leung & James Simpson, Founders of SteamHead 
Lingyu Yue, Lesson Developer and Teacher Trainer of MG Space
Eric Pan, Founder of Seeed Studio and Chaihuo Maker Space
Rain Ye & Violet Su, representatives from the MFSZ19 event management committee
After careful consideration and thoughtful deliberation, the panel has selected a total of 36 blue ribbon winners!

The number on the ribbon indicates the number of votes
In conjunction with the theme "Sustainability", we have decided to present digital Blue Ribbons to the winners instead of physical ones. Winners will be receiving them via email soon!

Quilt Makey 
by Diane Hamilton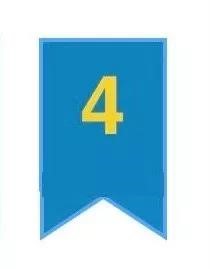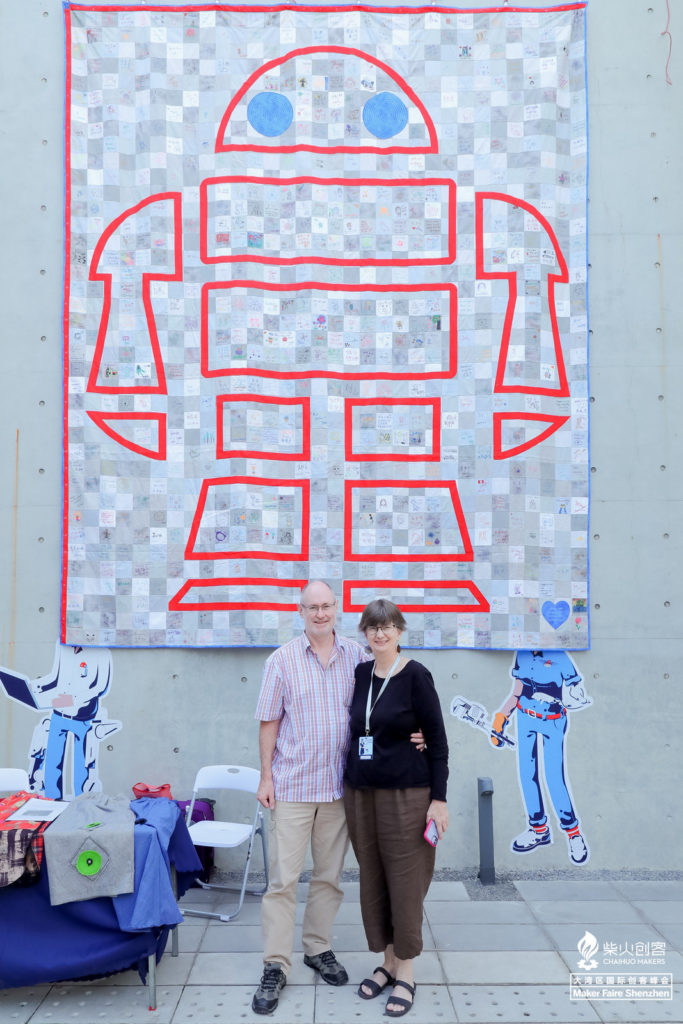 During Maker Faire Shenzhen 2017, Diane Hamilton, a maker from Australia, held a workshop during the event which allowed her to collect 550 pieces of cloth designed by people from all around the world. When she returned to Australia, Diane used nearly 2 years of time to put them together into a large Makey quilt art piece and brought this creation by the international maker community back to Maker Faire Shenzhen 2019. This art piece was created in Maker Faire Shenzhen 2017, and now it has come full circle, back to where it was created. Its meaningful return brought back many cherished memories and touched all our hearts.

MG Car Making & Racing
by MG Space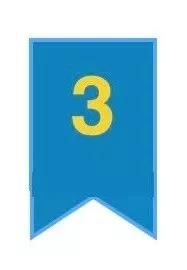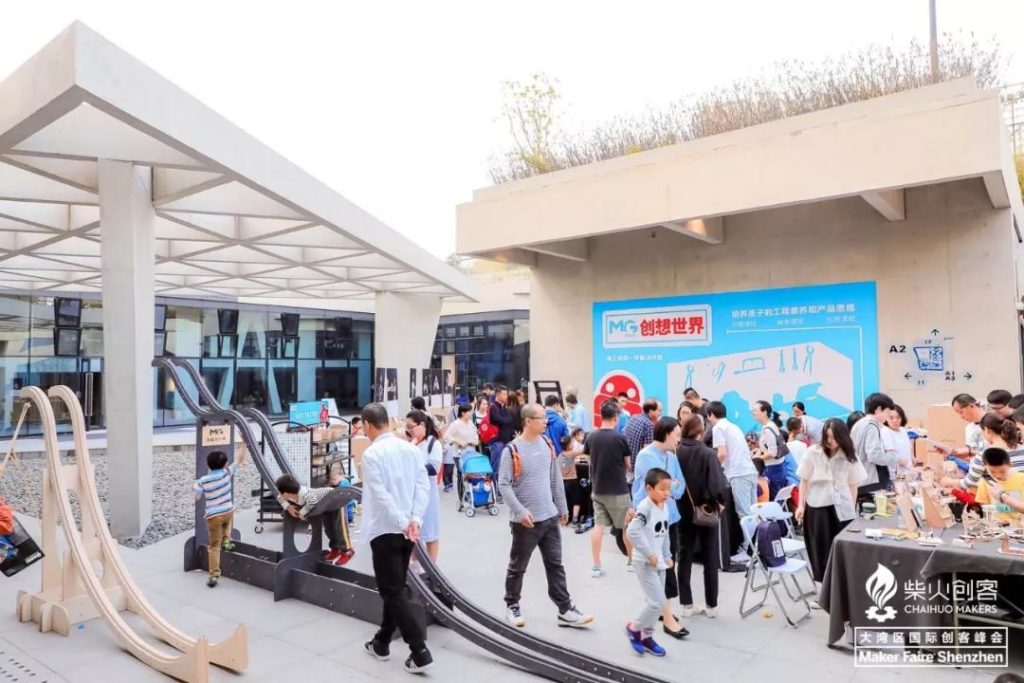 Open Cat 
by Petoi LLC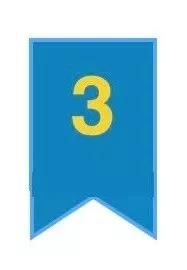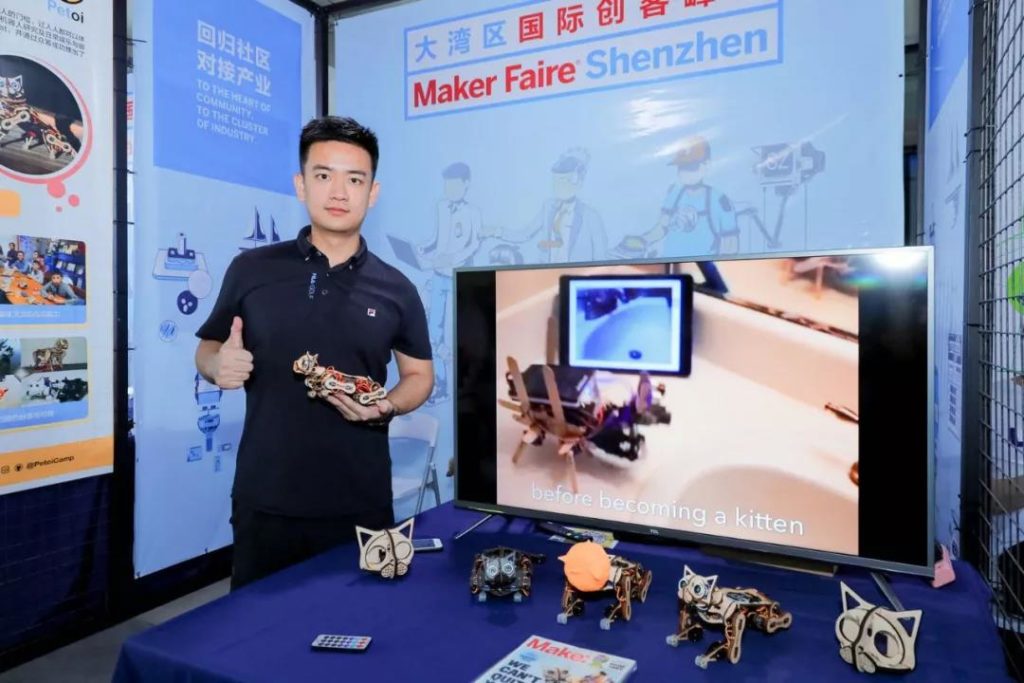 Robot Band
by Tetsuji Katsuda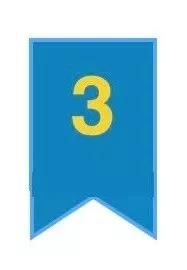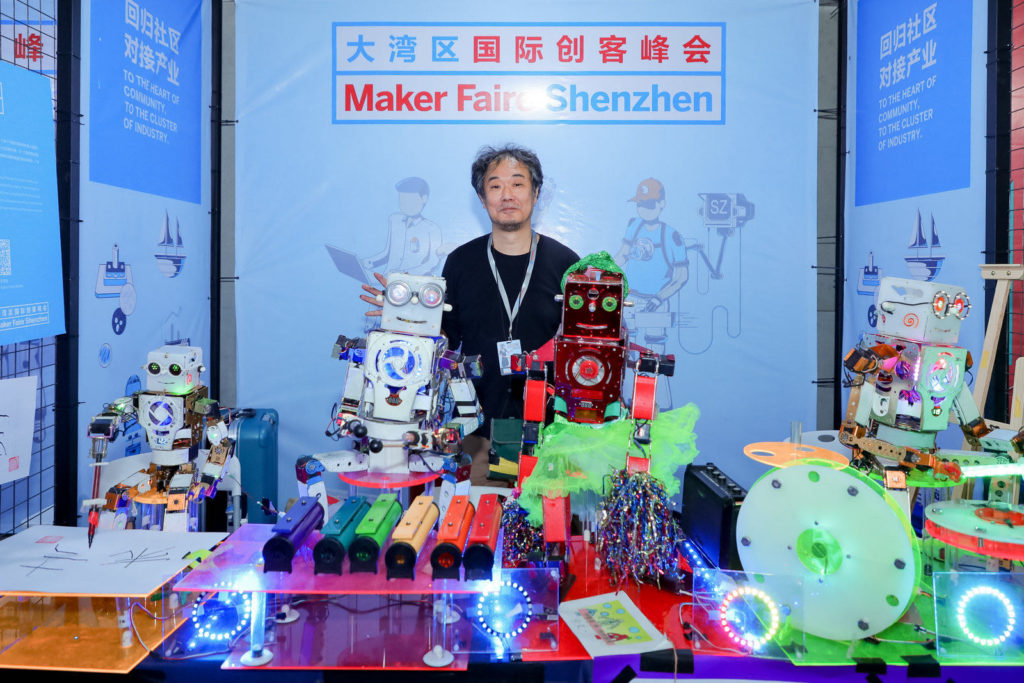 Dancing Robots
by Korean Robot Community in Dongguan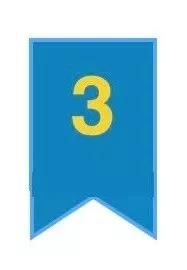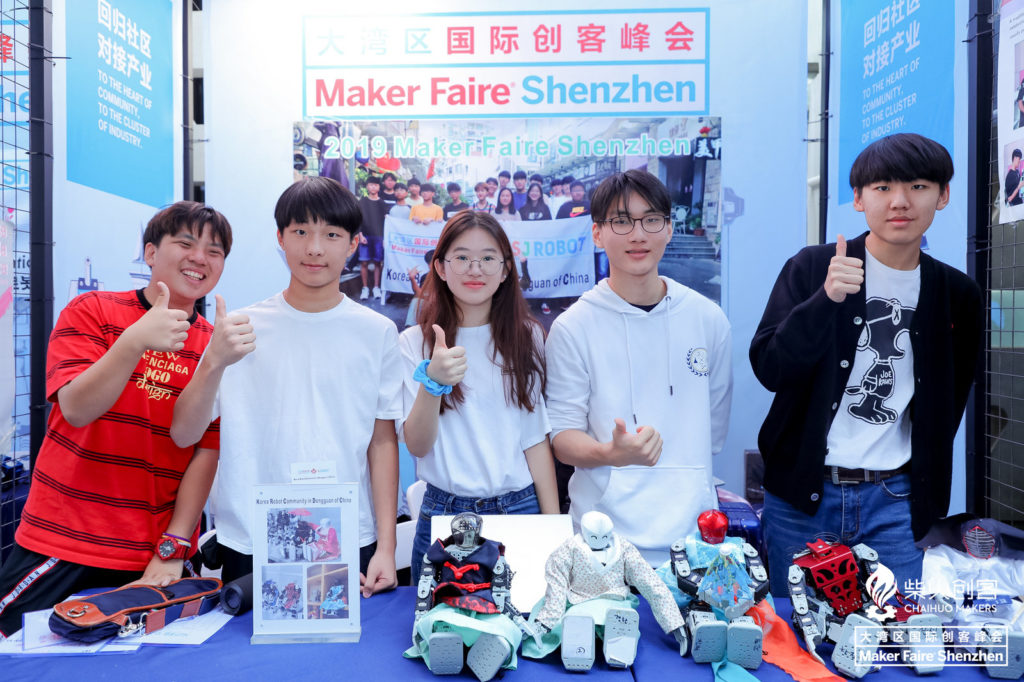 Flamethrower Hat
by Jeffrey Gough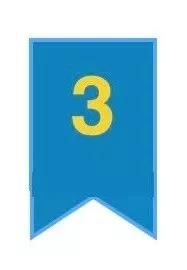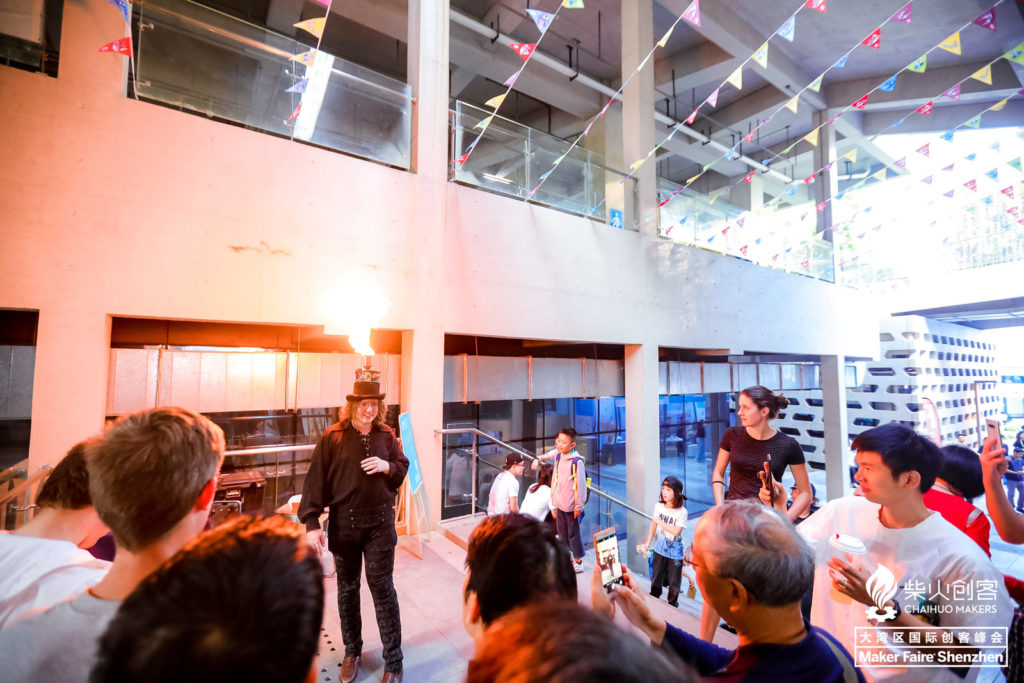 Electronic Skateboard
By Jinghao Zhang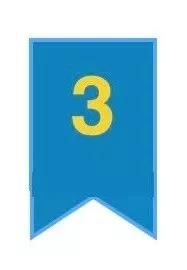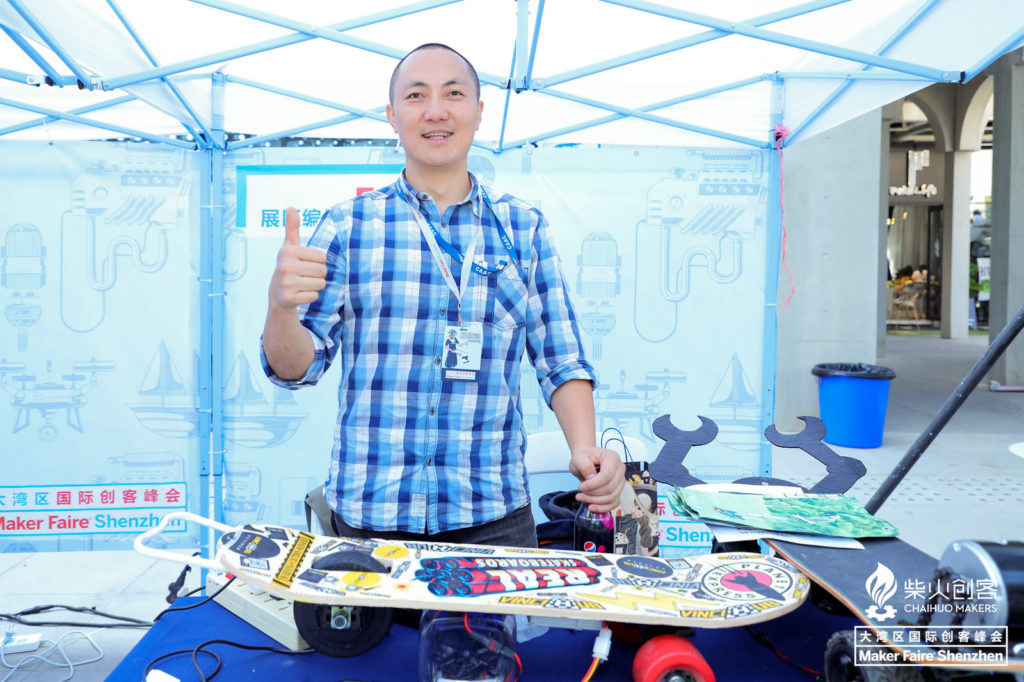 Fairyland Playscape: "Fish & Cat" Art Installation
by GROUNDWORK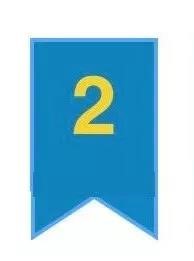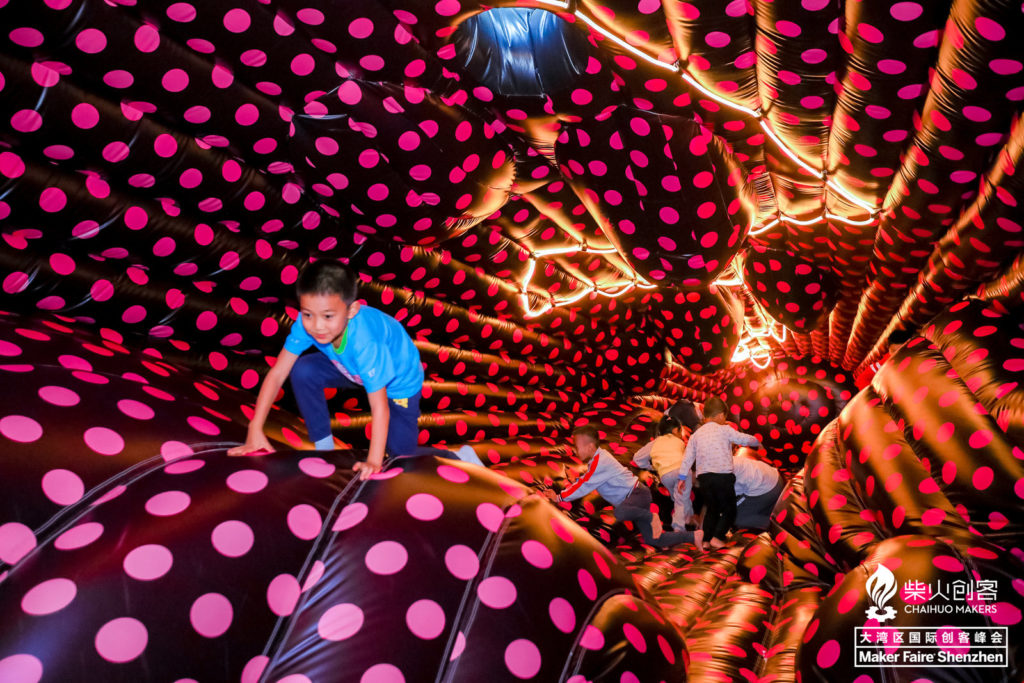 AI/IoT Solution
By Blink Group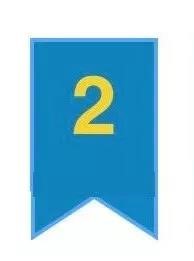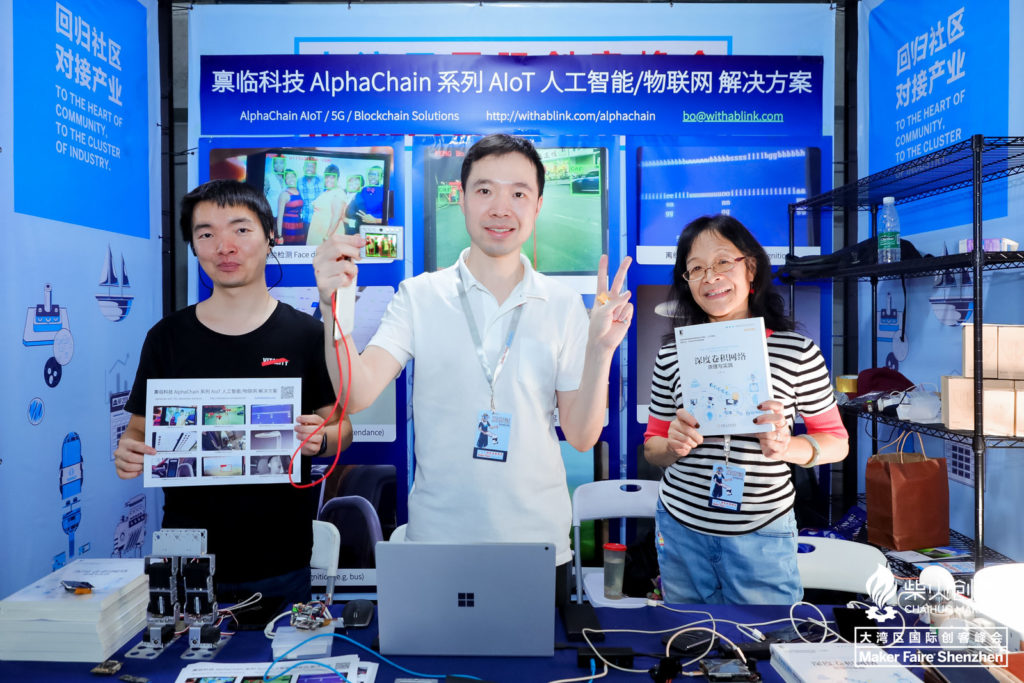 New Recyclable and Bio-degradable material: Bio·Mer
by Chanatinat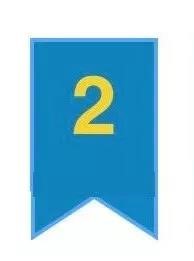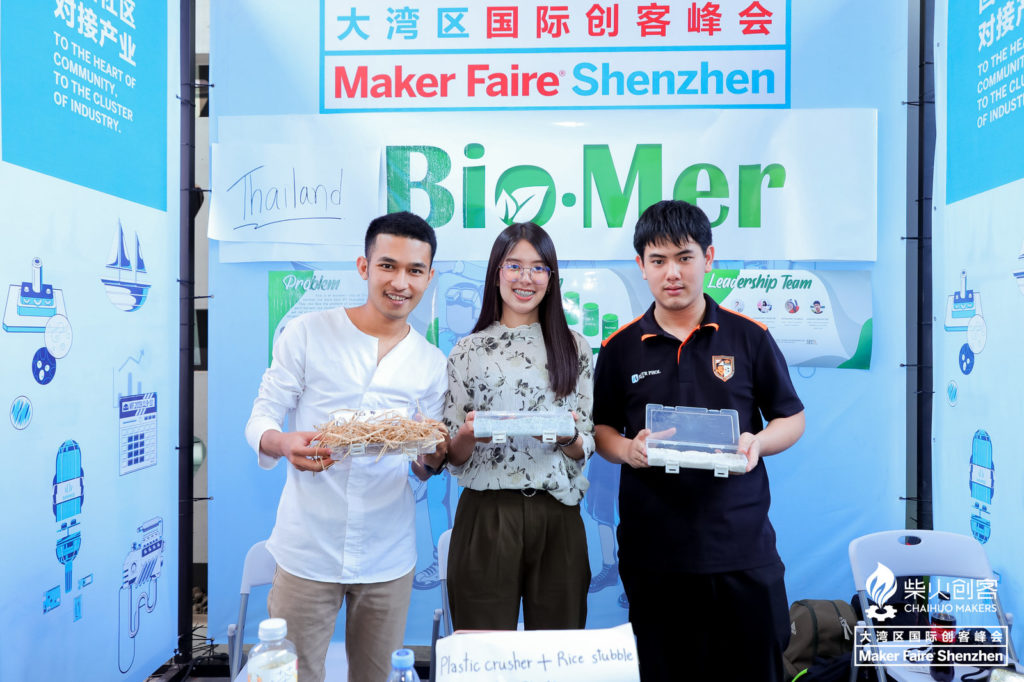 Cardboard T-Rex 
by EPC Consulting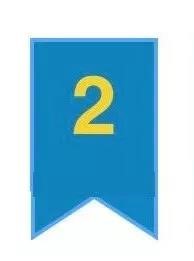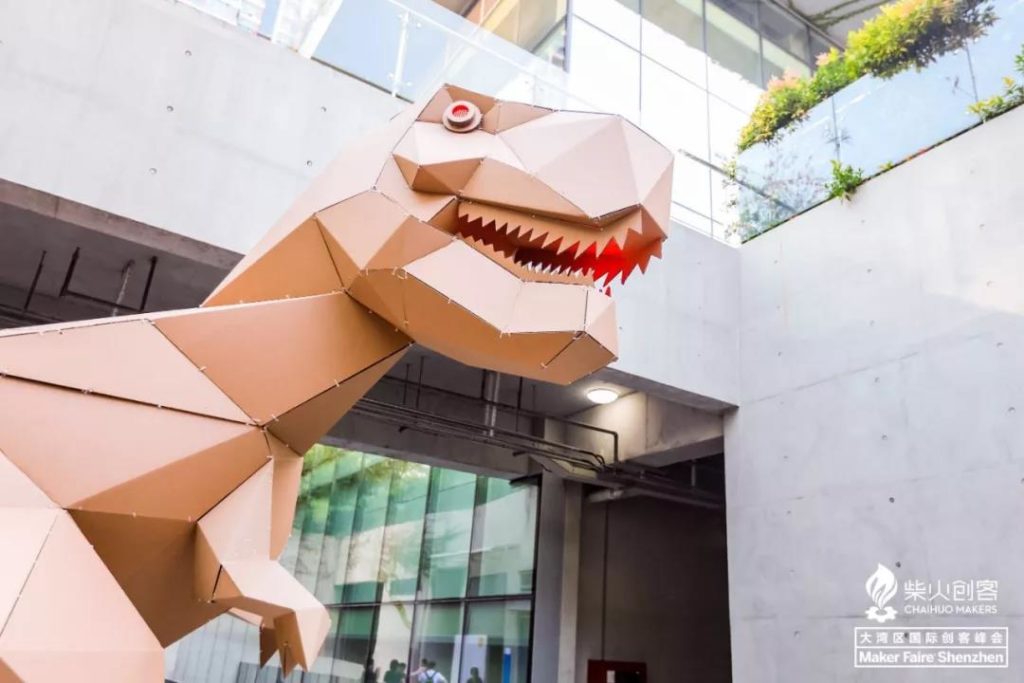 Tuk Tuk Cinema 
by K.M.Lo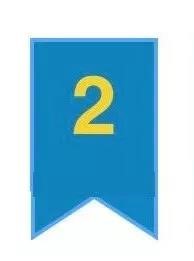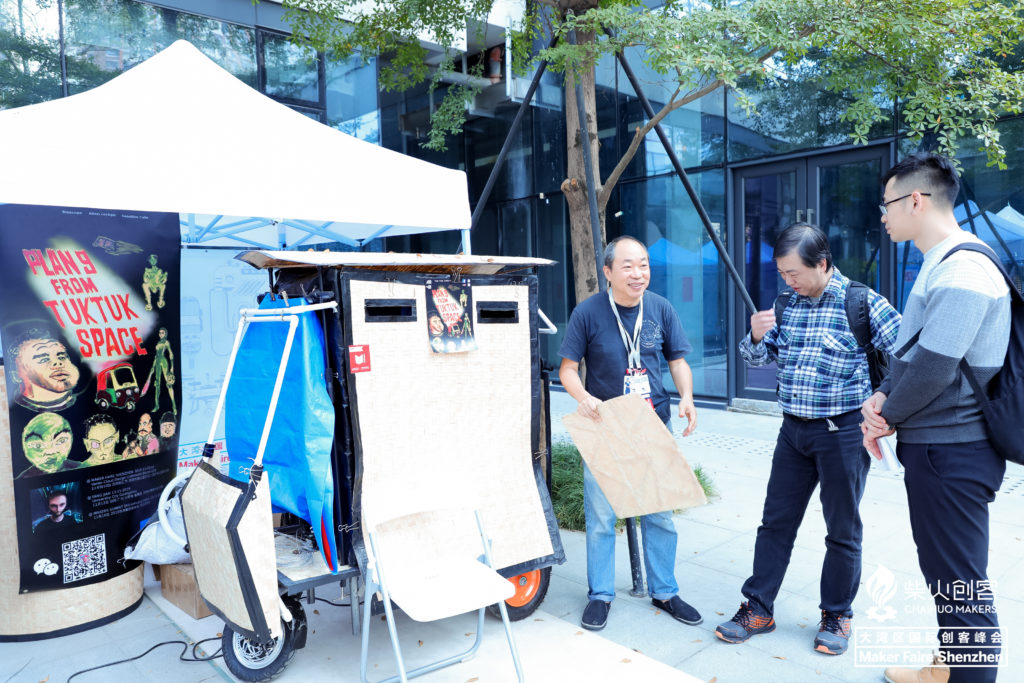 TechDIY 
by Ji Sun Lee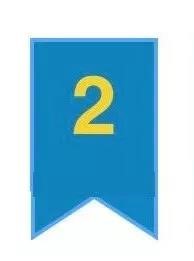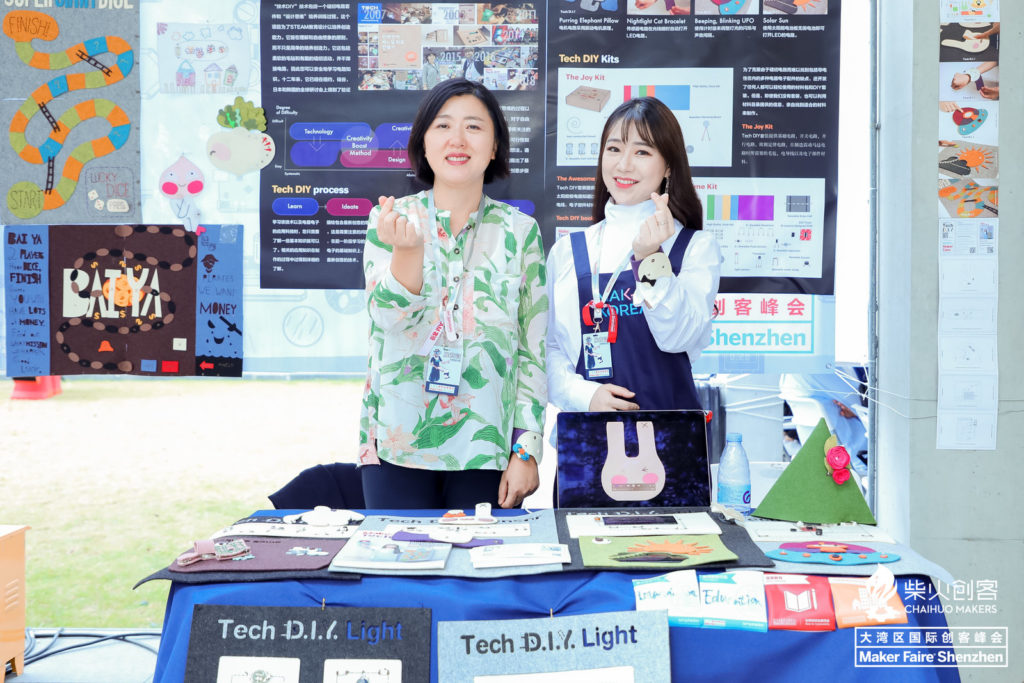 Robot Combat
by Huaxinjing Technology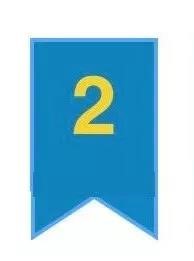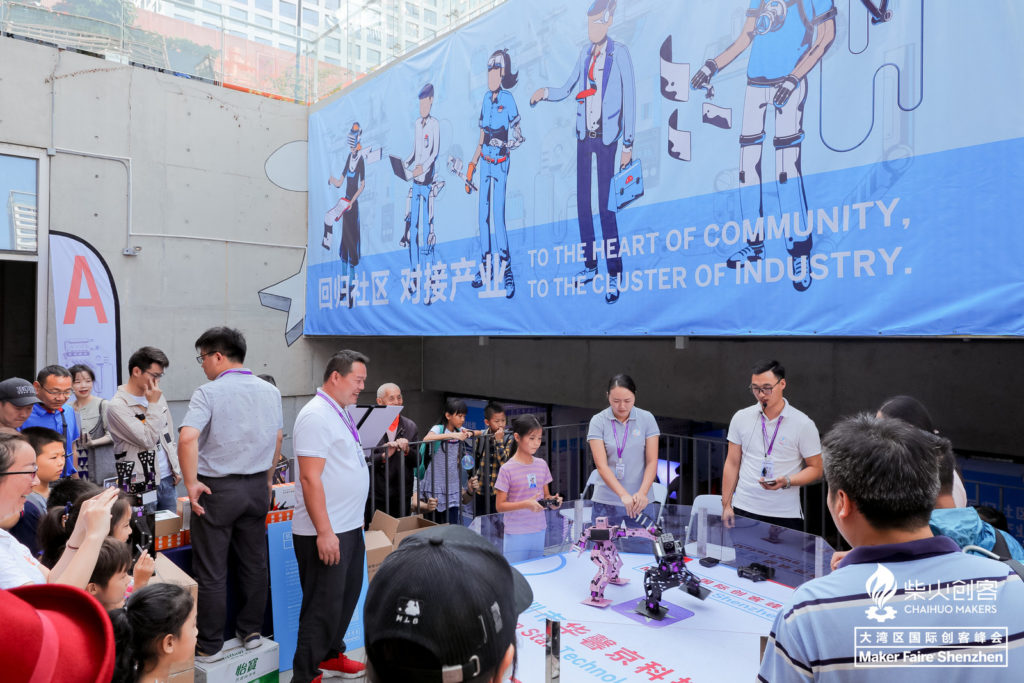 Large table tennis LED display screen 
by Yan Chai Hospital Lan Chi Pat Memorial Secondary School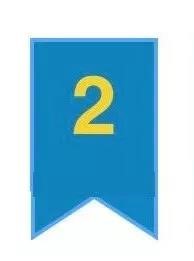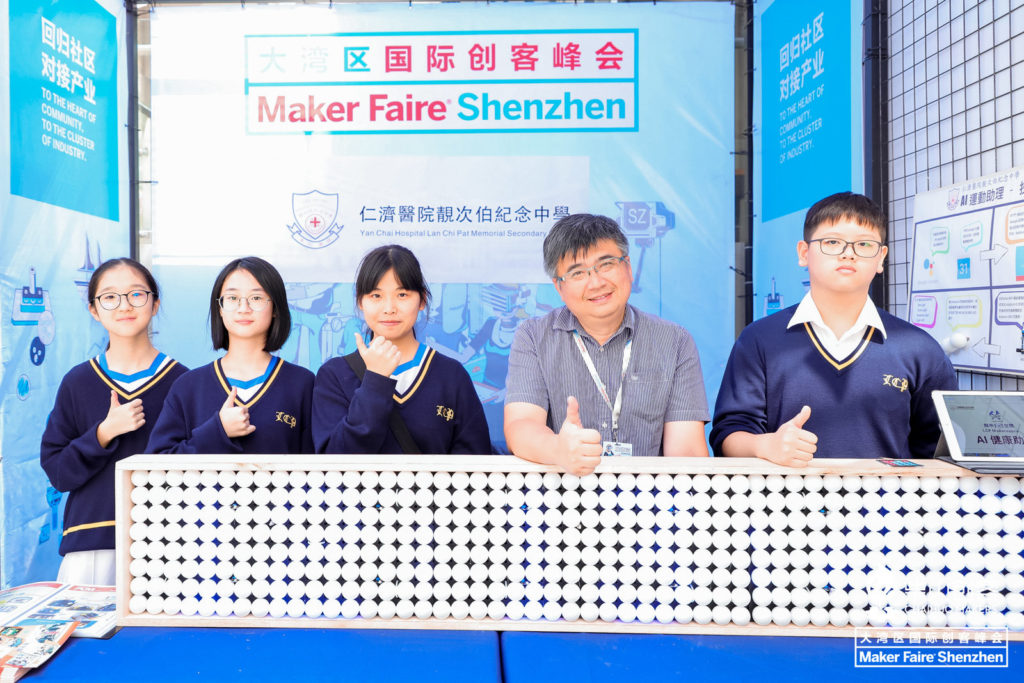 3D Print Robot School:A robot which can greet you when you get close
by Kimsunghyun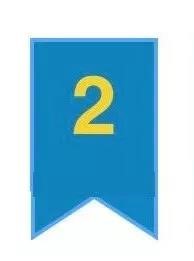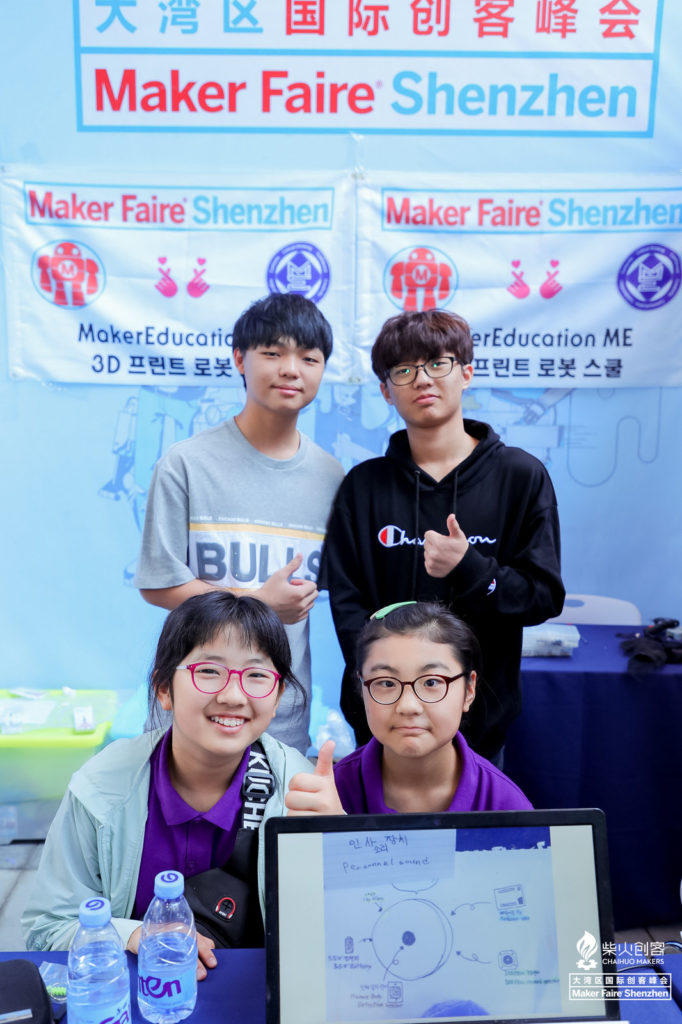 Open Paramaze (A Biotic Game Project) 
by Open FIESTA Biohacking Team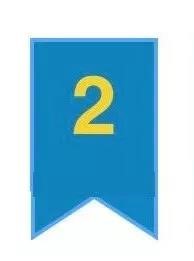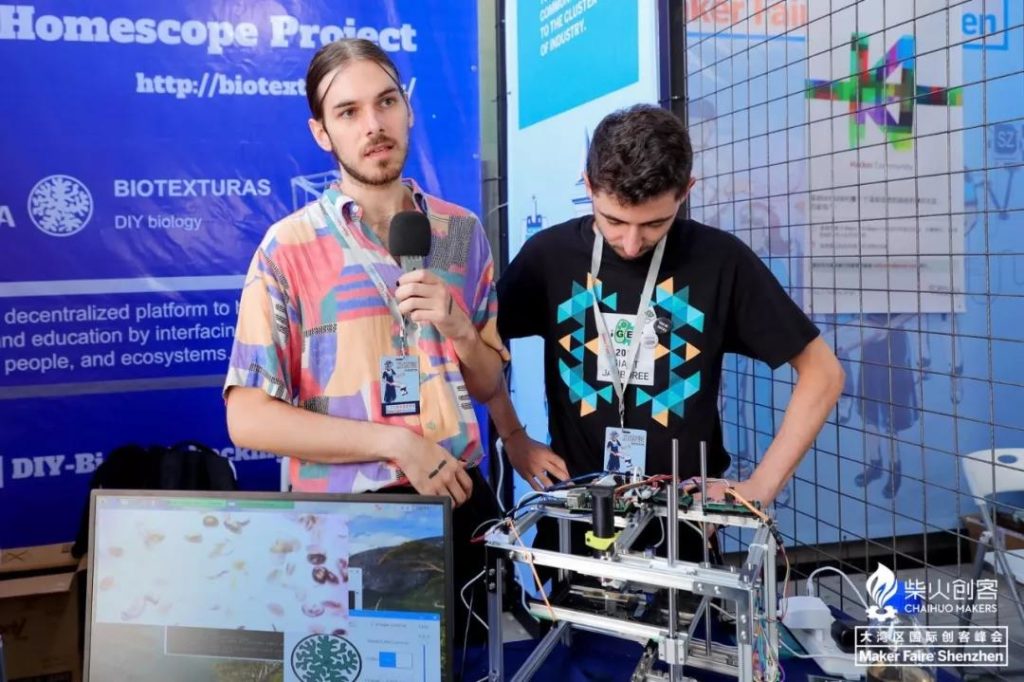 IoT Smart Agriculture Solution SenseCAP 
by Seeed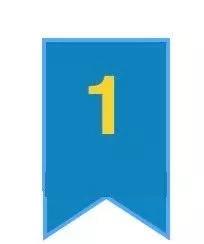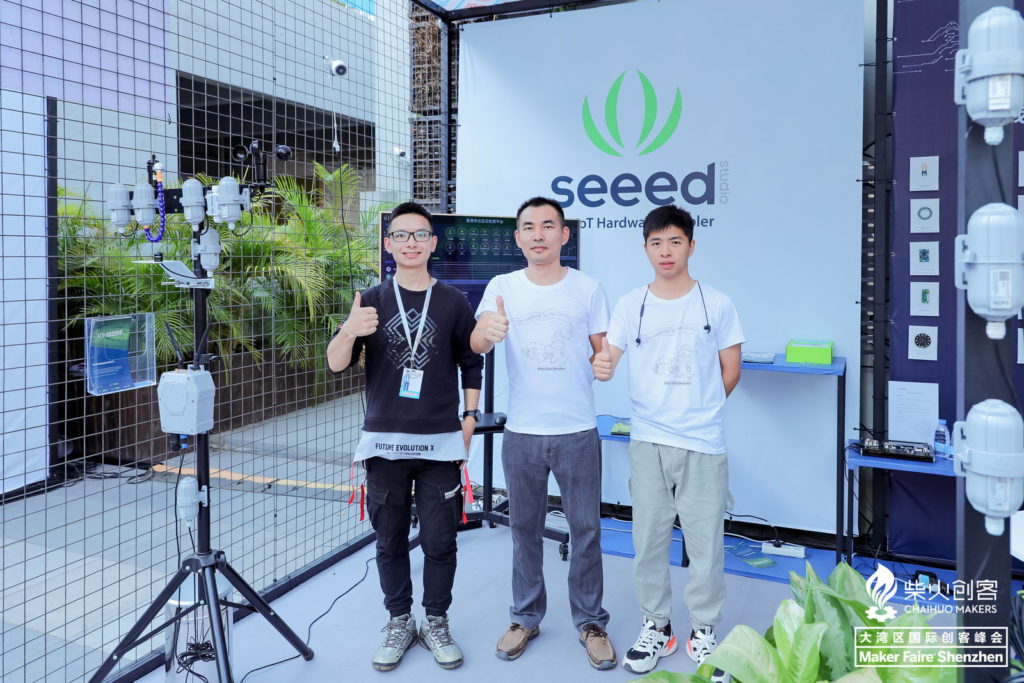 Chinese language learning software game:萌神 
by Geek中文学会Shiho Nakano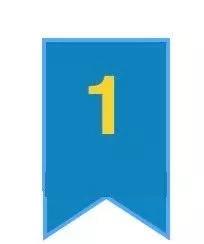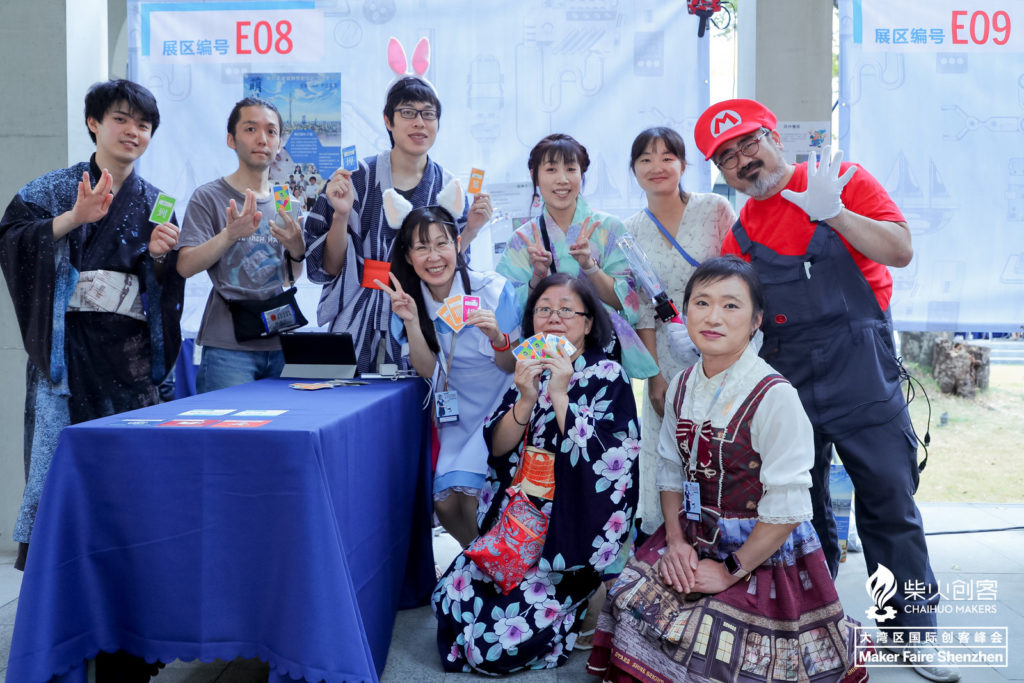 omicro 
By Takuya Ichise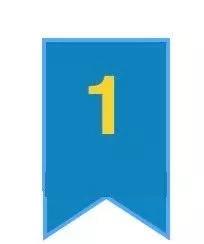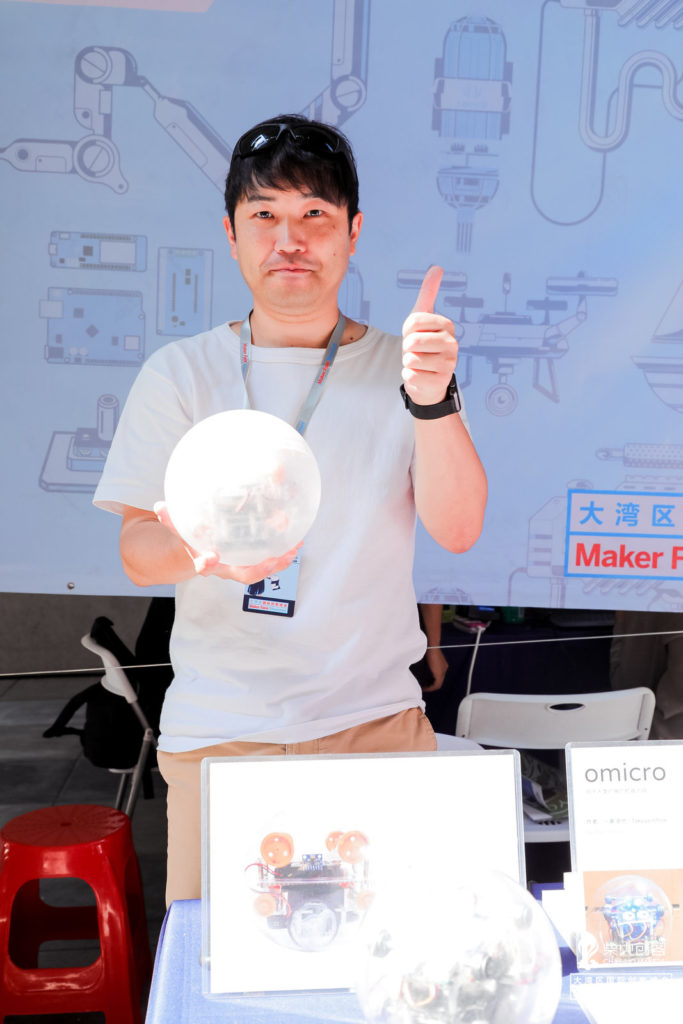 Kasanetarium 
by Yosuke Hori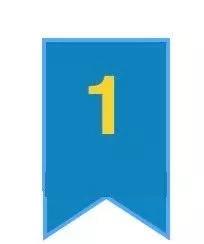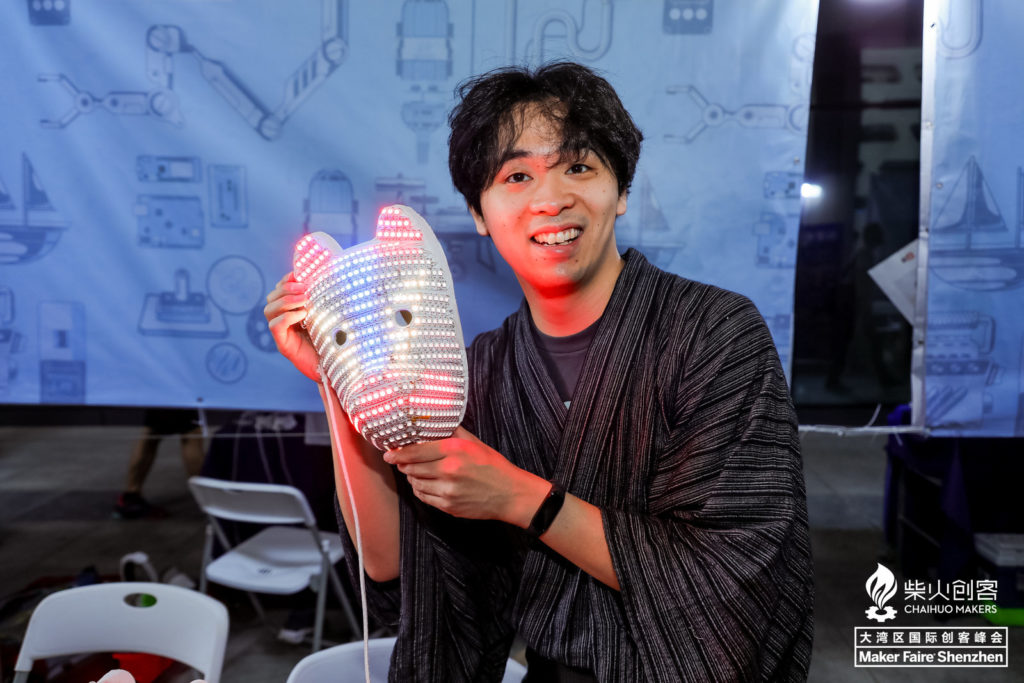 Glowing necklace: ikkei 
by Kazuhiro Yamanishi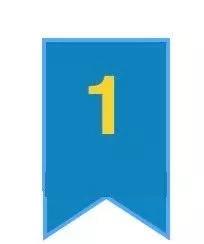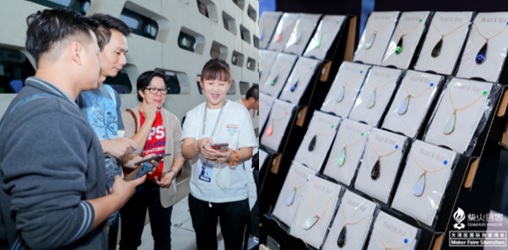 Afterimage:A glowing project made with micro:bit
by KOTA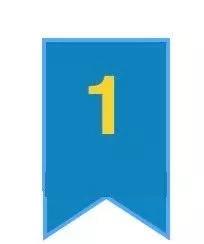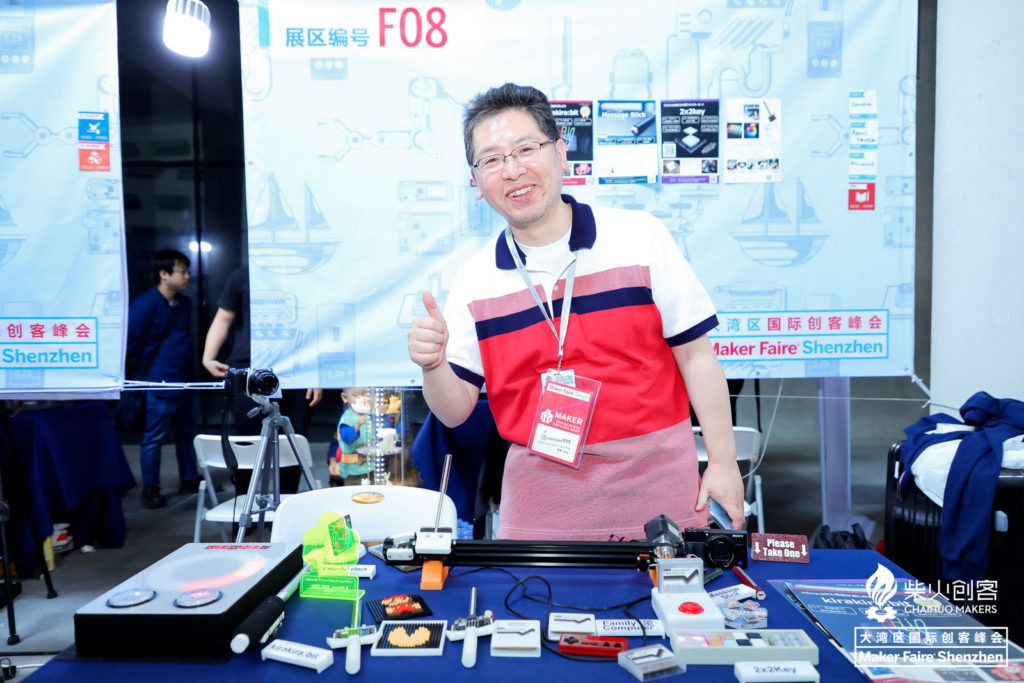 LED accessories CherryChain 
by Sayako Hamada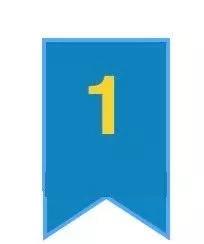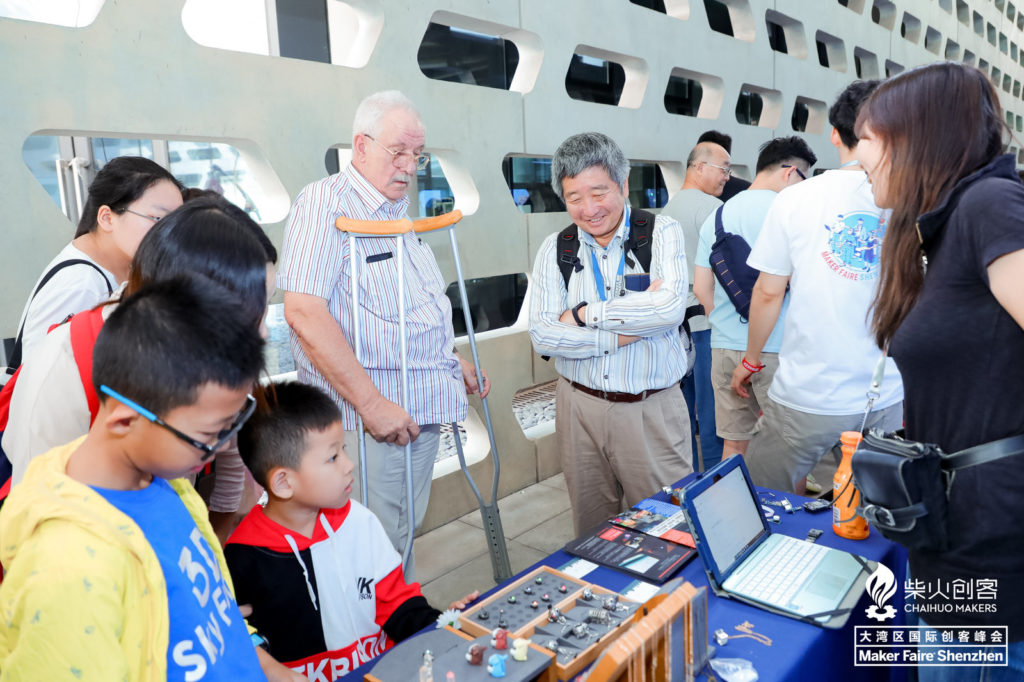 Kids' Project 
by Shenzhen American International School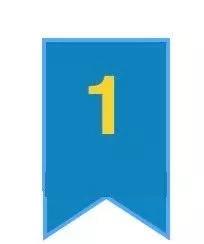 All sorts of LED  products
By Huacaiwei Technology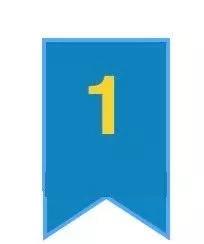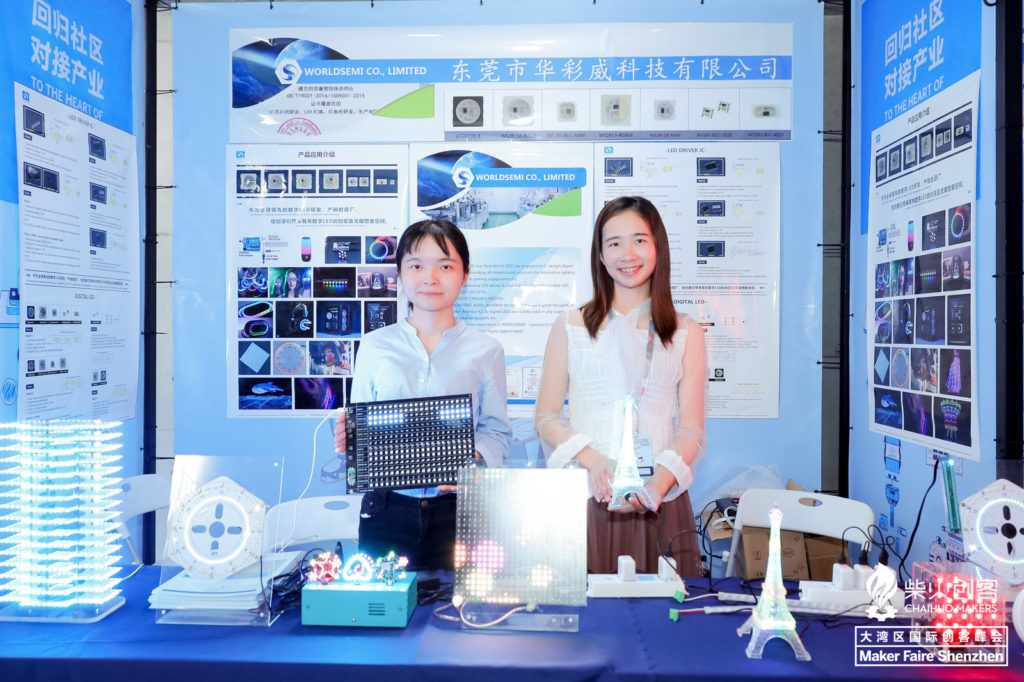 Sportmicro Robotic Dog 
by Yang Li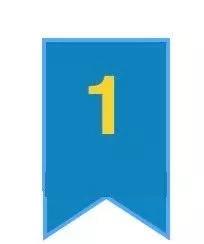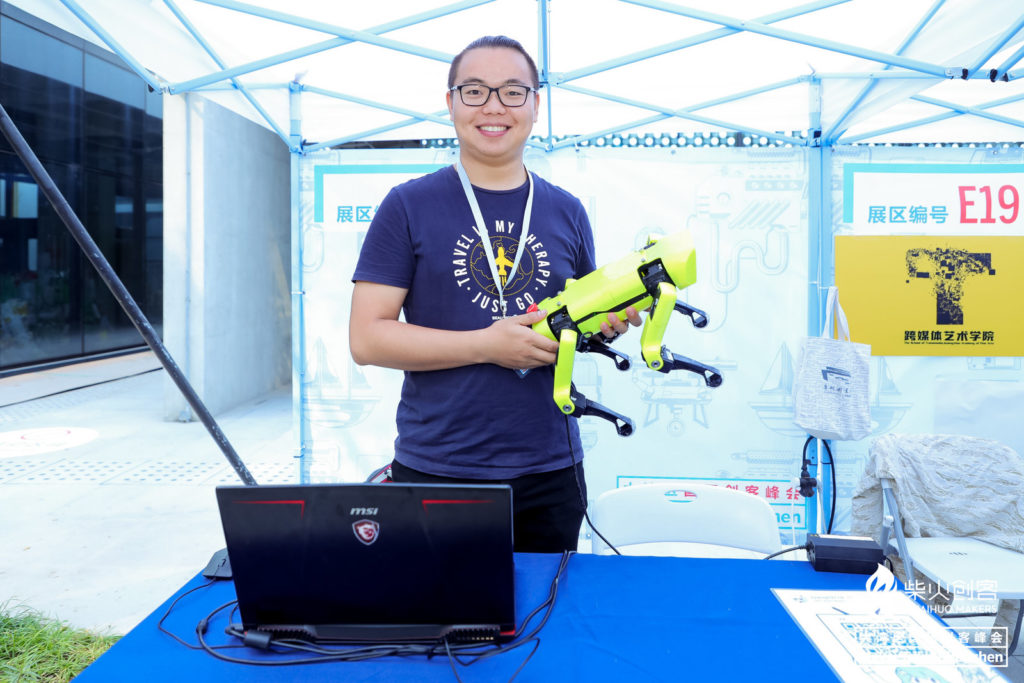 M5StickC and other products
byM5 Stack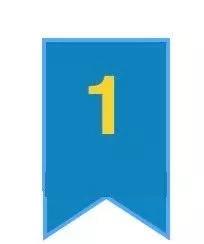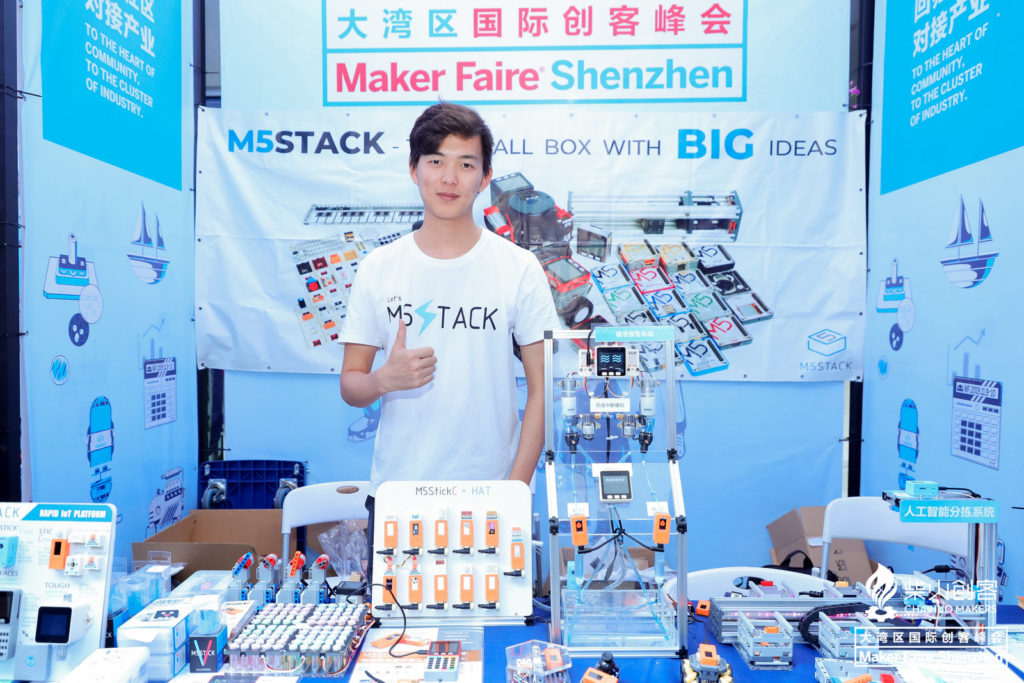 RAGLINK – Amateur Train Driving Simulator
by Southwest Jiaotong University Maker Team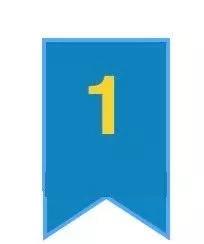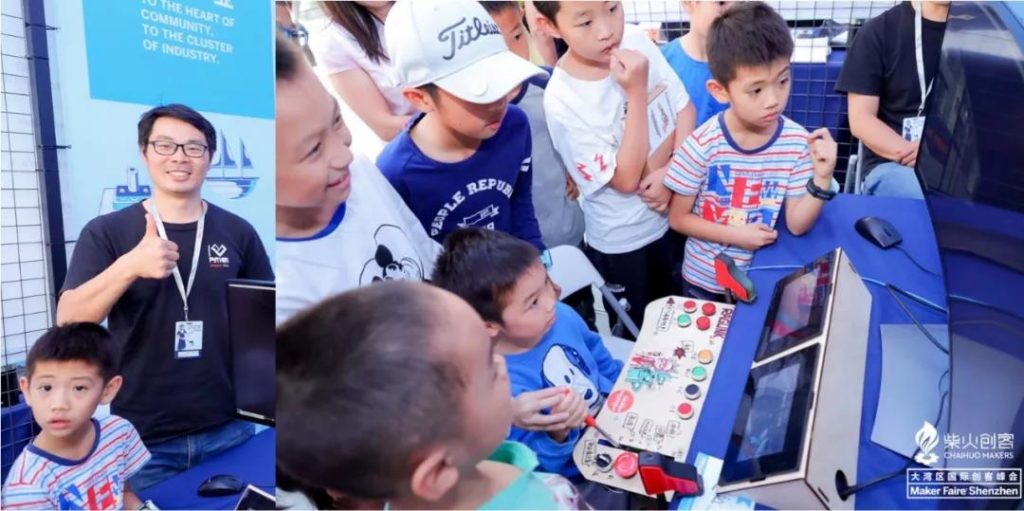 AR Catcher
by Bin Zhong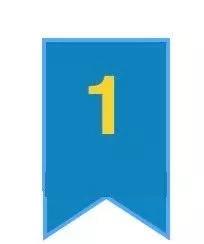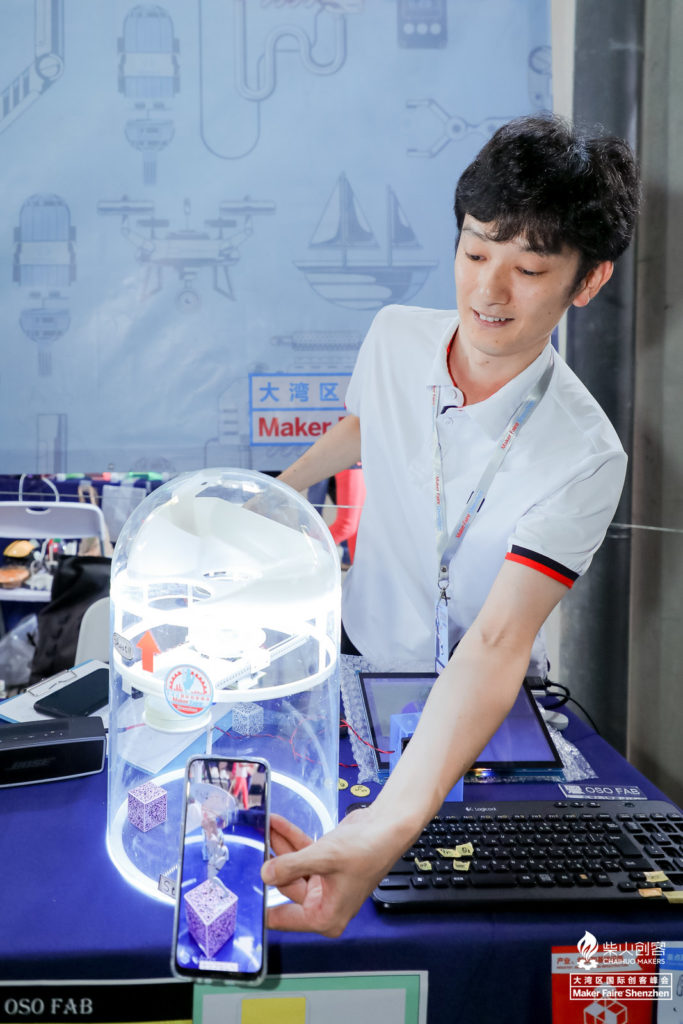 Desktop CNC Engraving machine
by Maker Times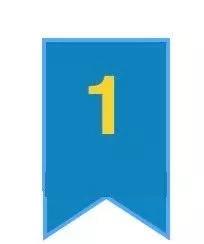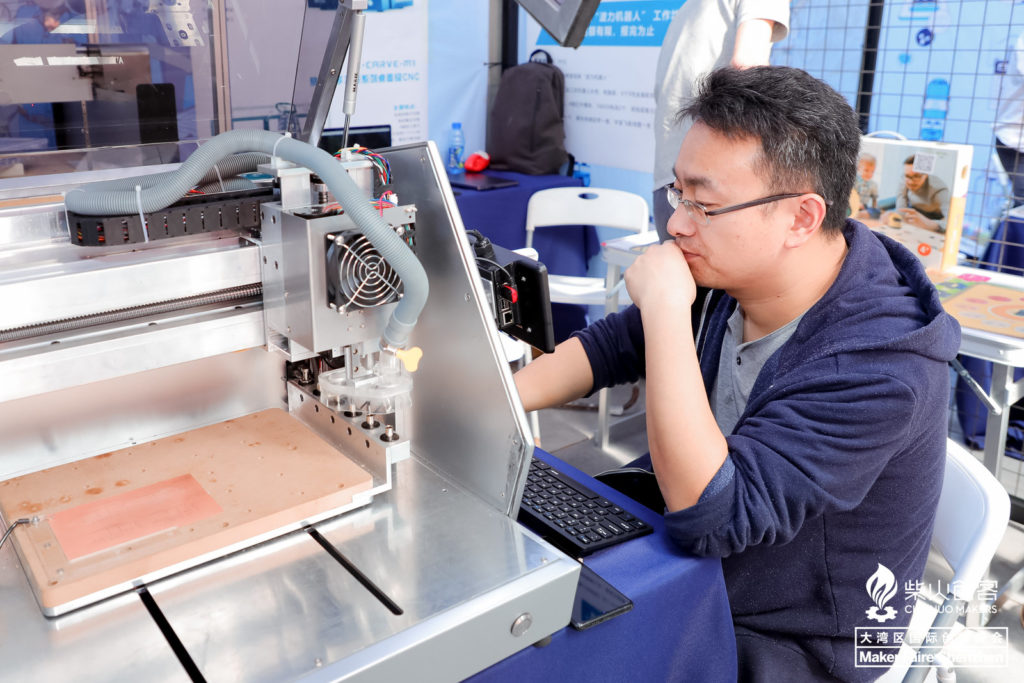 Miniature Tools 
by Katsuyuki Toda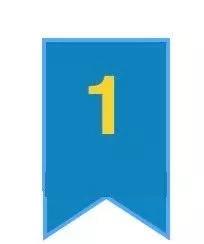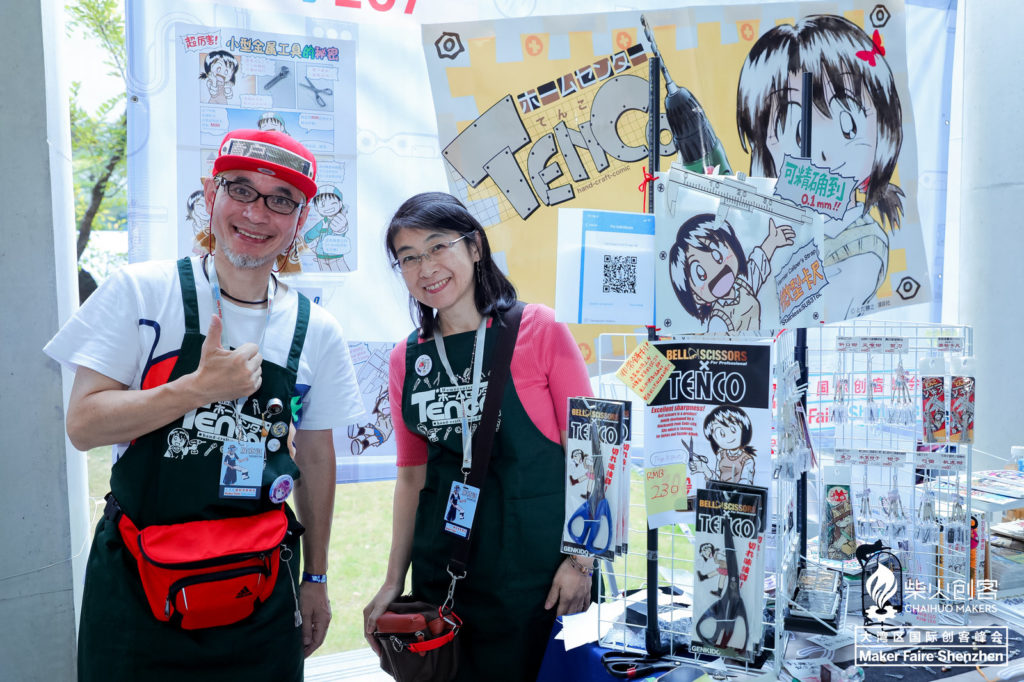 Coin Identification Machine
by dCO Team-Jihyun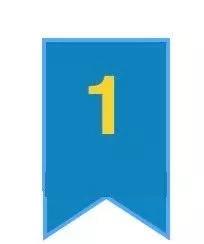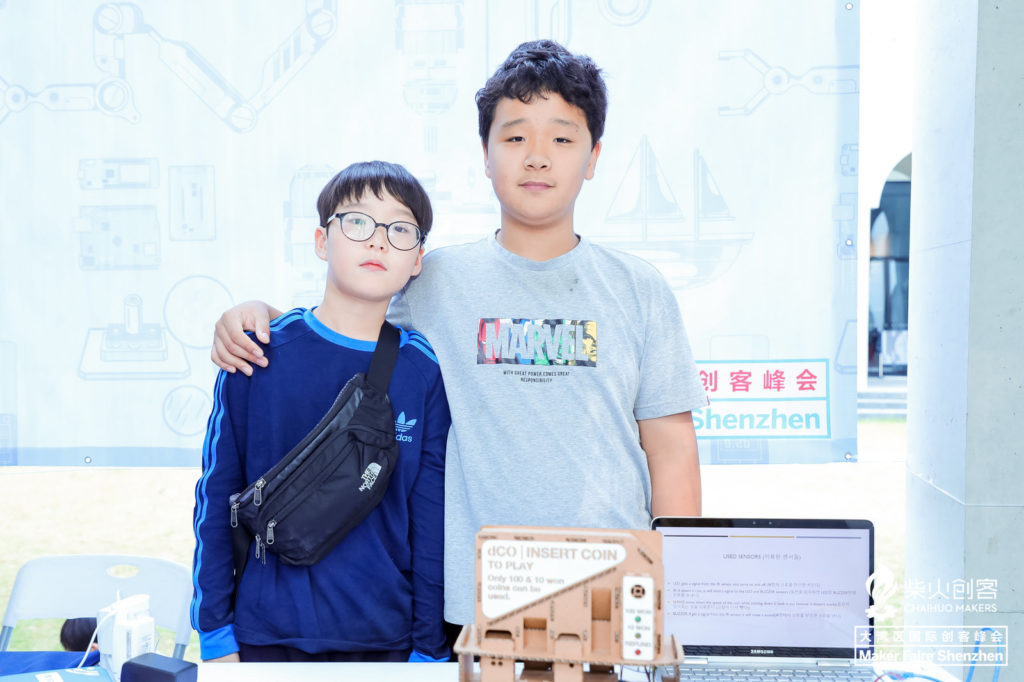 Moving Gunpla
by Jihyun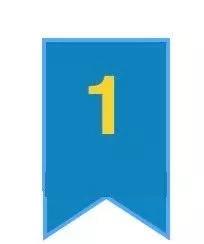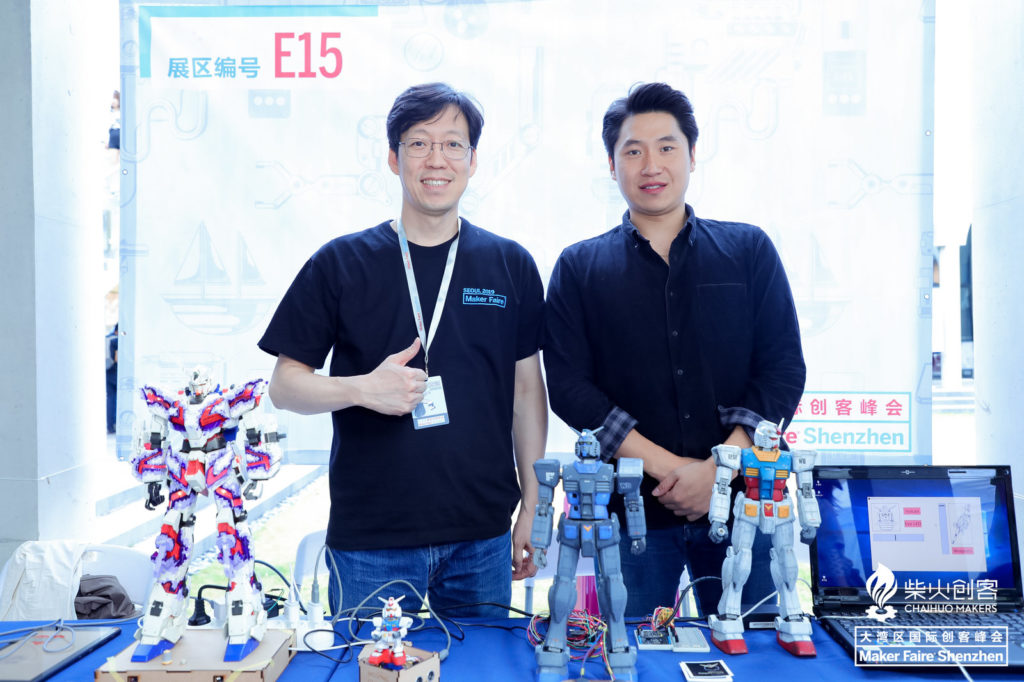 Mini Arrow-shooting Robot 
by Sun Advance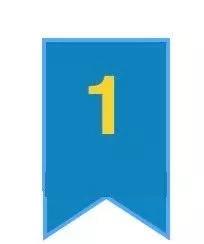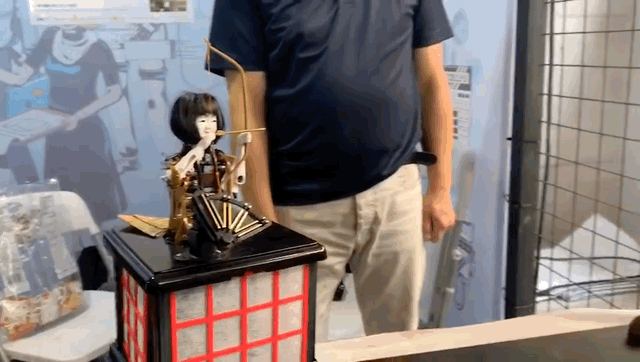 For those that did not win the Blue Ribbon, do not be discouraged, for there is still another chance next year. See you next year for Maker Faire Shenzhen 2020!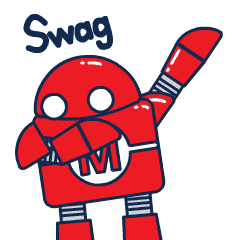 If you missed our event, you can scan the QR Code below to view the photos taken at our event!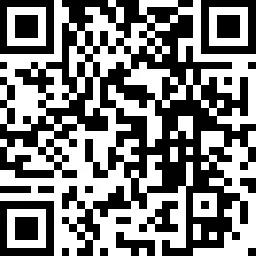 2012年,中国创客文化的播种探索先行者柴火创客空间,将Maker Faire Shenzhen落户深圳,搭建中外科技交流展示的平台;
2015年—2018年,承办深圳创客周主会场/国家双创周深圳会场,吸引来自全球47个国家近千个创客团队展示交流,持续扩大活动的影响力;
2019年,第八届活动升级为大湾区国际创客峰会/Maker Faire Shenzhen 2019,聚焦打造科技成果转化与产业创新对接平台。
过往7届8场活动,共计吸引来自全球近100个国家上千个创客团队参与交流展示,累计参观人次达100多万人次,是中国最有影响力的国际创客交流活动。