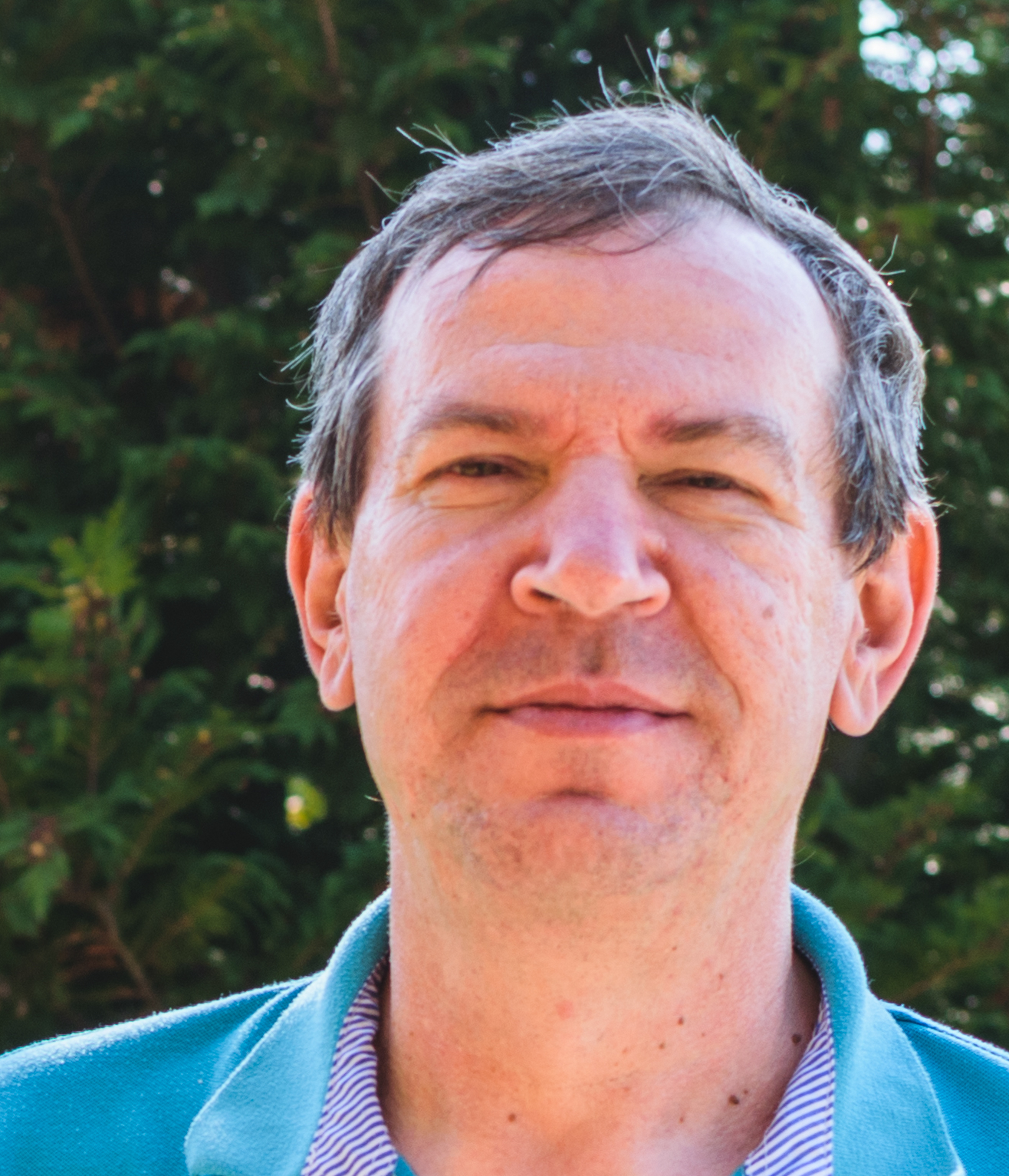 Project Maker (s):  Os Barbapapas
Country/Area: Romania
Links to the Maker:  Instructables
Maker Bio:
I am passionate about microcontrollers, especially Arduino modules and I like to use them in simple electronic visual art projects.
---
Project Name: Fiber Optic LED Lamp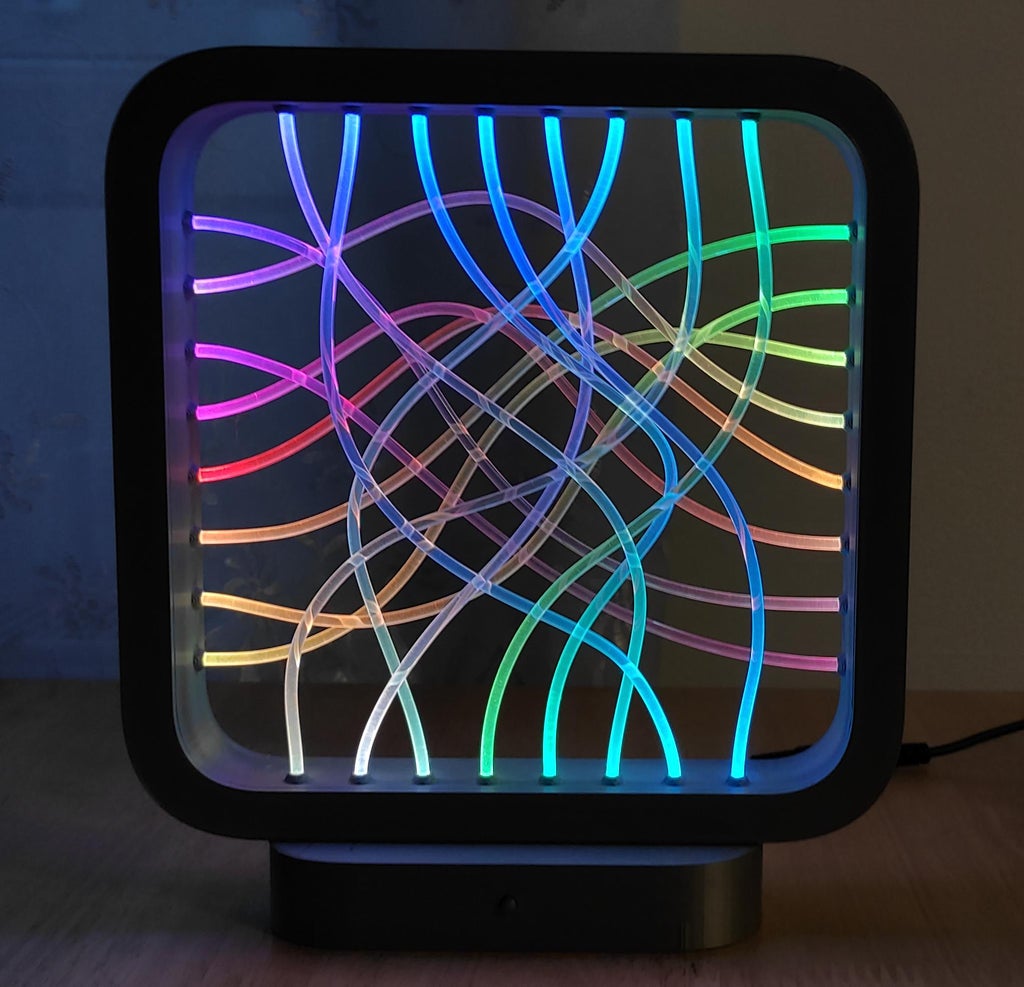 Project Introduction:
This LED lamp is in a way a continuation of my previous project "Fiber Optic and LEDs – a Wall Decoration", I think a natural one, I wanted to make something simpler, easier to do, that would be available to many of you. The "mechanical" parts of the lamp are 3D printed, the electronic part is simple and the plastic optical fiber is eye catching. The shape of the lamp is inspired by Helder Santos' project "Square LED Lamp" and the arrangement of the optical fibers is very similar to that of my project mentioned above. I will show you in this instructable how easy it is to make this LED lamp.
Read the details on Instructables.