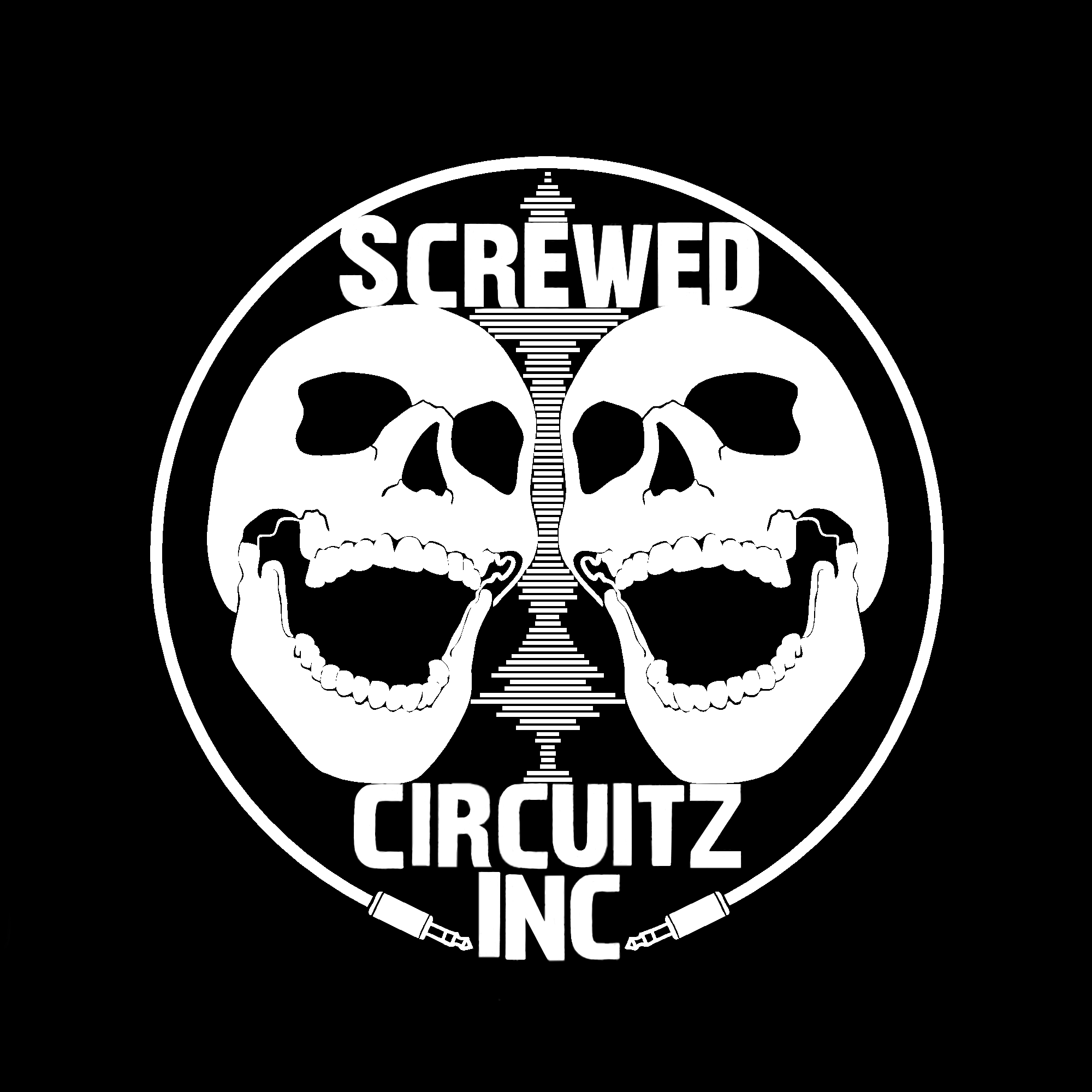 Project Maker (s):  Dan and Kassia
Country/Area: Canada
Links to the Maker:   Website | Instagram |  Youtube 
Maker Bio: From circuit bending to guitar pedals, we're always working on something. We strongly believe that an instrument/effect should be built to inspire, therefore, an inspired artist will find an infinite desire to create and perform. Our work is our passion.
---
Project Name: Unique instrumentz for unique artists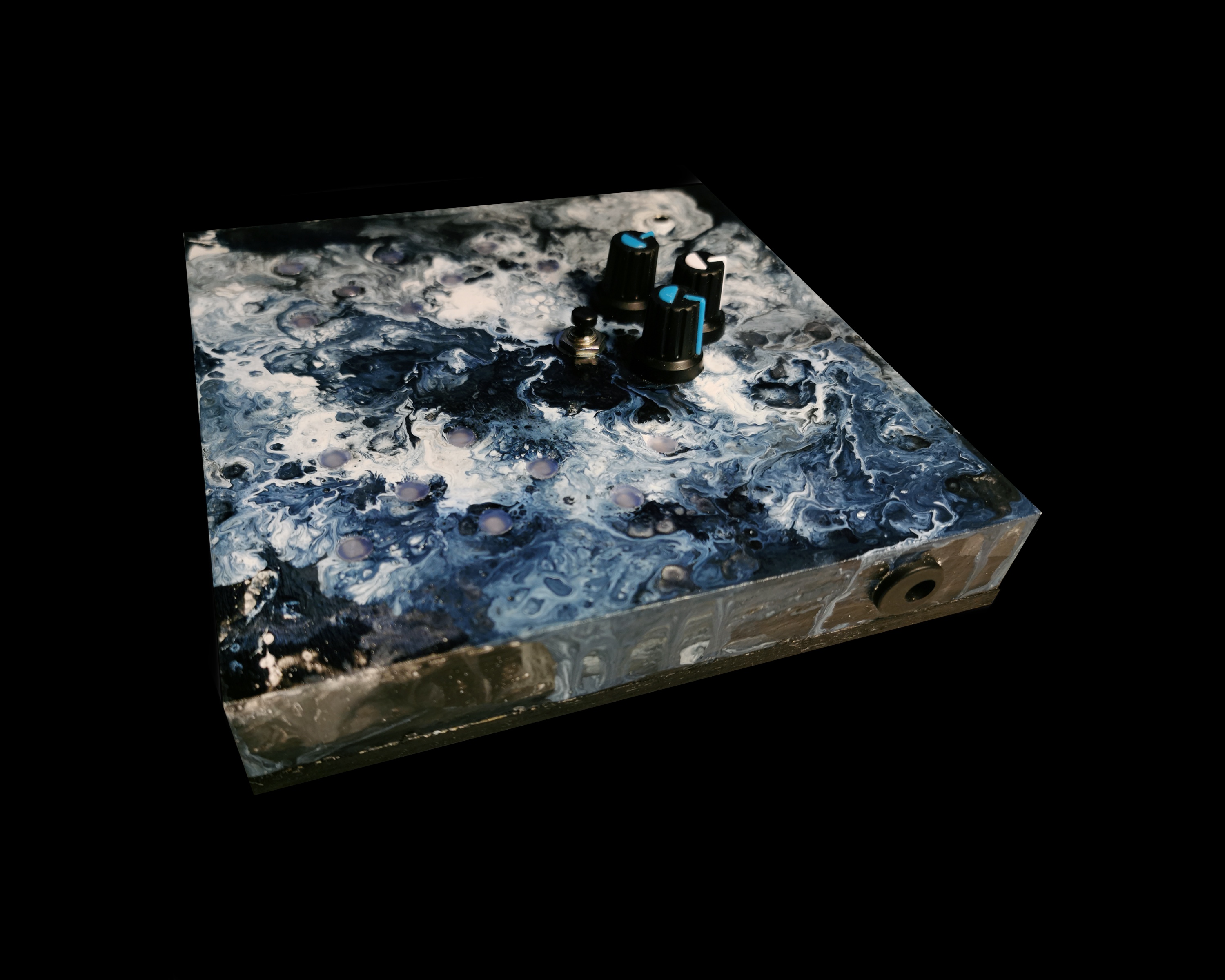 Project Introduction:
Conceived, created and built for the true artist at heart. This light sensitive 3 oscillator drone machine is the ultimate creative escape. One tunable square wave ranging from low frequency oscillations to inaudible highs. Added to the mix, two tunable light sensitive shape shifting oscillators armed with 8 sensors each for a total of 16 sensors creating unique drone tones. Great for sampling, performances with effects or feed it through your modular synths.