Project Maker (s):  inajob
Country/Area: Saitama, Japan
Links to the Maker:  Twitter | Youtube
Maker Bio: I interested in making anything!!
---
Project Name: RakuChord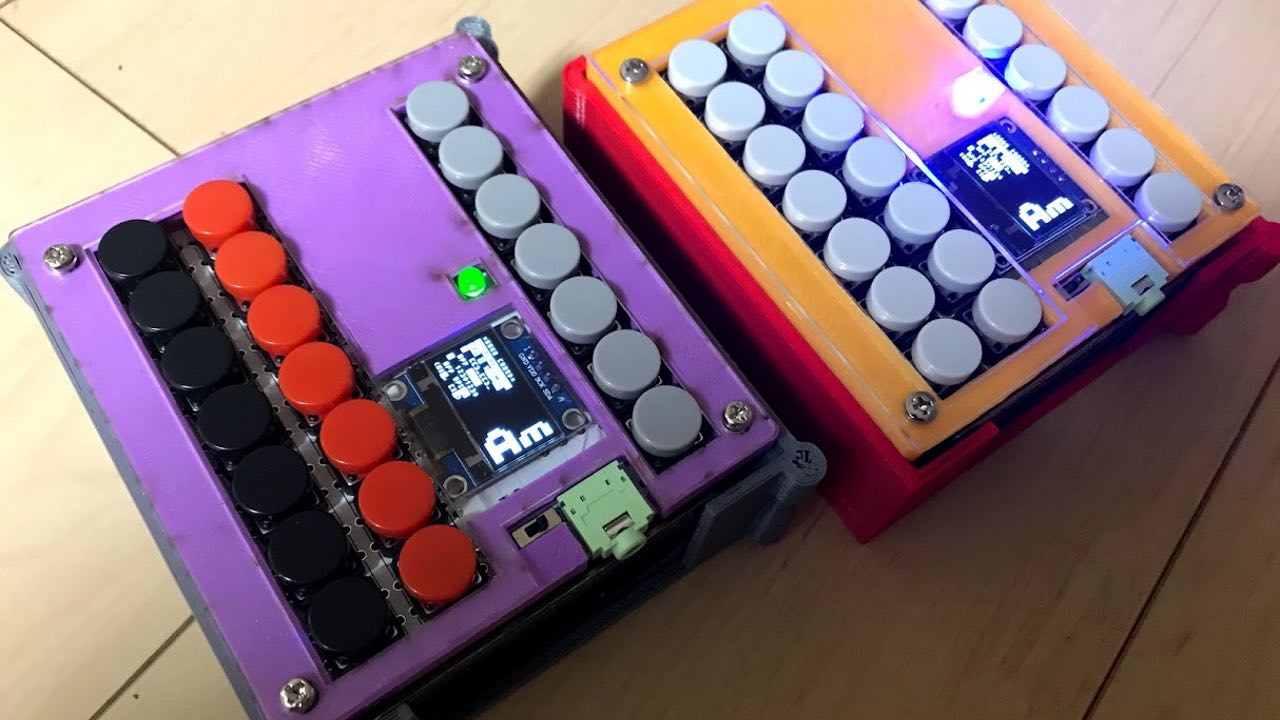 Project Introduction:
You can play music easier.
Right hand plays music and left hand plays chord.
You can play chord just push 1 button.
楽にそれっぽい演奏ができる楽器です。
右手でメロディ、左手で和音を演奏します。和音はワンキーで演奏できるため、複雑な操作は不要です。
---
Special Thanks
to Maker Music Festival for inviting this amazing project to exhibit on Maker Faire Shenzhen 2021.