SIMPteam means Special Idea Making Project and make unique stuff using Arduino and Raspberry pie and stuff. They also have a Youtube channel.
While participating in Maker Faire Shenzhen, they want to show their projects and share their feelings of how making makes people happy.
Let's have a sneak peek of their projects to be shown at Maker Faire Shenzhen this October!
(1) Moneybank is a project which insists to take money: When you insert a coin, it is a savings bank with interesting sounds and images.

(2) LED light saber : This is the LED light test for Star Wars. It's an easy-to-create structure. The sensors are built in to react to shock and swinging.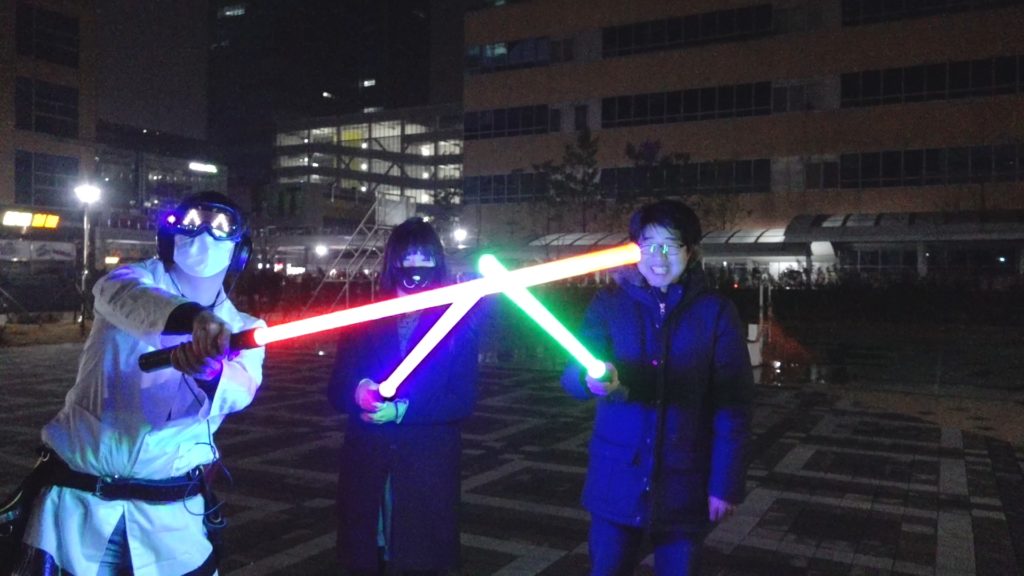 (3) LED pixel art box: The cute LED pixels move.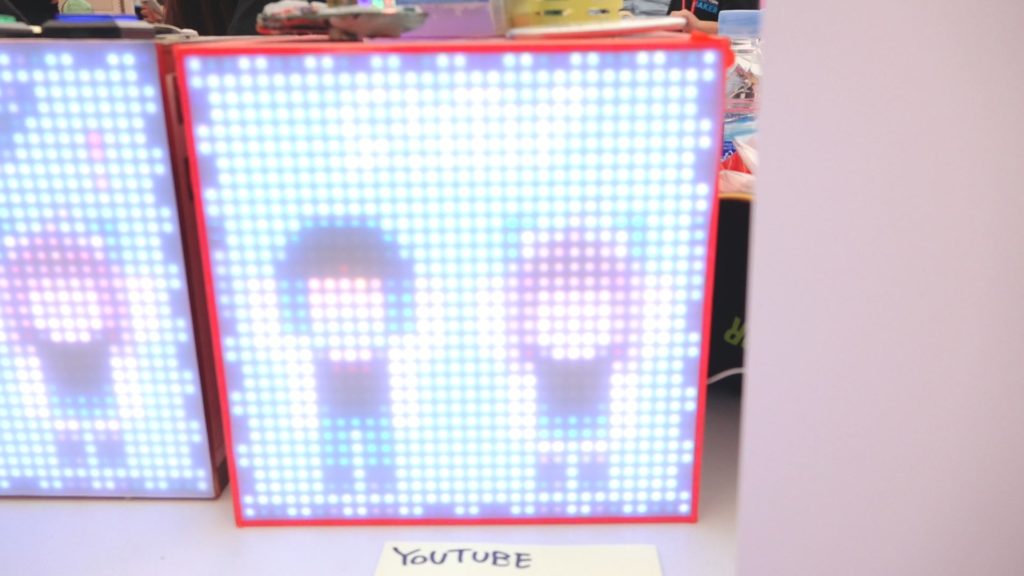 (4) SIMP Wearable: It is equipped with LED goggles and RGB LEDs to indicate the physical condition in the game. The color changes gradually to red when you receive a shock.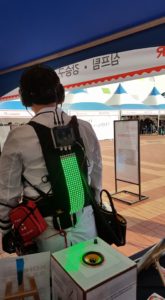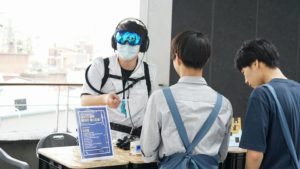 (5) DIY orbeez gun
(6) KDH's Electronic instruments: 8 bits and 16 sound instruments. Game music of reminiscence is played