工作坊名称 Workshop Topic:小天才缝纫家Sew Cool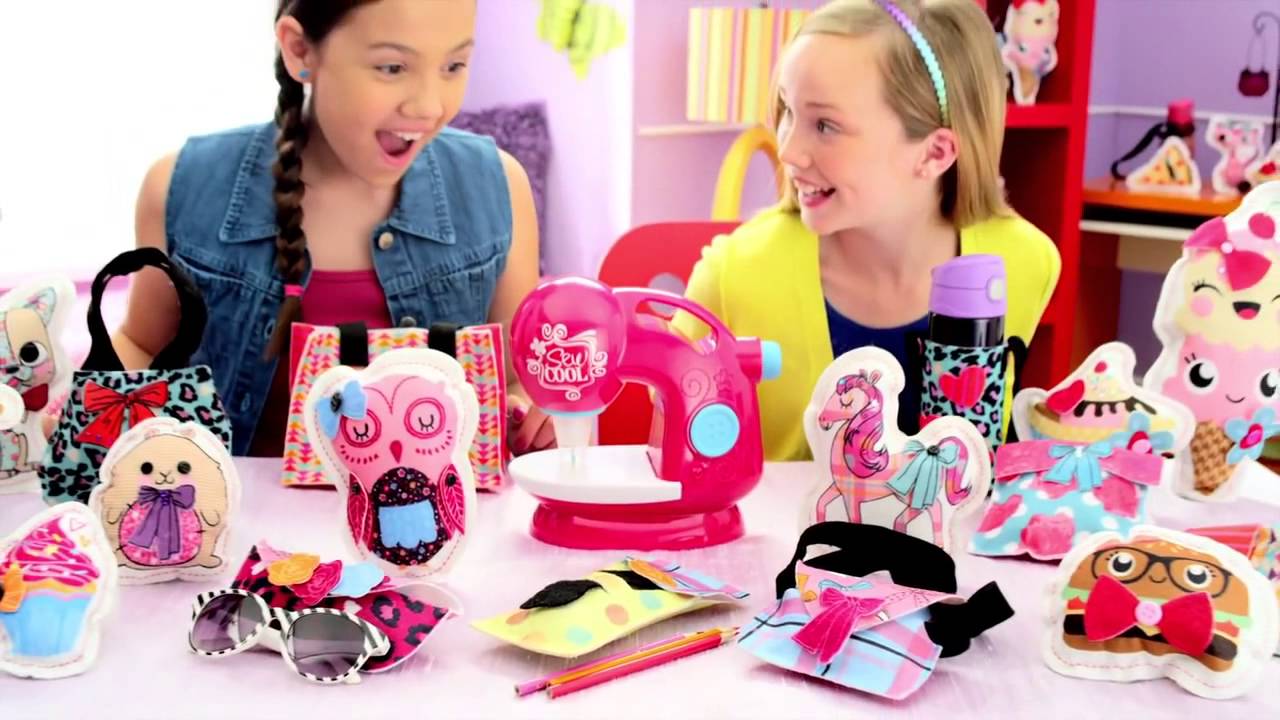 工作坊时间 Time:2017年11月10-12日,10:00 – 17:00
工作坊地点 Place:深职院留仙洞校区学思楼1楼大厅
工作坊内容 Content:
天才般的创意放弃了缝纫针的传统思维,无需儿童穿线就保证儿童不接触针,无需穿线也降低了使用门槛,按下按键就能开始缝纫自己梦寐以求的时尚作品,更可以天马行空般的创造自己专属的配饰,甚至真正可以穿着的衣物。Magically sew without thread using the revolutionary Sew Cool Sewing Studio! This easy-to-use sewing machine allows you to stitch and embellish your own designs, create cute stuffed characters and so much more! With Sew Cool and its special fabric, it's never been sewed easy. First-time sewers will enjoy instant encouragement because they can do it themselves. With tons of cool accessories and designs, you can decorate your projects. Start creating with the threadless miracle Sew Cool Sewing Machine!
报名方式 Sign up:
无需提前报名,直接到现场参与即可。一起来体验造物的乐趣吧!
No need to sign up, just come, make, race and have fun!