One more Reason for You to Visit Shenzhen during Maker Faire Shenzhen 2017.
Shenzhen was titled as the Silicon Valley of Hardware by the WIRED UK documentary back in 2016. In this young city lies the world's greatest electronics market named Huaqiangbei, which is the dreamland for many makers. And here gather thousands of factories, giving you a glimpse of Shenzhen's fast-speed development.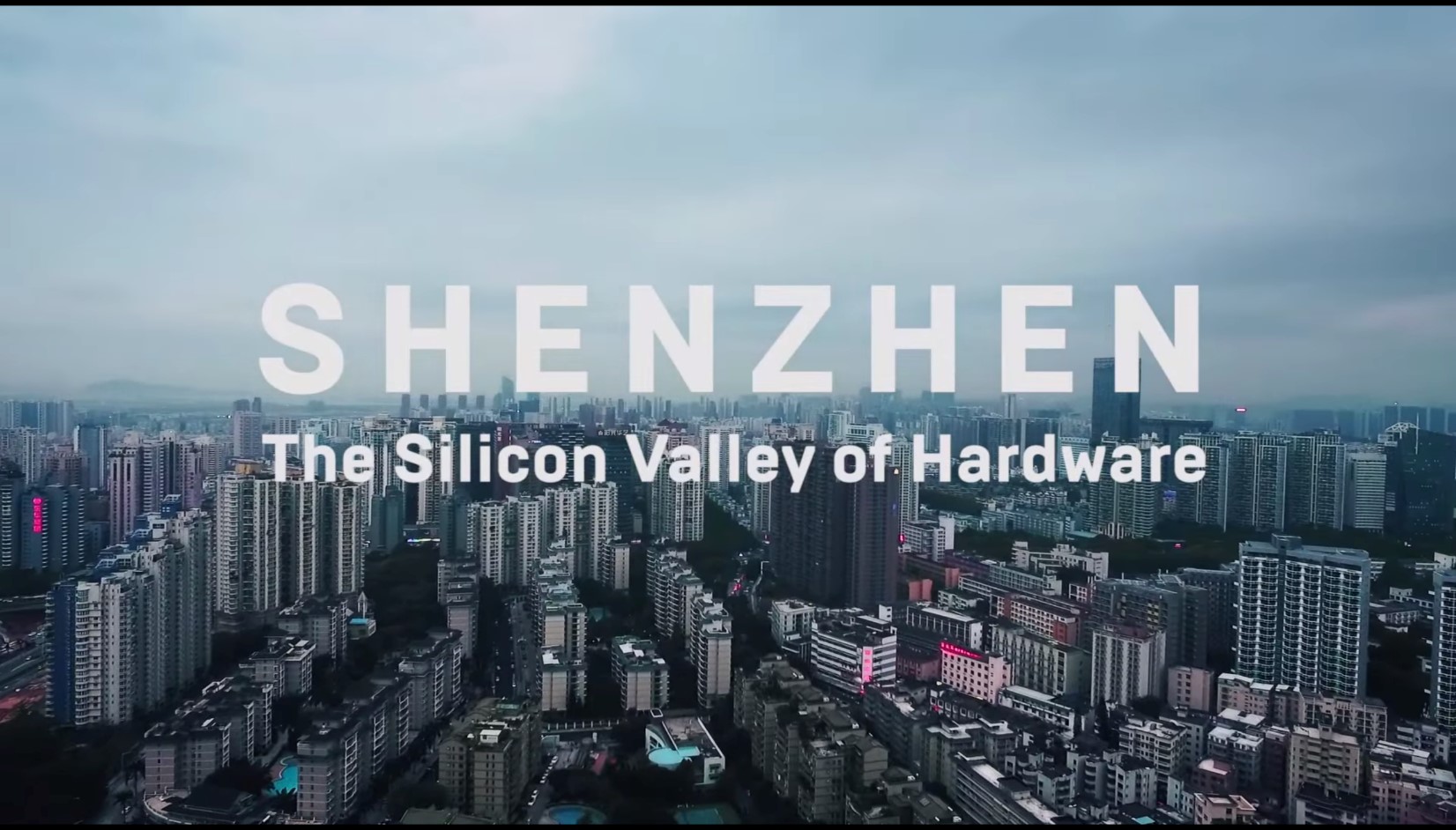 (Photo Credit: Wired UK)
To help makers from all over the world get a closer look at the manufacturing ecosystem and the industries, Chaihuo Maker Space, together with Seeed Studio, has organized several High Tours to Factories/Huaqiangbei/Maker Spaces in the last few years.
Maker Faire Shenzhen 2017 will take place on November 10-12, which will be a great time for another amazing High Tour. We will have a three-day High Tour this year, taking you around the city to visit maker spaces, incubators, factories, tech companies and the Electronic Market: HQB.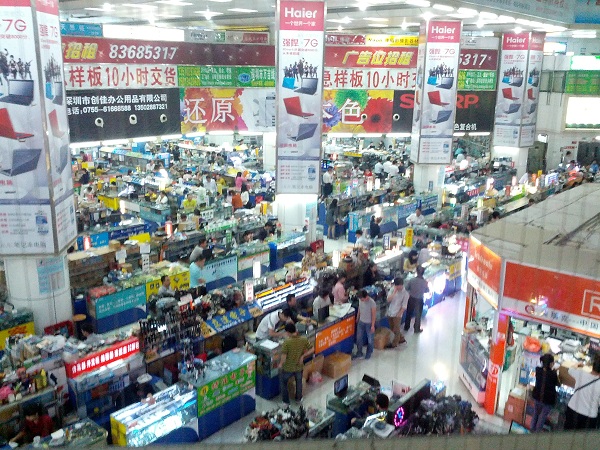 (Photo Credit: Dangerous Prototypes)
Here comes the info of the tour:
Dates:

November 13-15 (Mon.-Wed.)

Places:

Shenzhen City

Fee:

1500 RMB per person (covering bus-rental & lunch during the 3-day tour)
Initial Schedule: 
Day 1: November 13th (Mon.)
(1)LED Factory
(2)CNC & Molding Factory
(3)PCB Factory
Day 2: November 14th (Tue.)
(1)Seeed Studio: Open Source Hardware Platform
(2)Big Tech Company 1: ZTE (TBC)
(3)Big Tech Company 2: Tencent (TBC)
(4)Big Tech Company 3: BGI (TBC)
Day 3: November 15th (Wed.)
(1)Two Maker Spaces
(2)Incubator
(3)Electronic Market: HQB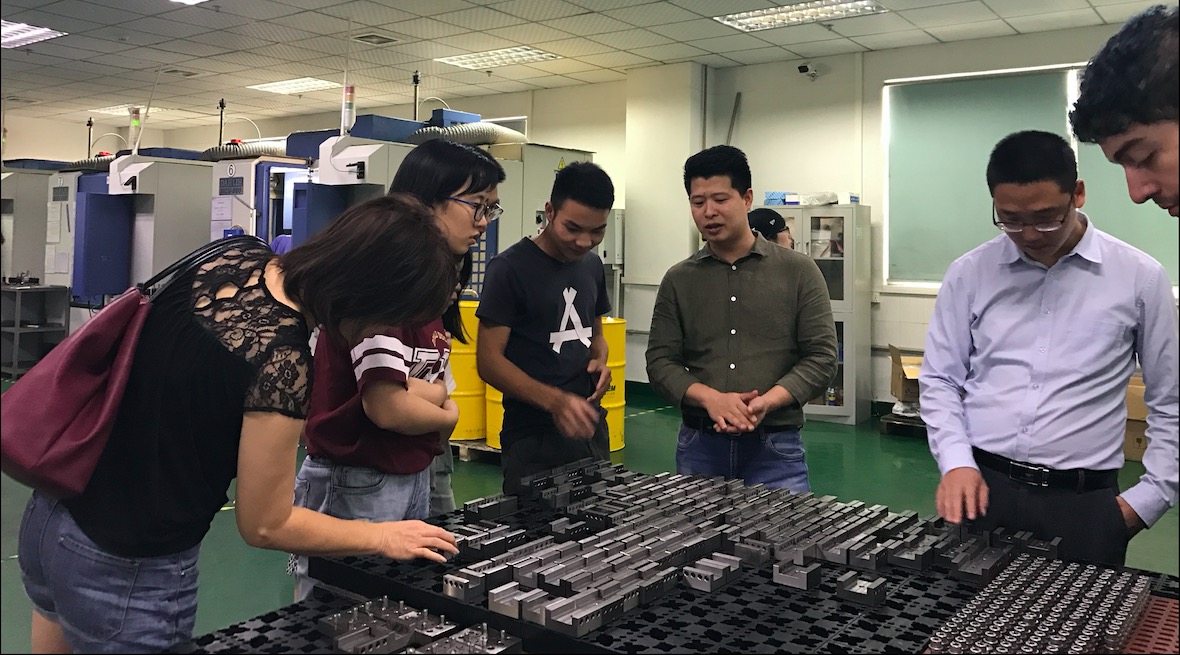 (Molding Factory)
To ensure all the participants could enjoy the tour as much as we wish for, we will only open 20 spots. As the High Tour is a follow-up event of MFSZ, the exhibitors of MFSZ 2017 will have the priority to participate!
Don't hesitate to apply for an exhibit spot on Maker Faire Shenzhen 2017 first here: http://www.chaihuo.org/mfsz2017/call-for-makers/
Want to join our High Tour, please fill in the following form to apply for a spot. We will let you know whether you'd be able to join the tour in mid-October.
See you in Shenzhen this November!