Workshop Topic: Adding "Make" to your Class
Duration: 30+ minutes
Time: 
Session #1: Friday, Nov. 10th at 12:00
Session #2: Saturday, Nov. 11th at 15:00
Place 工作坊地点:  Workshop Room 2 深圳职业技术学院 (留仙洞校区) 德业楼(教二) 2楼204
Content: 
Teachers! Join us for a workshop on embedding "Maker Ed" into your classroom lesson plans. We review Maker Badges – collections of skills you can integrate in your lessons, sketch out Maker Zones in classrooms and schools, and get info on costs of purchases in China, finding stuff on Taobao, testing quality – basically starting your space!
Mentor: James Simpson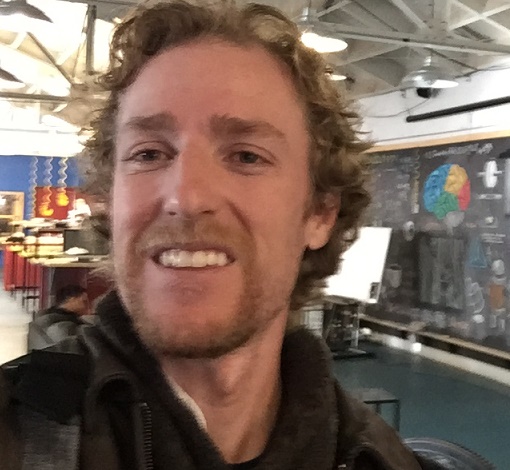 James is empowering Maker Ed teachers, students, and schools with techniques and formalization of their makerspace programs. Living in Shenzhen for the past 5 years, coming from San Francisco, he is using his engineering and academic mindset to organize the chaotic world of Making into a system of learnable innovation by releasing Open Source tools, hosting public meetings, and donating time to organizations in Shenzhen.
Quick Info:
*Language: English
* hands-on workshop
*If you bring a laptop, you can focus on your own personal design.
*max: 25
Sign up: