MAKER: Katsuyuki Toda
Katsuyuki Toda is a manga artist and drawn "Home Center TENCO". There are other works such as "Akira Tobu!!" "DANDAN Dunk!" "Cat – Mick -"Mr. Tsuridoren" etc. Because I was drawing DIY comic, I am doing a job of introducing technology together with manufacturing companies, plant tours and drawing illustrations and cartoons about their introduction.
PROJECT: DIY girl's COMICS "Homecenter TENCO"
We will exhibit and sell mainly measurable "Vernier caliper strap" which the comic book "Home center TENCO" (e-book) subjected and collaborated, "Miniature tool" and "Scissor" which has excellent sharpness etc. For "Miniature tools", there are scissors that can actually be cut, machine vice that is small but can be pinched, micrometer with scale. Hope everyone will come and experience those items.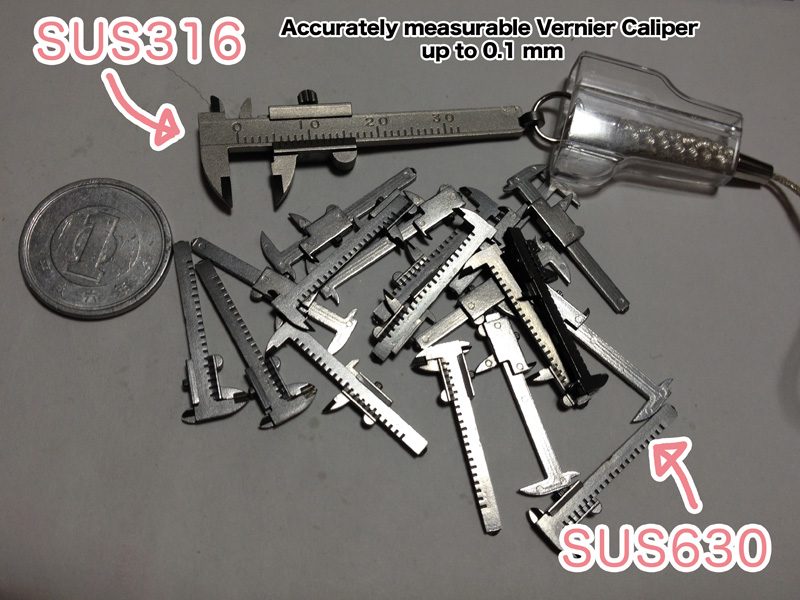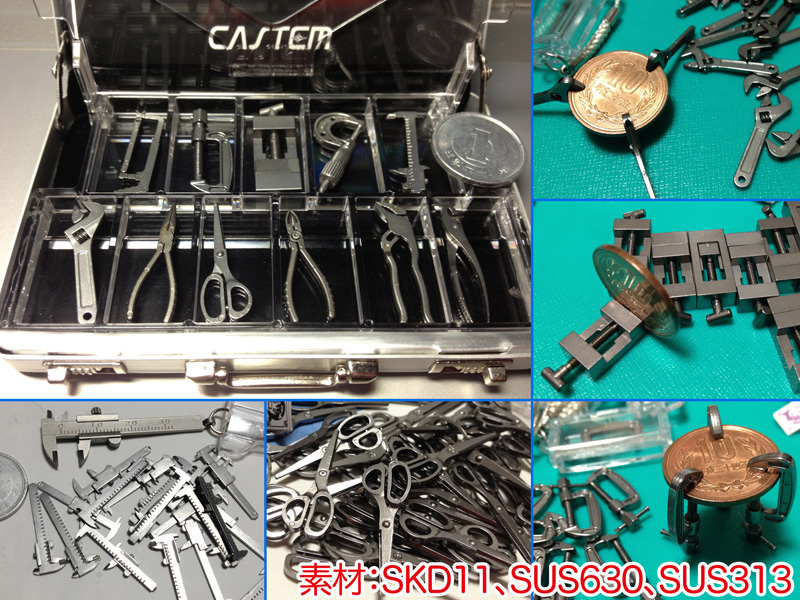 WEBSITE: http://www.genkido.net/