Project Maker (s): Salman Faris
Maker Bio: Maker | Hardware Hacker | Electronics Enthusiast
Country/Area: India
Links to the Maker: Hackster  Facebook   LinkedIn
Project Name: SIGHT: For the Blind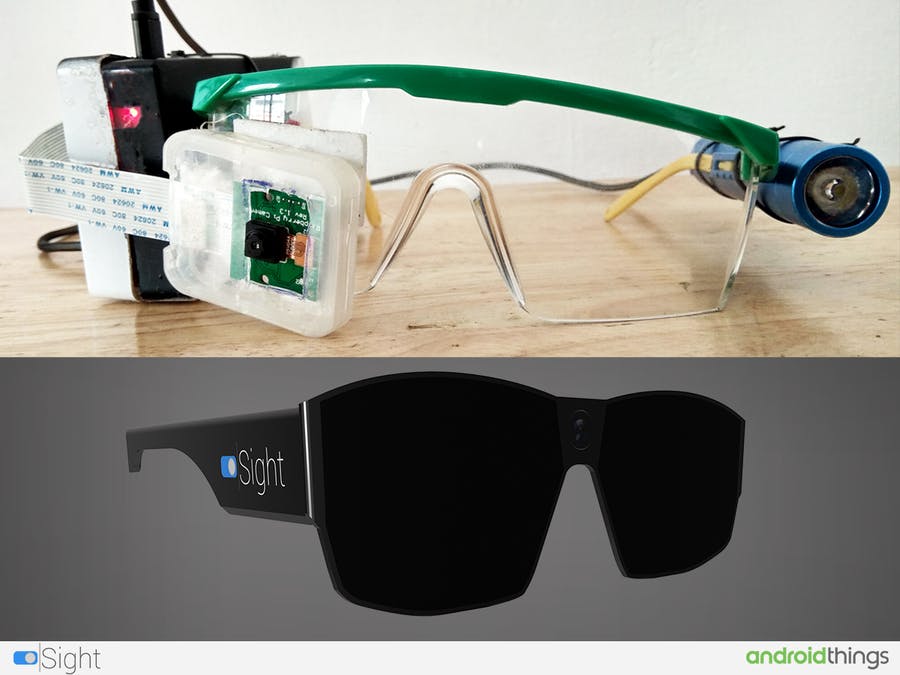 Project Introduction: Sight is a pair of smart glasses for the blind. By using Sight, a person can able to know what is going on in front of him.
More details on Hackster.
---
Project Name: Air Quality Monitoring Station with Wio Terminal
Project Photo: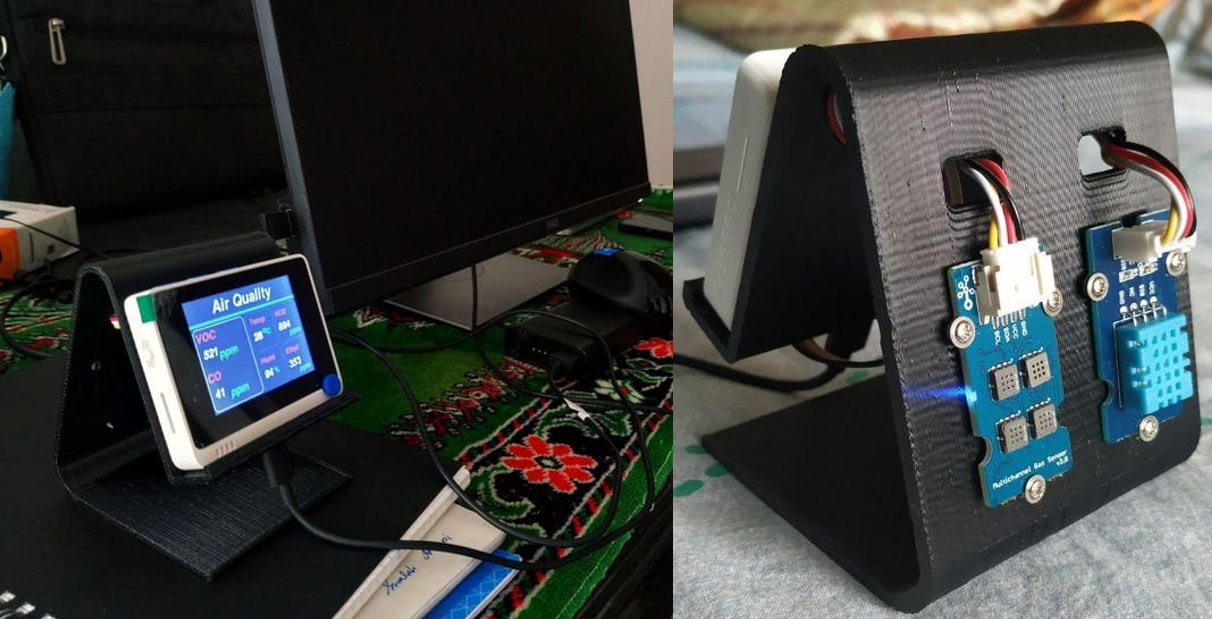 Project Introduction: The Air Quality Terminal can be used as an indoor air quality meter to monitor VOCs, CO, NO2, C2H5CH, Temp and Humidity.
More details on Hackster.