Workshops have always been an interesting part of the Maker Faire Shenzhen. They not only offer participants a more immersive experience but also serve as an opportunity for exploration, learning, and interaction. They provide a platform for everyone to truly experience the allure of technology and broaden their perspective on technological innovation!
Advanced Perception System Workshop
Organisator: Seeed Studio & Chaihuo Makerspace
Free| Speak in Chinese| Woskhop Area| 20 Spots
November 11-12th
The "Advanced Perception Systems Workshop" is focused on the core technology of IoT sensing systems in the digitization of traditional industries. The workshop comprises both theoretical and hands-on components. In the theoretical sessions, participants gain an understanding of real-world data and the fundamental framework of advanced sensing systems. In the practical sessions, participants are guided step by step in using sensors to collect data from the environment and view that data on a cloud platform. This combination of theory and practical experience equips participants with the capability to design their sensing systems.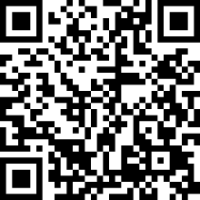 Tech Enabled Farmer Workshop
Organisator: Seeed Studio & Chaihuo Makerspace
Free| Speak in Chinese| Woskhop Area| 20 Spots
November 12th 14:00-16:00
This workshop combines theory and hands-on activities to help participants understand various aspects, including current national policies related to digital rural areas, the state of smart agriculture development, and the application of emerging IoT technologies. During the practical segment, participants get to install and deploy a mini weather station on-site and engage in data collection. Even for those who are not IoT experts, a brief training session allows them to take IoT devices to the rural fields and equip the countryside with a "smart brain."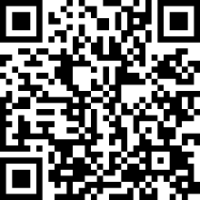 TinyML Workshop
Organisator: Salman Faris & Seeed Studio & Chaihuo Makerspace
Free | Speak in English | Workshop Area | 20 Spots
November 11th, 16:00-18:00
[Kindly bring your laptop]
In this workshop, we will dive into the world of machine learning applications using the popular embedded AI device: Seeed Studio XIAO ESP32S3 Sense. It's a compact yet powerful tool that allows you to explore intelligent voice and vision AI.
By participating, you'll receive your own XIAO ESP32S3 Sense unit and gain hands-on experience with different functionalities. We'll introduce you to exciting projects that leverage embedded AI, provide inspiration and resources, and empower you to build your models for future embedded AI projects.Register Now: https://jinshuju.net/f/iDQZD2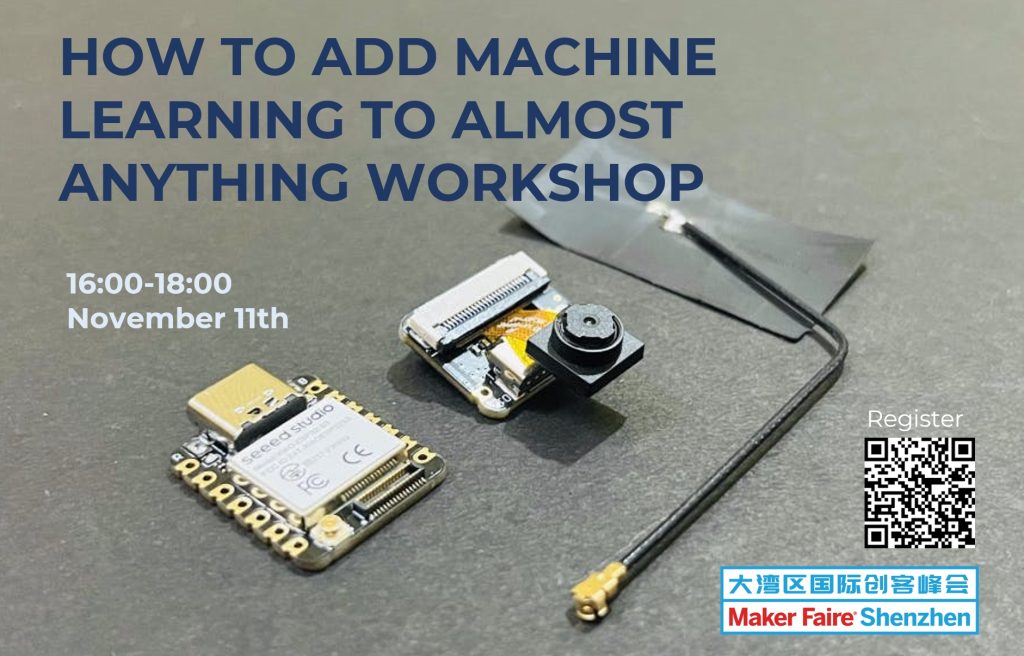 DNA Extraction Experiment
Organisator: Shingo Hisakawa
Free | Speak in English | D1 Booth
November 11th, 16:00-18:00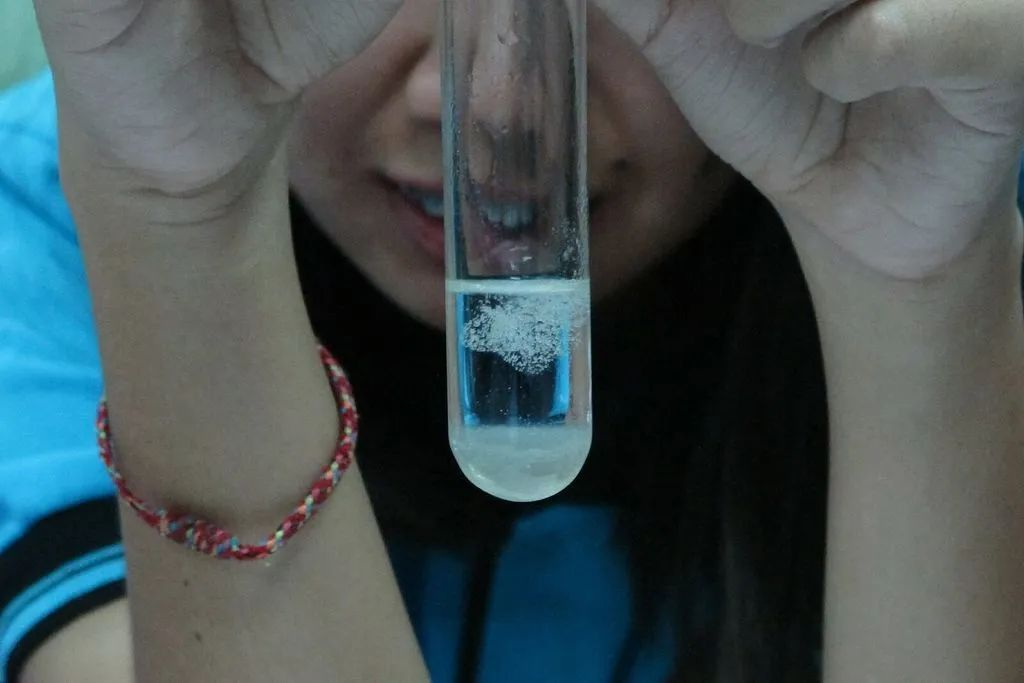 Participants can extract and see DNA from onion like this video. Everything is ready and no need to bring anything. Register now: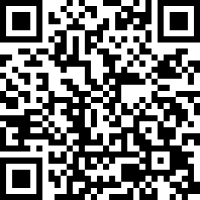 Attach Anything Anywhere
Organisator: LumeoTech
Free | Speak in English and Chinese | B15 Booth
November 11-12th
Want to turn your device into a wearable? Want to give your favorite product a wider use space? Then bring them to LumeoTech at booth B15! Participants can try a variety of different connected components, the field will bring the product into a strong, reliable, flexible wearable device, and experience the true freedom of wearing.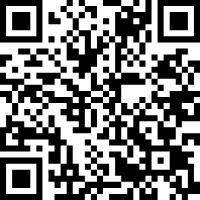 We've got over 10 fantastic workshops taking place right here on-site.