Among 200 other global organizers, we are the only one that changes the Maker Faire venue every year …Hence, we put in a tremendous effort to organize and choose the final venue for the event, to provide the best experience possible.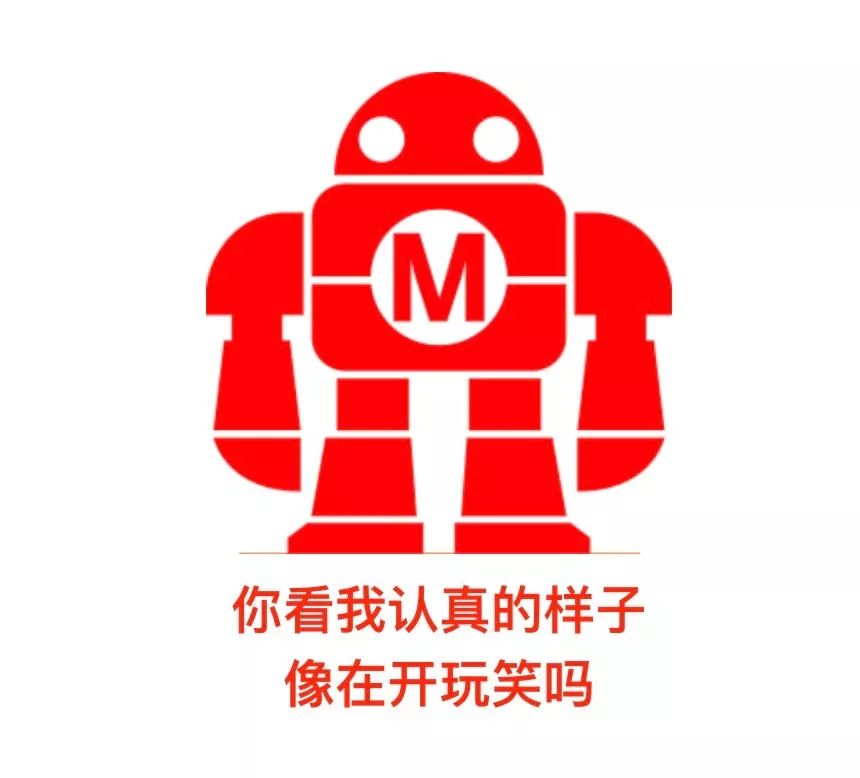 We want to create opportunities to let people from different communities in the city have deeper cross-border interaction, communication and have a chance to work together through this event. After all, we hope that these ties and bonds between each community and person would continue to strengthen and last even after the event.
This year, after much deliberation, we decided to bring you a 3D labyrinth 🙂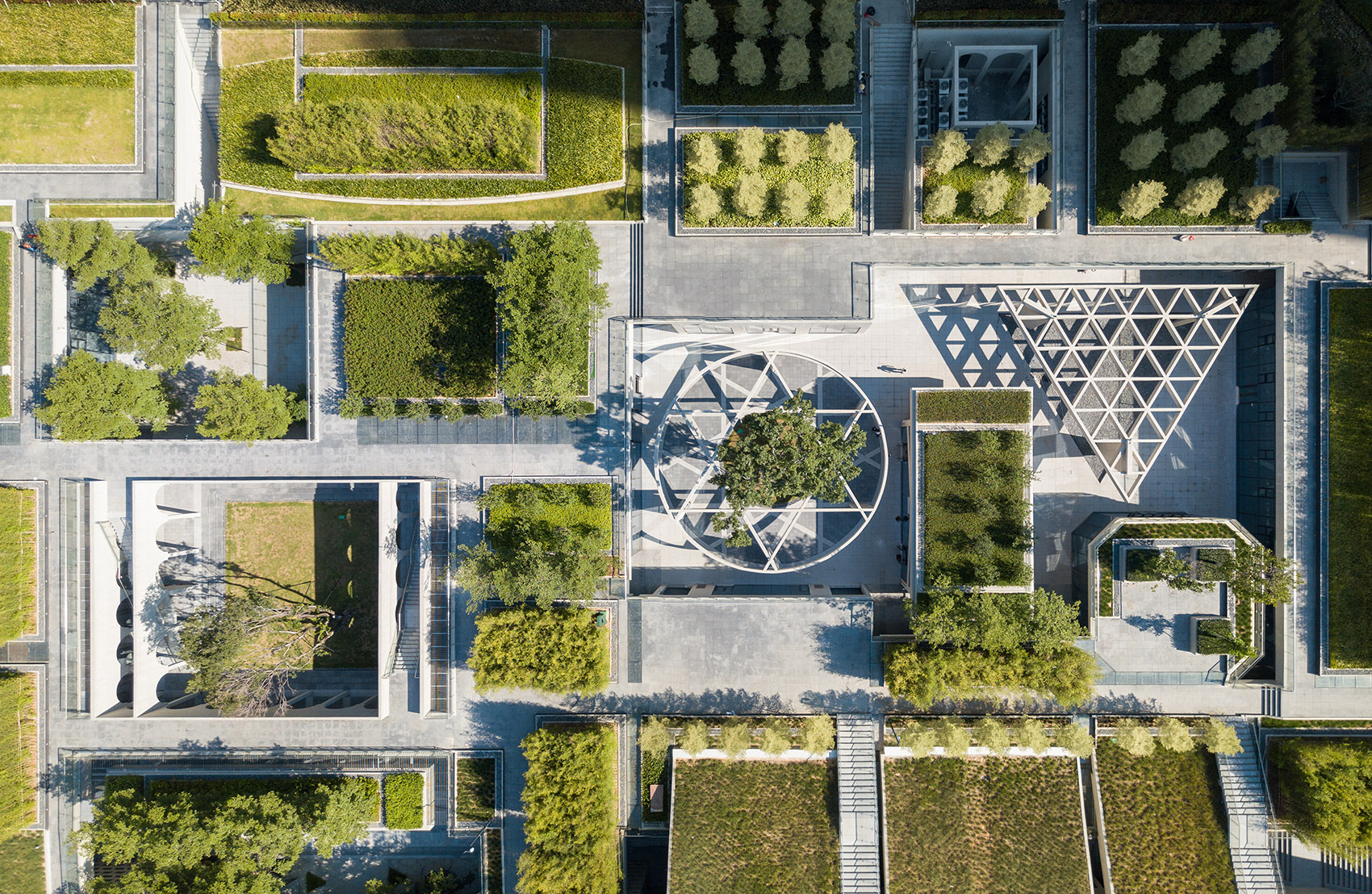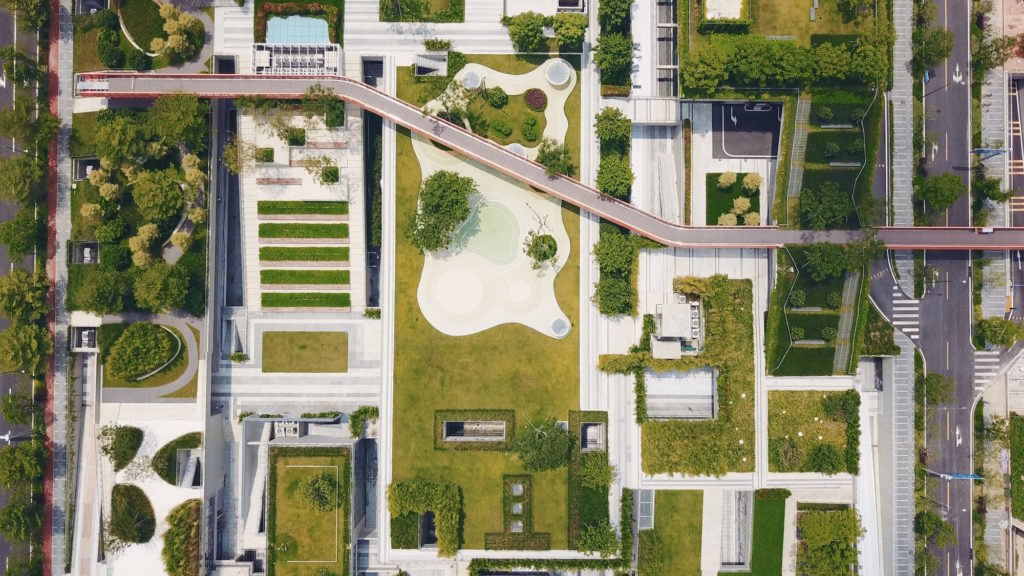 Maker Faire Shenzhen 2019 will be collaborating with Vanke Group, taking place at Design Commune (Add: Design Commune, Vanke Cloud City, Dashi 2nd Road, Nanshan District, Shenzhen) this year, to provide a whole new experience to both exhibitors and visitors attending the event.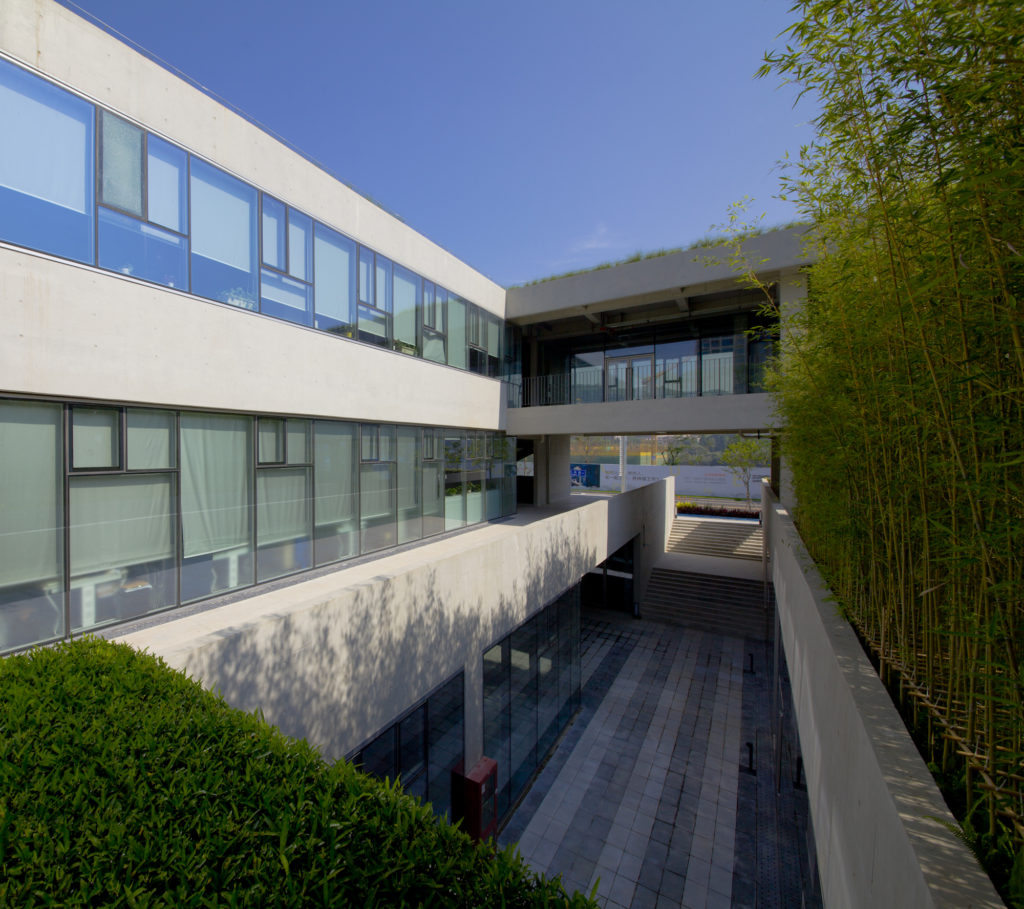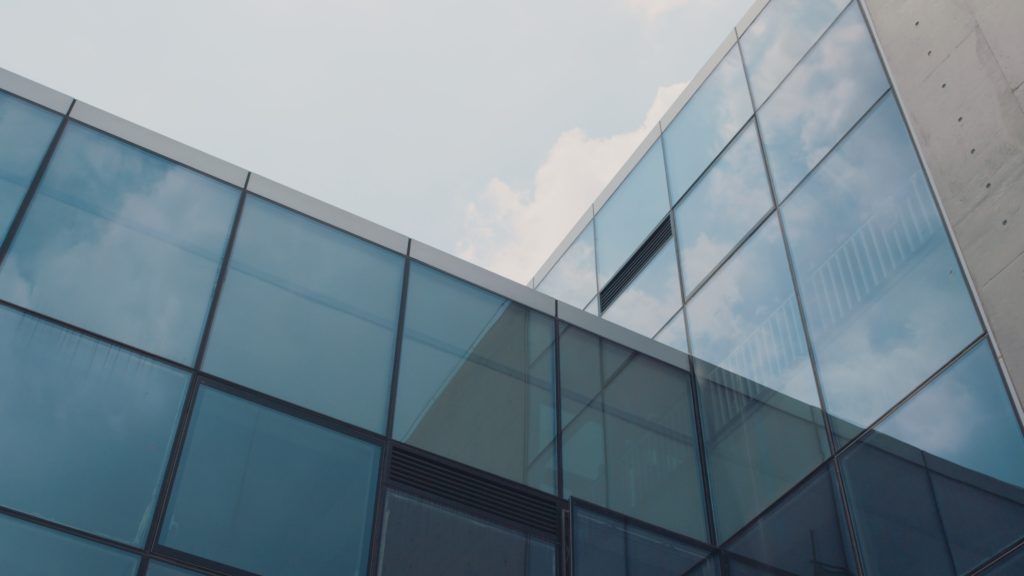 Design Commune, is located at the core of the strategic emerging industry headquarters of Liuxiandong. It is committed to subverting the existing design industry with a new industrial model, as they believe the future of design lies in promoting industry restructuring and reshaping industry rules. The cluster of design industry is aggregated in the commune, forming a community by partnering, cooperating and integrating with each other, helping each other to progress to greater heights. As such, this will design a complete industrial service system to provide a sustainable, innovative and healthy community lifestyle, to allow for the invention of new production methods in a more efficient, intensive and fair ecosystem.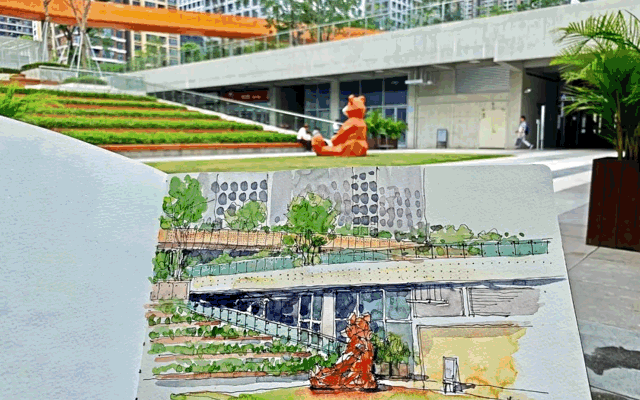 At the beginning of 2017, Chaihuo was upgraded and officially moved in the Design Commune. As a member of the Design Commune community, we have always hoped to have more in-depth communication and collaboration with community members and companies in the Commune through Maker Faire Shenzhen. At the same time, the concept "Build a Design Ecosystem, Reconstruct the Industry" of Design Commune coincides with the efforts that we made in building an international innovation platform for the establishment of the deep service industry upgrade in recent years. This is also the most important reason why Maker Faire Shenzhen 2019 is scheduled to be held in Vanke Design Commune.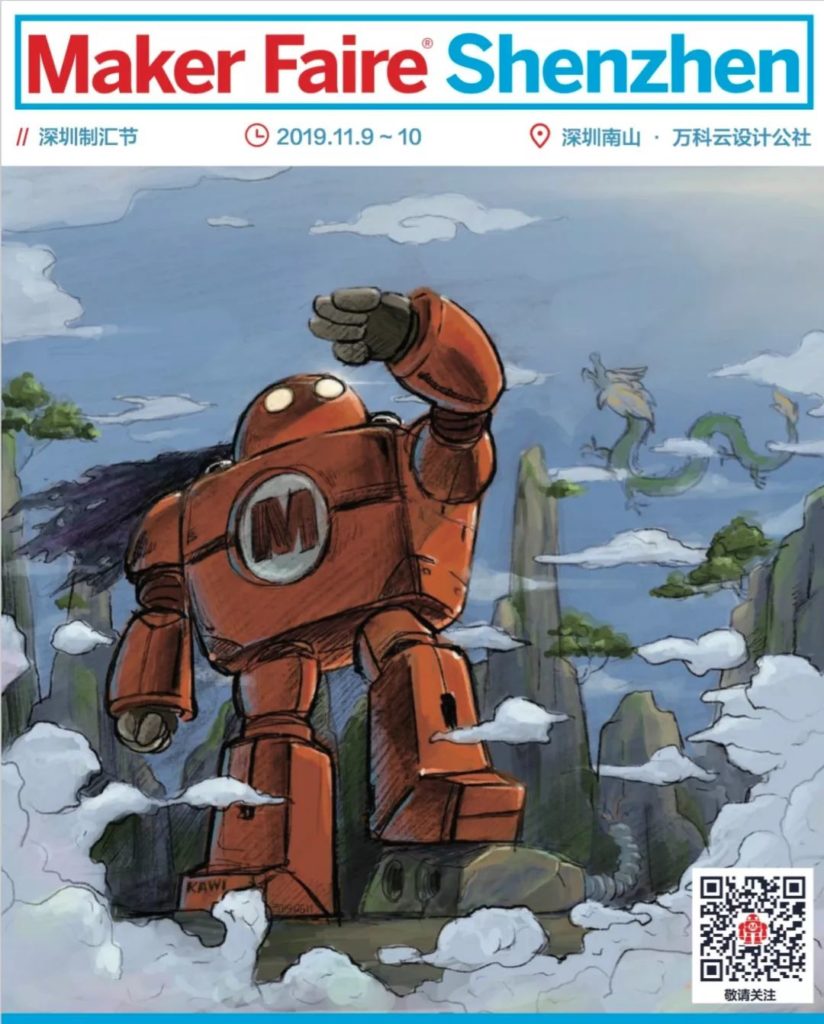 November 9-10, 2019,
Design Commune, Vanke Cloud City
Focusing on upstream and downstream cooperations in the industrial ecosystem
To the Heart of Community, to the Cluster of Industry
Presenting one of the most unique
Maker Faire Shenzhen 2019
At present, the call for makers is in full swing. If you/your team/ would like to leverage on this international platform to establish more connections and immerse yourself in the maker culture, you are welcome to apply for a booth. If you would like to support us as a sponsor or partner, welcome to click here to learn more. Any inquiries, please email us at mfsz@chaihuo.org.
For more information on the event, please follow us on Chaihuo Makerspace Wechat Account by scanning the QR code below to obtain further information and details on the event.