Maker Faire Shenzhen is open to the public (free). You are welcome to join us as visitors & enjoy the fun of making!
(1) Maker Faire Shenzhen: Exhibition
Click here to register! You will receive a confirmation code, that will be your admission pass so do remember to take a screenshot of it! For more information and a step tutorial, read this.
(2) Maker Summit Forum
Scan the QR code below or click here to register on huodongxing :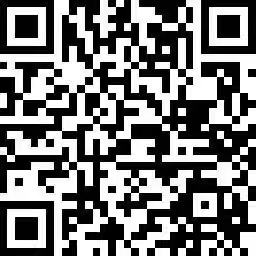 (3) Sign up as a Volunteer!
We need your help to make Maker Faire Shenzhen awesome. Sign up here to be a part of this amazing event!
活动时间: 2019年11月9-10日
Event Date: 9-10 November 2019
活动地点: 深圳市南山万科云设计公社
Venue: Design Commune, Vanke Cloud City, Dashi 2nd Road, Nanshan District, Shenzhen